Monaco-Ville neighborhood is an old capital of principality and it is located on the rock. One of the most visited museums in Monaco, after the Oceanographic Museum is the museum of old cars. Albert I monument in the gardens of St.Martin is another popular monument in Monte Carlo. Japanese Garden is a part of Japan in Monte Carlo and a real masterpiece. A big number of sculpture, cathedral, museums, squares attracts visitors from all over the world. You will visit them during the excursion.
The Palace Square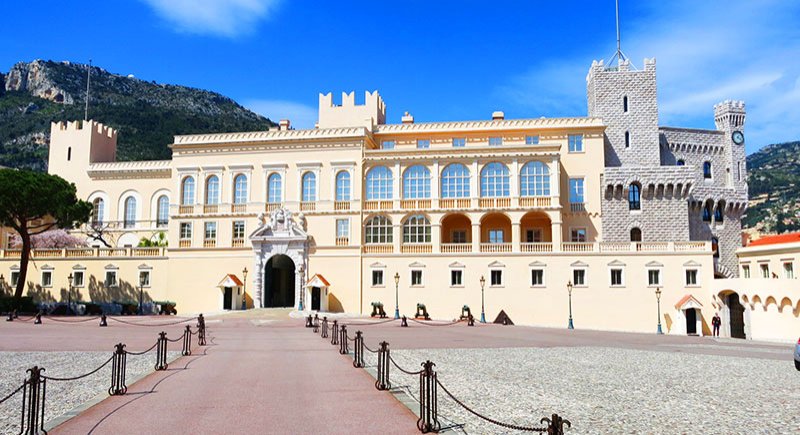 Photo: The Palace Square
One of the main places of interest in Monte Carlo is the beautiful Palaca Square and the Prince's Palace of Monaco located here. Daily hundreds of people get together here to watch the changing of the quard. This process has become so-called symbol of the city whose locals are meticulous about their traditions and culture.
Monte Carlo Casino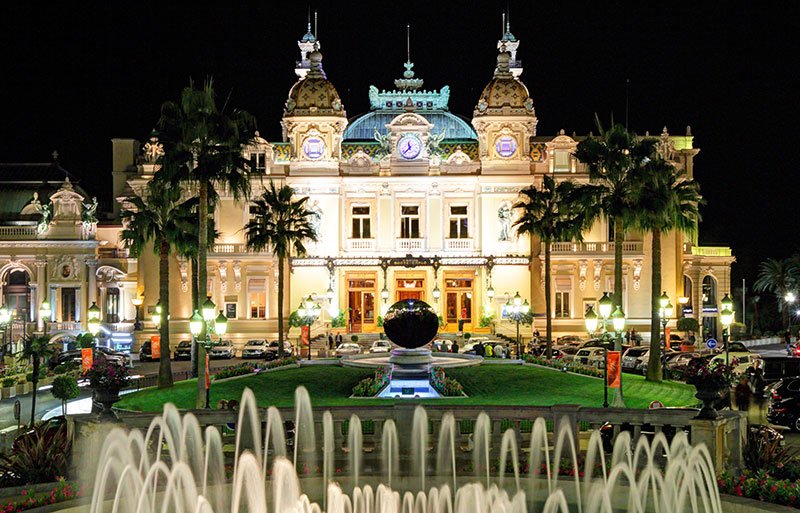 Photo: Monte Carlo Casino, © Randy Sellet
Monte Carlo Casino is situated in tne center of the city and it is one of the oldest gambling place in the world and the first European casino. Having been constructed by one of the most known architect of that time Charles Garnier Monte Carlo Casino really impresses.
The Monaco Grand Prix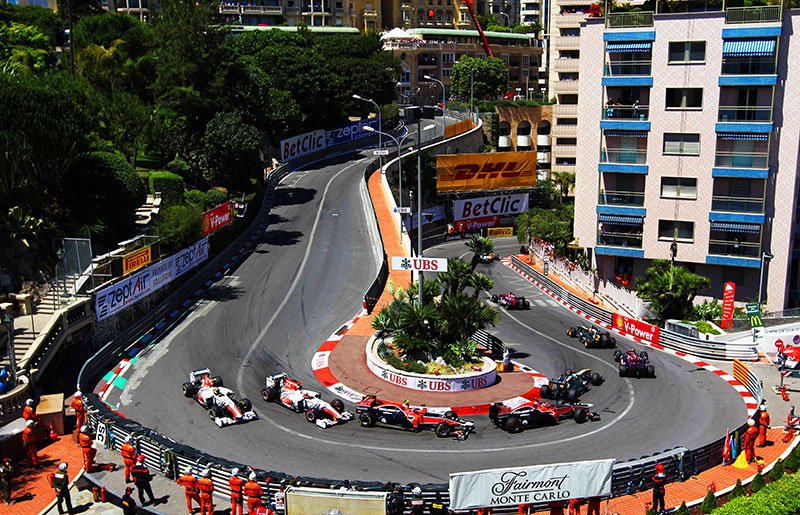 Photo: The Monaco Grand Prix
The Monaco Grand Prix is considered to be one of the most prestigious race in Formula One championship and in the whole world. This is the only Grand Prix where races are hold not on the special track, but just right on the city streets. During the Formula One all the Principality of Monaco turns into a giant theater. Even if you are not a person of extreme, you'll be definitely drawn by the exciting event.
The Jardin Exotique de Monaco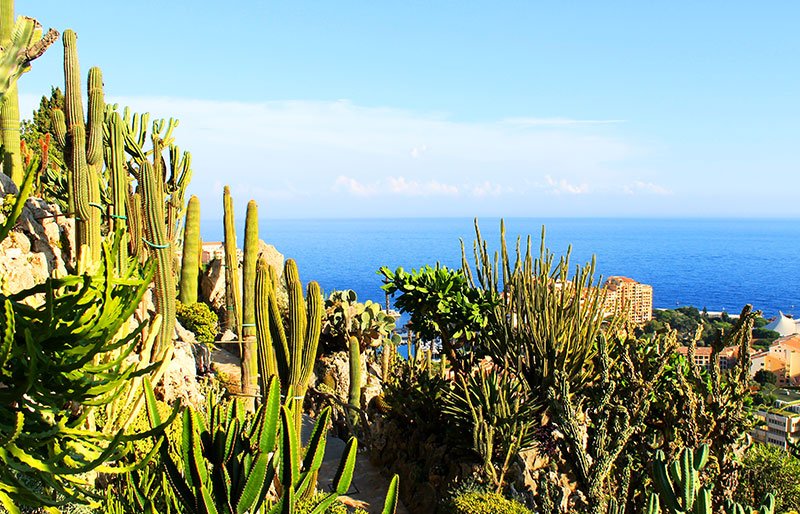 Photo: Jardin Exotique de Monaco, © Rachel Catlin
The Jardin Exotique de Monaco is located right at the entrance road to Monaco, on the top of the rock rising up over Fontvieille. The Garden is situated in a picturesque place with a panoramic view of the coast. Right from the sightseeing deck you'll admire views of Le Rocher, port, Monte Carlo, Cap-Martin, Cap-Ferrat.
The Oceanographic Museum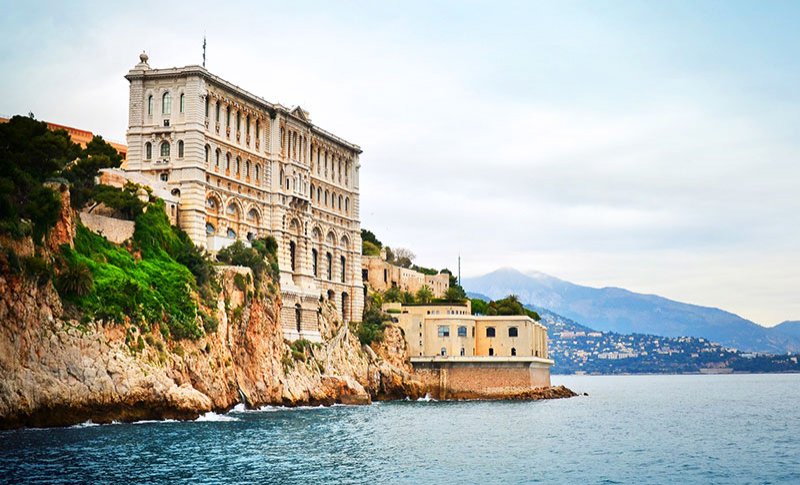 Photo: The Oceanographic Museum
The Oceanographic Museum of Yves Cousteau is located on the rock hanging over the waters of the Mediterranean Sea. Having been rebuilt in 1910 now the museum is known for its splendid aquarium that is 9 meters long and wide and holds over 400 cubic meters of water.
Languages:

English

Russian

Italian
Duration: 5-6 hours
Included: transfer from Milan and back
Not included: (optional) license guide - €150
Tour schedule: start time by agreement
Book in one click

4 travellers liked this tour

Limited number of tickets. Don't miss it!
Book now