Oddviser
adventure's step-by-step
recipes & lifehacks
How to ride a board on volcano in Nicaragua?
How to walk inside the active volcano in Greece?
How to feed flying dogs in the jungles of Thailand?
How to cycle along the Great Wall of China?
How to swim in the famous Trevi Fountain in Rome?
How to ride a kayak along the canals of Venice?
How to walk on the roofs of skyscrapers in Dubai?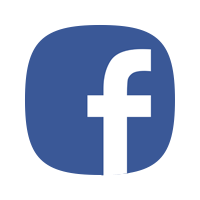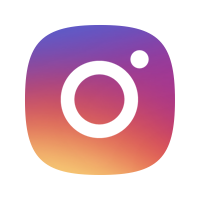 When the sun is rising the fog is thickening at the bottom of the volcano hill; and at its top you can see Mount Agung.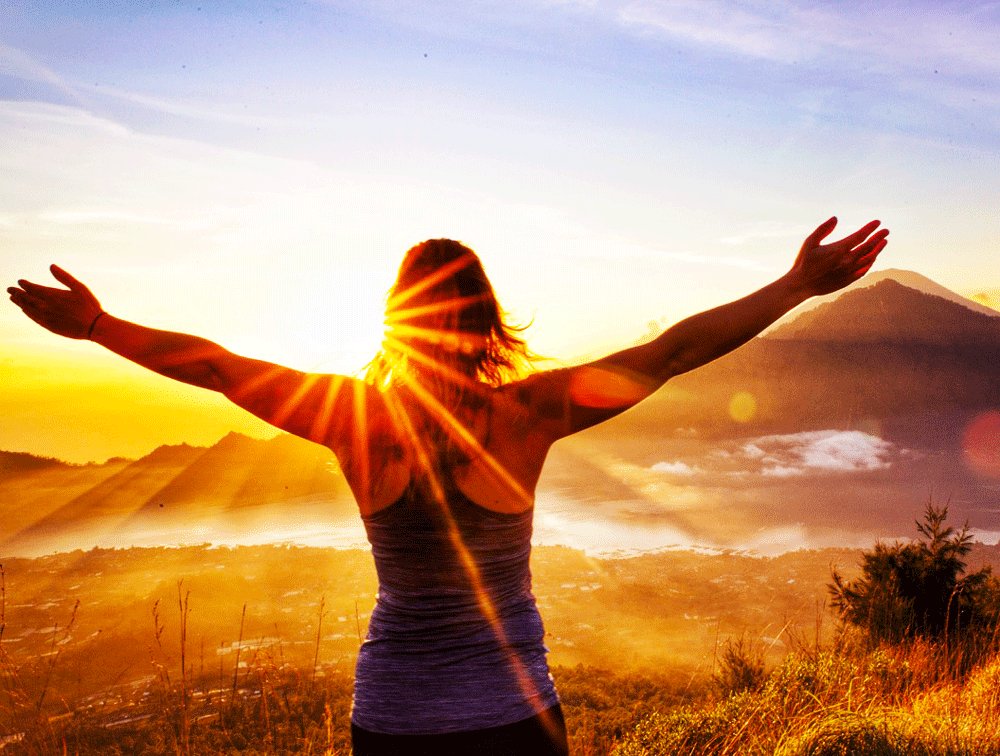 Gunung Batur is the second active volcano in Bali. It is 1717 meters high and its caldera is 10 kilometers in diameter.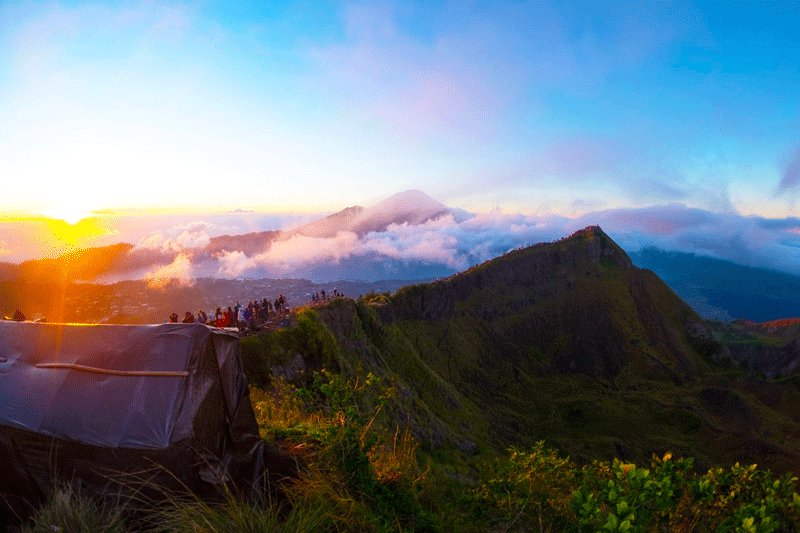 How to do?
1. You can reach the top of the volcano with a guide for Rp 500 000 or on your own. If you're more likely to choose the latter, don't follow touristic route. Local guides get angry when they miss the chance to earn money - they can not let you go and even threaten with violence. Start climbing not later than 4am to reach the top before the sunrise. The starting point of the itinerary is at Pura Tampurhyang temple in Kintamani village. To avoid crowds of tourists and not to draw attention of intrusive guides you can park your car at the old hut (in 1 kilometer along the road leading the temple). Then go on foot - 3-kilometer way takes about 1,5 hour.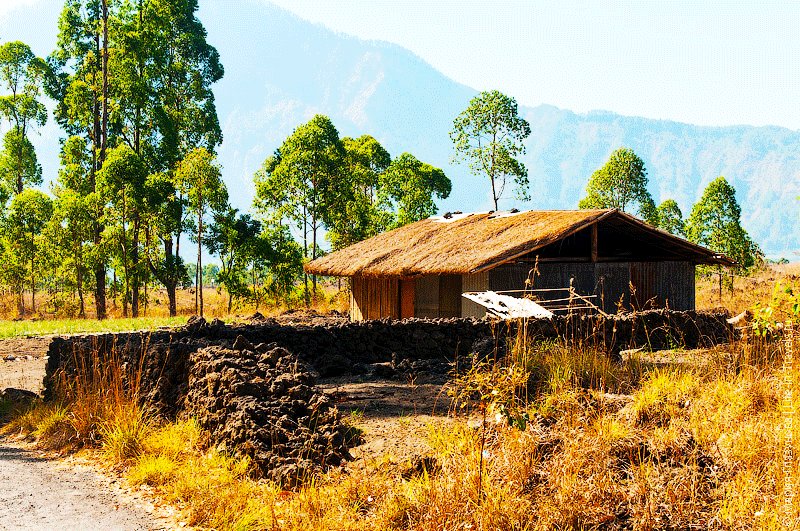 Photo: The hut on the way to Pura Tampurhyang Temple
2. On the top you'll see a stall with snacks and Balinese coffee. If you come closer to the crater here you can make breakfast - boil eggs and bananas on a hot steam.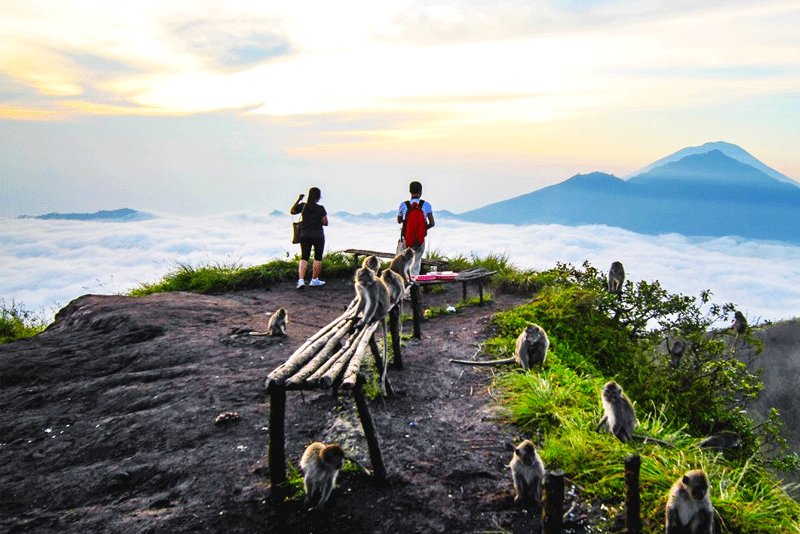 Photo: Here are often many monkeys on the top. They depend on your breakfast
4. After greeting the sun take a walk along the edge of the crater.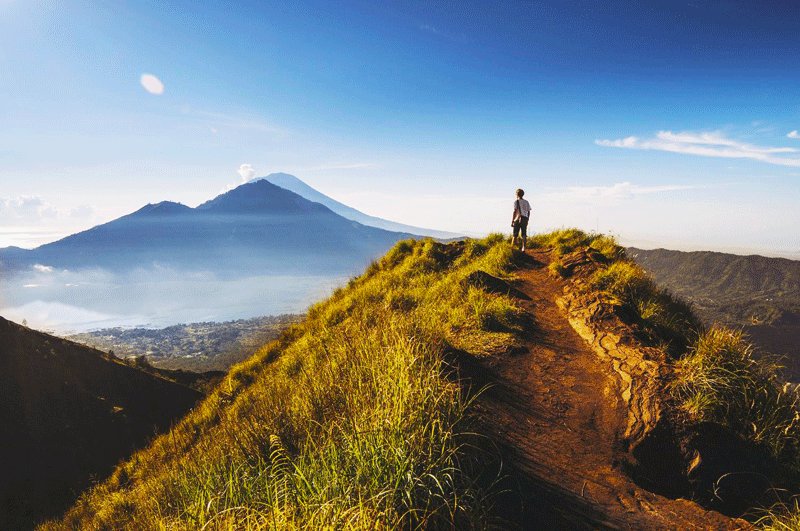 Photo: Walking path along the edge of the crater
Where to do?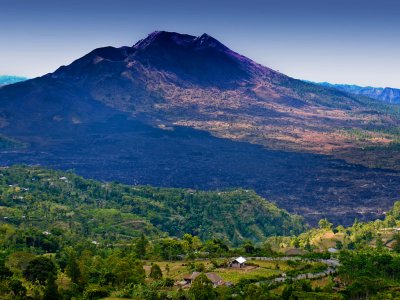 Mount Batur
One of two active volcanoes that reaches 1717 meters high. The volcanic mountain has two craters and the biggest lake on the island that was formed from eruption. The last heavy eruption occurred in 2000.
6
How much?
Hiring a guide will cost you Rp 500 000. He agrees to accompany up to 4 people.
Tips and hints
Take warm clothes with you - it's pretty cold early in the morning.