Adventure Rating in Saint-Tropez
TOP-8 adventure's step-by-step
recipes & lifehacks
How to participate in the regatta in Saint-Tropez
How to dance at a beach party in Saint-Tropez
How to taste tapenade in Saint-Tropez
How to try tropezienne tart in Saint-Tropez
How to take part in Bravade festival in Saint-Tropez
How to see the Porsche parade in Saint-Tropez
How to see the unique butterflies in Saint-Tropez
8 things to doin Saint-Tropez
Wealthy people from all around the world come to this beach annually to relax or meet celebrities just sipping a cocktail at the bar.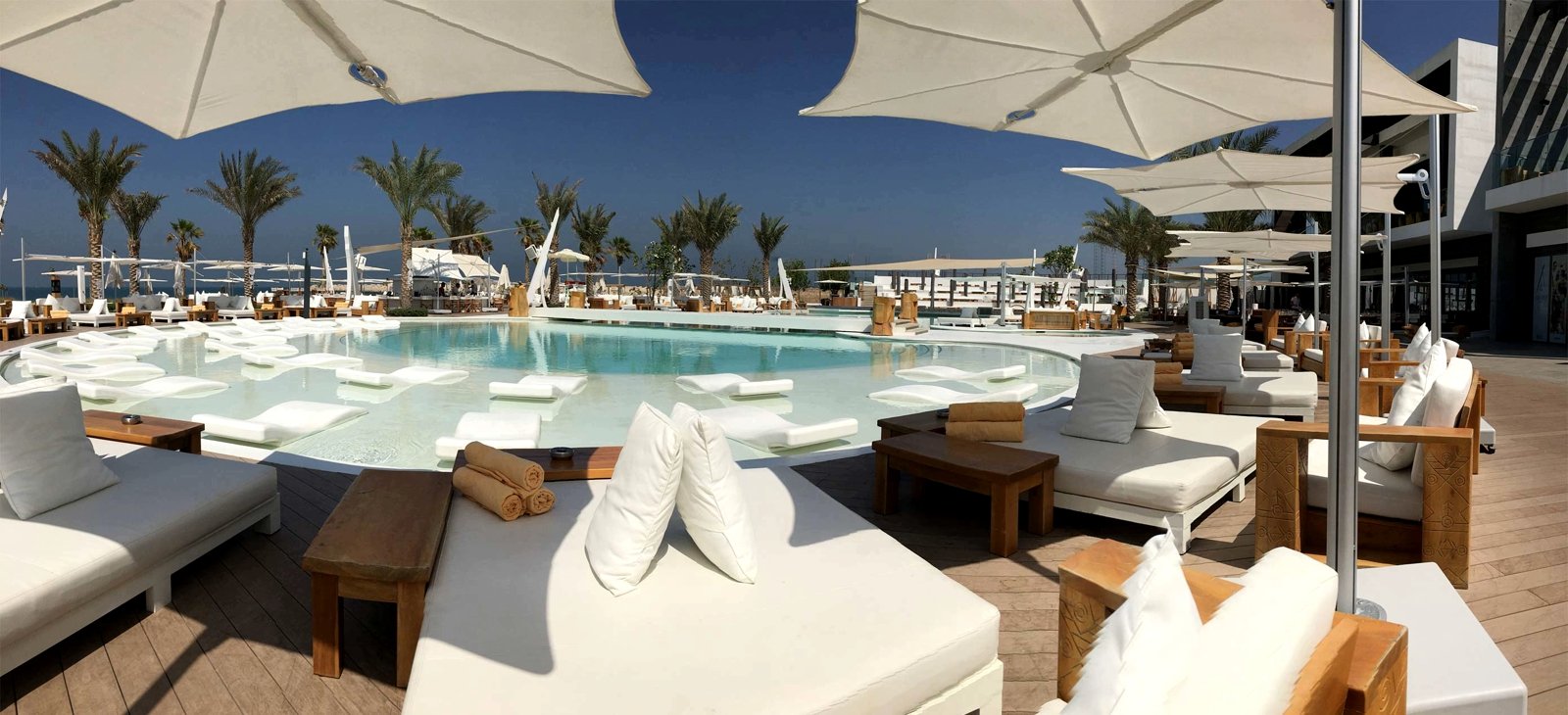 Nikki Beach is a private beach in a picturesque place on the seafront of Saint-Tropez. Although in fact it is not located on the beach, it is about 100 meters from it, which emphasizes it's elitism and remoteness from the resort fuss even more. Everything here is designed for a magical and luxurious holiday: a pleasant company of billionaires and movie stars, a delicious menu of seafood and endless luxury parties.
Things to do here
1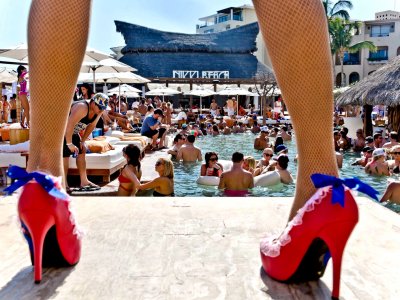 Dance at a beach party
If you want to dance with Bruce Willis or have a cocktail with Peris Hilton go to Nikki Beach, where you will be surrounded by celebrities.
FREE
12 Know more things to do?
Share your ideas of what to do in Saint-Tropez with other travellers — together we'll make our travellings more interesting!
Nikki Beach on the map
Location: 100 meters from the sea, De Leprie Street 1093.
Open hours
Works in the summer, from mid-April to the end of September from 11:30 am to 20:00 pm. In summer parties are held until late night.
Contacts