Adventure Rating in Saint-Tropez
TOP-8 adventure's step-by-step
recipes & lifehacks
How to participate in the regatta in Saint-Tropez
How to dance at a beach party in Saint-Tropez
How to taste tapenade in Saint-Tropez
How to try tropezienne tart in Saint-Tropez
How to take part in Bravade festival in Saint-Tropez
How to see the Porsche parade in Saint-Tropez
How to see the unique butterflies in Saint-Tropez
8 things to doin Saint-Tropez
Mentioning the word museum, most of us get bored, but wait, it's not about this marvelous place – The Butterfly House. It should be a must-do to visit these cute winged creatures.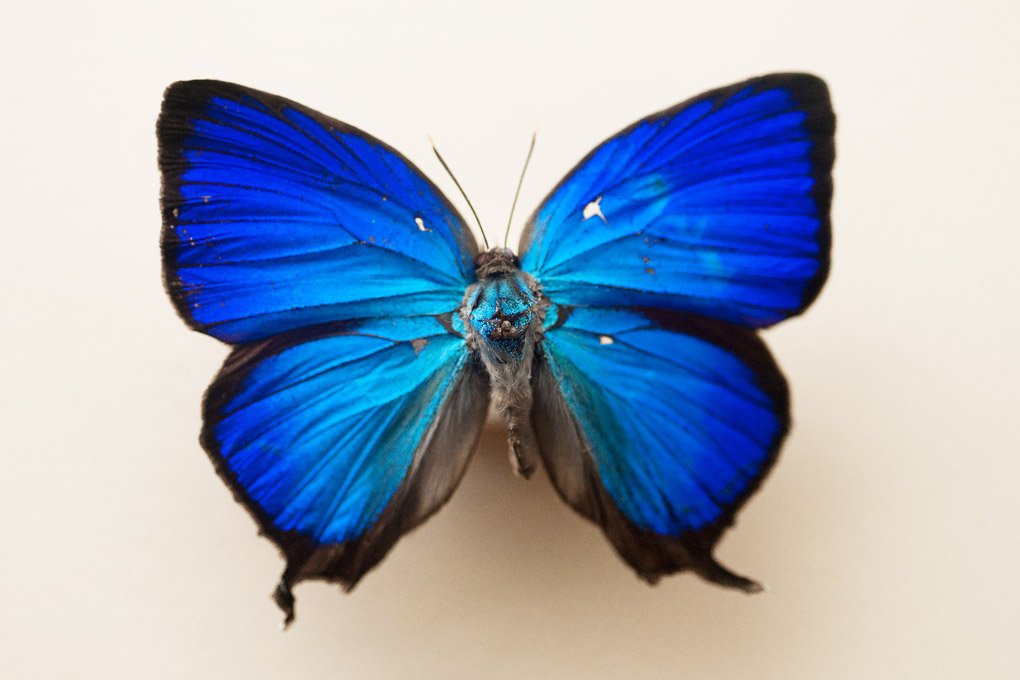 In the center of Saint-Tropez in an ancient villa you will be surprised by quite unusual finding – butterflies.

French artist Dany Lartigue turned his exciting hobby into touristic attraction. Having traveled around countries of Africa, South America, Europe and Asia, Lartigue managed to collect 35000 exotic flying creatures. The most interesting is that you can not only see museum pieces here, but also admire floating butterflies in the green house.
Things to do here
1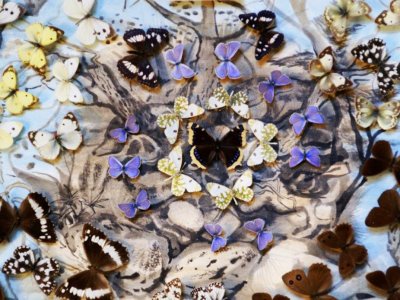 See the unique butterflies
Take a look at monsieur Lartigue's collection which holds 35 000 exhibit items of rare and endangered species of butterflies from around the world.
€2
7 Know more things to do?
Share your ideas of what to do in Saint-Tropez with other travellers — together we'll make our travellings more interesting!
The Butterfly House on the map
Contacts