22

things to do in Finland

allcuisineunusualstrollingfunattractionsfreenatureactiveanimalsauthenticrelax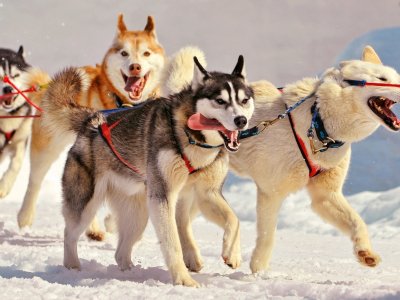 Take a husky sleigh ride in Rovaniemi
Take a husky sleigh ride along the snow-covered trails of Lapland. The exotic trip will give you a fairytale experience.
8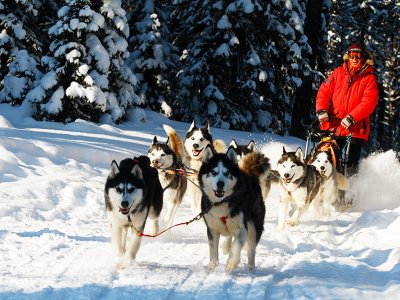 Take a husky-drawn ride in Rovaniemi
Take a husky-drawn ride on the territory of Santa Clause's residence in Lapland.
€40
4

Santa Claus Office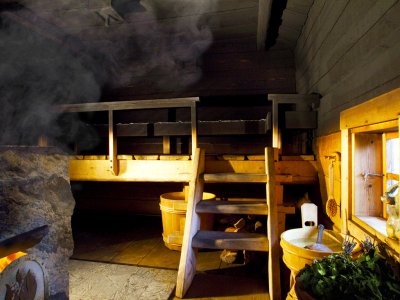 Take Finnish smoke steam-bath in Helsinki
Traditional steam-bath will show you to Finnish culture as it is.
€20
3

Nuuksio National Park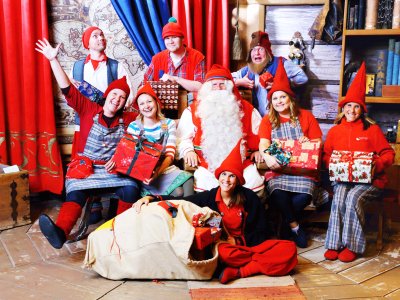 Visit Santa Clause's office in Rovaniemi
Every day more than 500 000 people come to Santa. The same number of letters are sent to his elves.
FREE
3

Santa Claus Office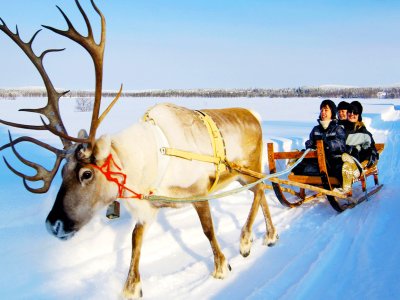 Take a reindeer-drawn sledge ride beyond the polar circle in Rovaniemi
Reindeers are the best guides in the Arctic Circle conditions.
€126
3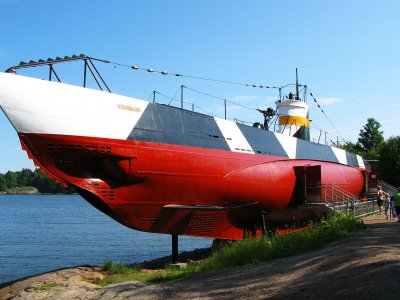 Come inside a submarine in Helsinki
Vesikko submarine that patrolled Finnish coastline during the World War II turned into a museum in 1973. In is open on May - September from 11 am till 6pm.
€5
2

Suomenlinna fortress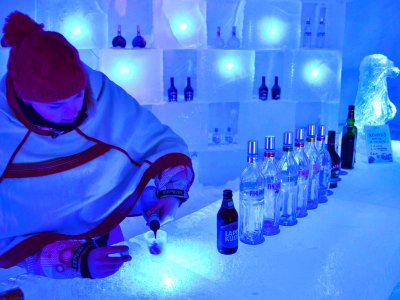 Drink a cocktail in an ice bar in Rovaniemi
Arctic snow hotel's bar is fully made of ice - from glasses to walls. The bar is open from December till March.
1

Arctic snow hotel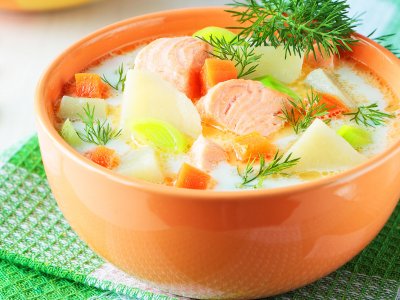 Try lohikeitto in Helsinki
The creamy salmon soup is made from potato, leek, carrot, salmon and also they add spices. You can try it in restaurants around Helsinki.
€15
1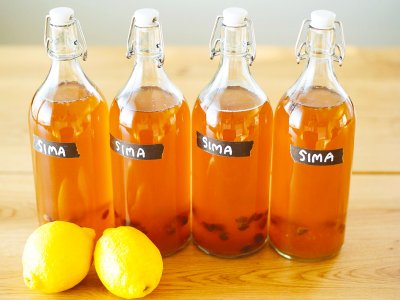 Try sima drink in Helsinki
Sparkling drink made from yeast with honey and lemon - it is a symbol of the incoming of spring in Finland.
€5
1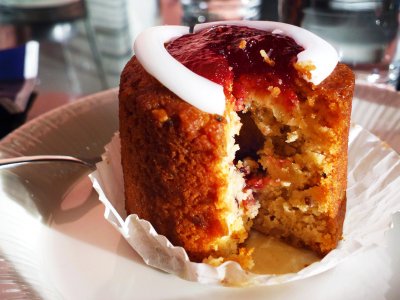 Try Runeberg torte in Helsinki
Dessert made of almond and rum with raspberry jam inside and topped with sugar icing. It is prepared in confectioneries.
1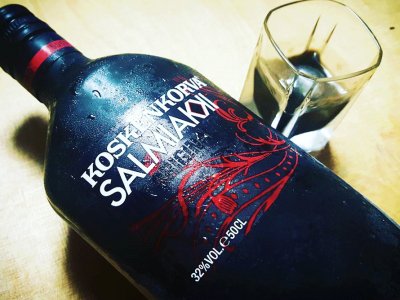 Try Salmiakki in Helsinki
Finnish liqueur is made of 38% Koskenkorva vodka and essence of salty licorice. In Helsinki the bottle of Salmiakki costs about €12.
€12
1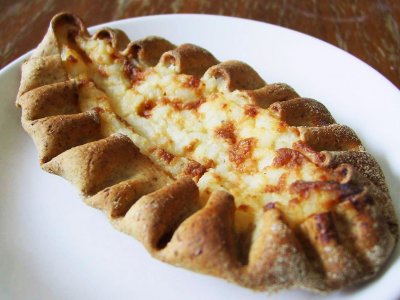 Try karelian pasty in Helsinki
Traditional Finnish open pasty made from rye flour. It is usually stuffed with rice or potato and carrot. You can try it in cafes or buy in supermarkets.
€1.30
1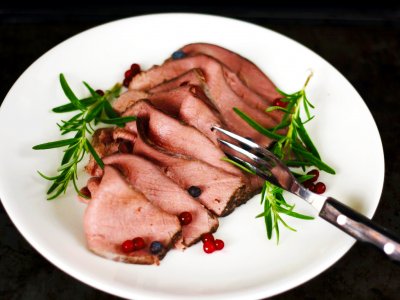 Try venison in Helsinki
You can order raw smoked and roasted venison with red bilberry sauce in restaurants of Finnish cuisine. One portion with garnish costs €20.
€20
1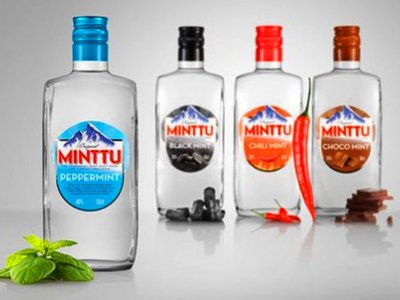 Try minttu in Helsinki
Finnish alcohol drink with mint flavour - the liquor has 40-50 ABV. The Finnish drink it with coffee or melted chocolate. You can try it in any bar or buy in a supermarket.
€10
1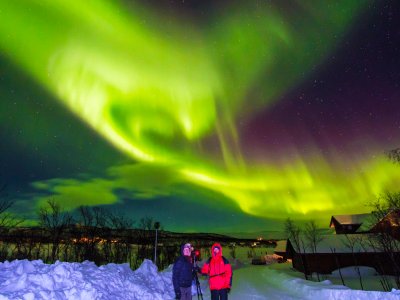 Watch the northern lights in Rovaniemi
The northern lights flicker more than 200 days a year - mostly the phenomenon occurs from September till March in the north Lapland.
FREE
1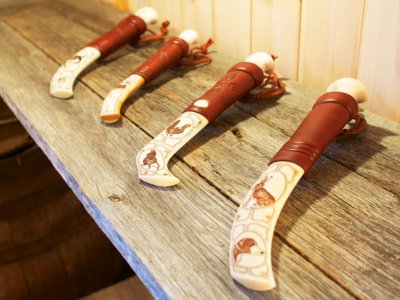 Buy antler souvenir in Rovaniemi
In Irene Kangasniemi's workshop you can not just buy unique souvenirs, but also make them on you own. Antlers are the most used material in the workshop.
1

Irene Kangasniemi's workshop

Have sauna in Sky Wheel cabin in Helsinki
The only Ferris wheel sauna in the world can seat 4 people. The price is €240 per hour - it includes beverages and towels.
€240
1

Sky Wheel

Try black ice-cream in Helsinki
Pop into a supermarket to buy an ice-cream made of salty licorice with woody coal.
1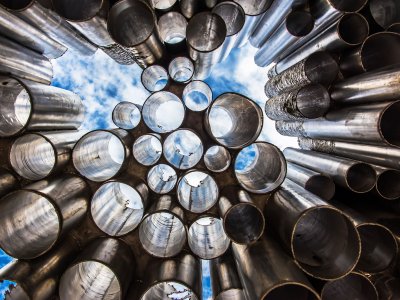 Hear the sound of the wind in Helsinki
Unusual construction doesn't just look like a pipe organ, it actually functions like one. Come here when the whether is windy and hear steel pipes and wind tandem producing music.
FREE
1

Sibelius Monument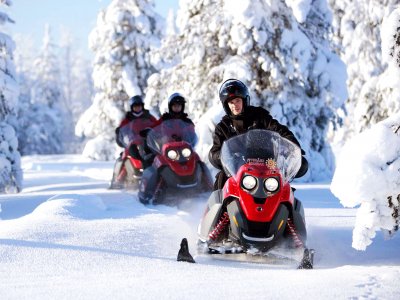 Take a snowmobile ride in Rovaniemi
You can rent a snowmobile at the Santa Clause's office for €95 per hour. If you want to ride yourself you've got to have a driver's licence.
€75
1

Santa Claus Office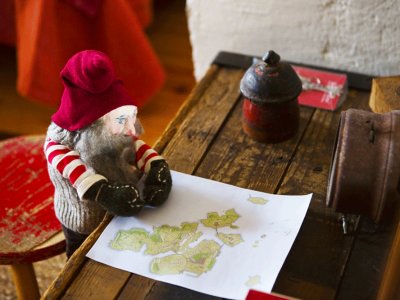 Follow the gnome's trail in Helsinki
Take the map of the gnome's trail in the fortress' information center. Follow it any day from Dec, 2 till Jan, 7 and get the prize. On Dec, 24-25 the gate to the trail is closed.
FREE
0

Suomenlinna fortress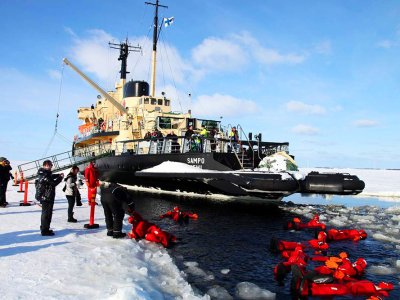 Swim in ice Arctic water in Kemi
You're not just taking a cruise on board of a huge vessel, but you're taking a unique chance to swim in ice water of the Arctic.
€318
0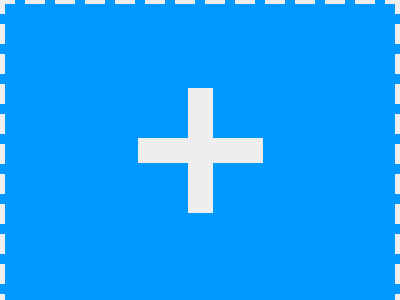 Know more things to do?
Share your ideas of what to do in Finland with other travellers — together we'll make our travellings more interesting!