7

things to do in Nesebar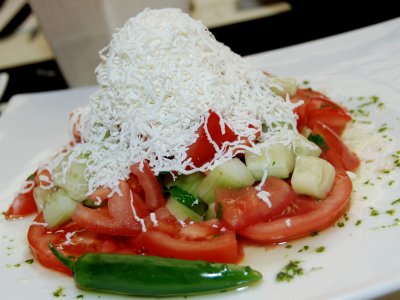 Try shopska salad
This salad has become national in Bulgaria long time ago, locals often cook, eat and insanely love this dish.
BGN 3
5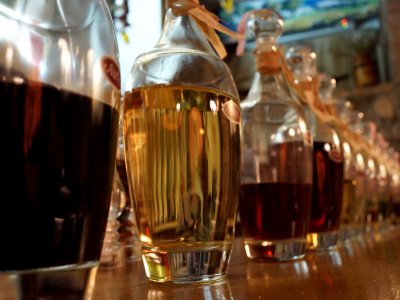 Try rakia
It is not just a drink, for Bulgarians it is a cultural institution, a traditional drink that is normal to drink at any time of the day or night.
BGN 1.50
4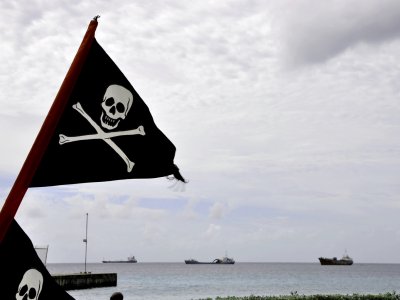 Pass the rite of pirate initiation
An old pirate ship, fight with formidable pirates, swimming in the open sea and a fried fish are waiting for you on this cruise.
BGN 65
4
Take a sun tan topless on Irakli Beach
Irakli beach is a 3-kilometer long quiet corner. It is a perfect place to enjoy solitude.
FREE
3

Irakli beach
See the ruins of the ancient city of Nessebar
Nessebar is an incredible city-museum with ancient ruins and masterpieces of architectural art.
FREE
2

Therma Beach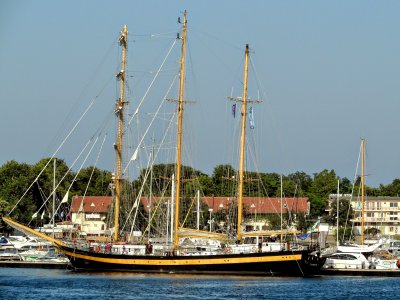 Take a cruise to Sozopol
What could be more delightful than a relaxing cruise in the Black sea on a cozy luxurious yacht or a boat in a hot, sunny day.
BGN 10
2

Sozopol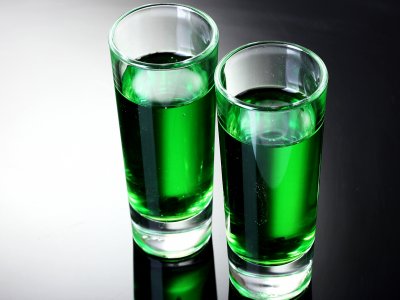 Try the liquor - mentovka
Behind this funny name lies a 20-degree green liqueur with a pleasant minty taste, which the ladies like really much.
BGN 1
1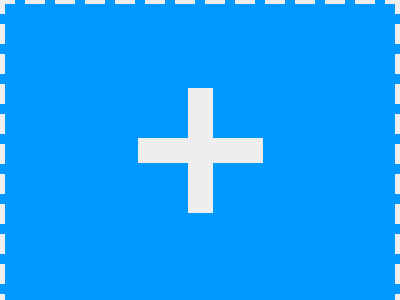 Know more things to do?
Share your ideas of what to do in Nesebar with other travellers — together we'll make our travellings more interesting!