Oddviser
adventure's step-by-step
recipes & lifehacks
How to ride a board on volcano in Nicaragua?
How to walk inside the active volcano in Greece?
How to feed flying dogs in the jungles of Thailand?
How to cycle along the Great Wall of China?
How to swim in the famous Trevi Fountain in Rome?
How to ride a kayak along the canals of Venice?
How to walk on the roofs of skyscrapers in Dubai?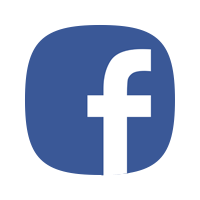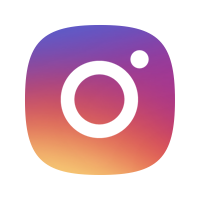 Bright mantle and impressive size – look out for a bright tridacna on the sea bottom. It's not as difficult as it may seem at first glance.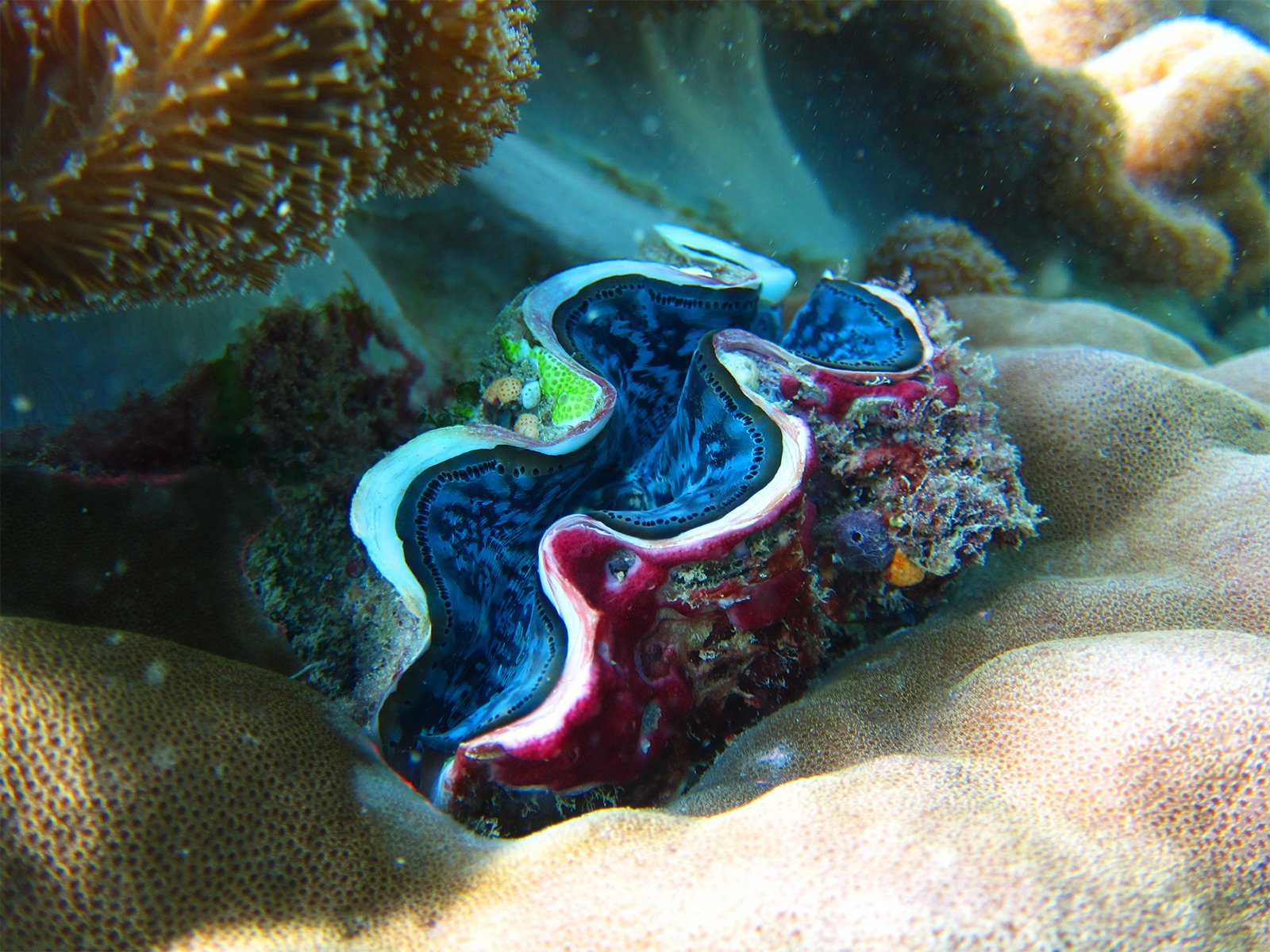 Tridacna, or the maxima clam, lives at a depth of up to 100 meters and in shallow waters, too. So even if you are not a professional diver, when swimming in the Great Barrier Reef you will see this amazing creature.

Tridacna is an amazing bivalve mollusk long-liver, whose age can reach 300 years. Its shell is huge – up to one and a half meter in length, which is not surprising, as the clams themselves are not too small either. The weight of some species can be over 300 kilograms!

The shell valves are always open revealing the bright mantle of the mollusk, which is often blue, turquoise, brown, yellow or green in color. Yet, the shell itself looks quite plain, plastered with small shells and seaweed.

The clam passes seawater through itself and filters it, since it feeds on small mineral particles and unicellular organisms.

The residents of Australia and Oceania use tridacna for food and carve some simple household items from its shells.
Where to do?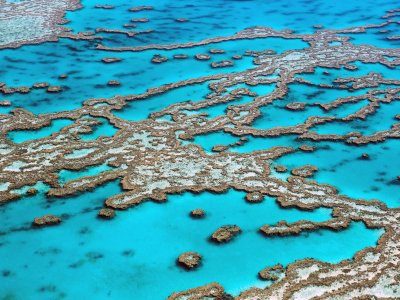 Great Barrier Reef
A unique living eco-system - colourful fish, beautiful corals and thousands of large and small islands – all these things make up the Great Barrier Reef.
15
How much?
if you have your own gear and some diving experience, you can go diving the Great Barrier Reef absolutely free of charge. And if you are new in this type of activity, you have to contact one of the local diving center where you can get a qualification of a diver and then go on a diving tour (price from $430).