A unique living eco-system - colourful fish, beautiful corals and thousands of large and small islands – all these things make up the Great Barrier Reef.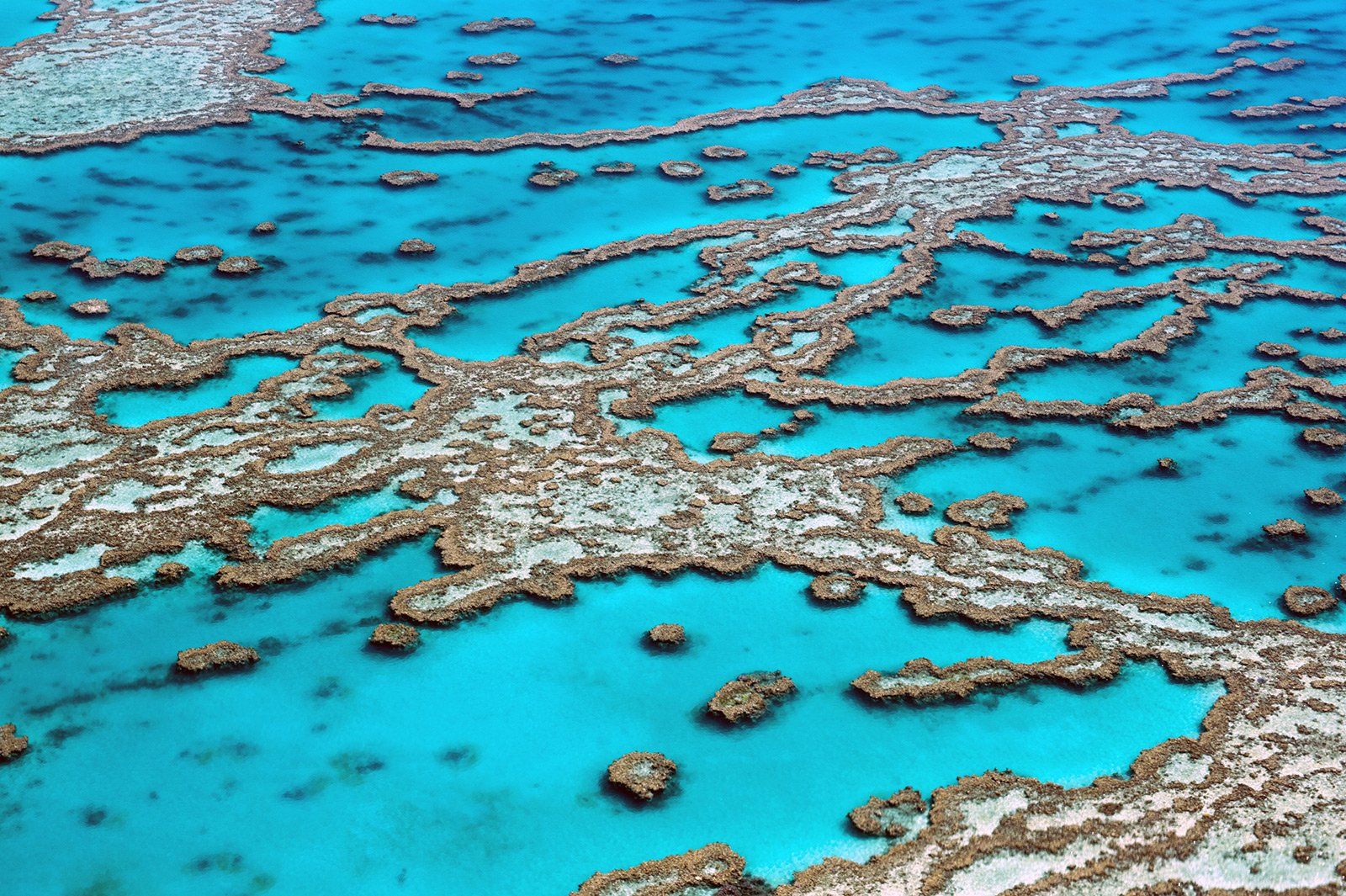 The Great Barrier Reef is a unique living eco-system in the waters of the Pacific Ocean.
It is huge and incredibly beautiful: 900 islands, 2900 reefs scattered on the territory of about 350 square kilometers.

The inhabitants of the reef are not only corals but also millions of living beings. The variety of fish is amazing, some of them are poisonous and can kill a person by a mere touch.

It's amazing that the reef is visible even from the space. This eco-system is of interest not only for divers and wildlife enthusiasts, but also for scientific researchers.

The Eco-system of the reef is very sensitive to any interference and climate change. If the water temperature rises by at least one degree, the algae and corals may die.

The Australian Government is concerned about the state of the Great Barrier Reef and has worked out a program for its conservation.
Things to do here
2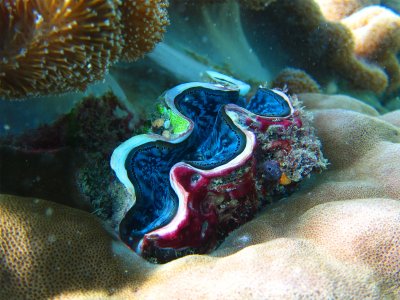 See tridacna
Bright mantle and impressive size – look out for a bright tridacna on the sea bottom. It's not as difficult as it may seem at first glance.
9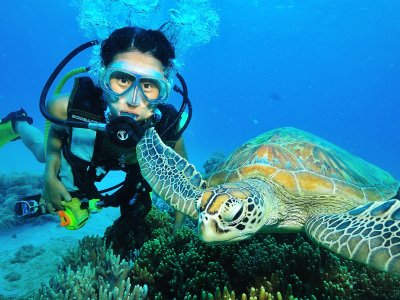 Diving the Great Barrier Reef
Grab your scuba gear and swim to the coral islands of the reef. Thousands of sea creatures are there for you to admire.
AU$430
3 Know more things to do?
Share your ideas of what to do in Cairns with other travellers — together we'll make our travellings more interesting!
Great Barrier Reef on the map