Try bruschetta
Bruschetta is the most popular snack in Rome, it is made from toasted slices of bread rubbed with fragrant garlic and poured with olive oil. On top of the bread you can put a wide variety of toppings - prosciutto, tomatoes, basil and mozzarella.
Tips and hints: «Bruschetta» in Italian means only toasted bread with garlic and oil, so you must order «bruschette» (in plural) - then you will bring a plate of toasts with various toppings.
Prices: about €2.5.
More things to do in Rome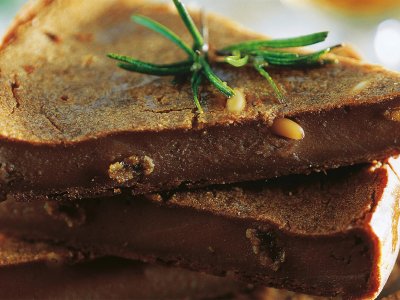 Kateryna Plakhotna
Try Castagnaccio
Try a delicious cake made of unusual chestnut flour and olive oil.
How much: price unknown
20
Rome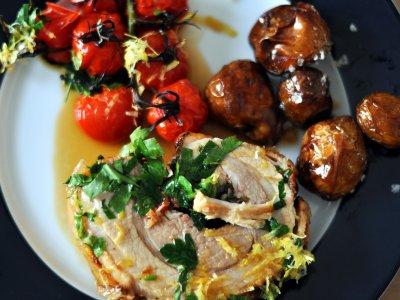 maxwell
Try porchetta
Enjoy tender meat tasted the queen of Italian festivals - porchetta.
How much: from 10 euros
16
Rome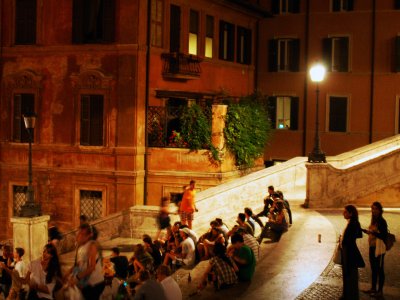 Cherry
Sit on the Spanish Steps
In the evening, when the lights turn Rome into a kind of fairy tale, rise to the top of the Spanish steps and see how looks like Eternal City at night.
How much: free
20
Spanish Steps

R.R.Mix
Try Frascati
This wine is produced in the countryside around Rome, it is considered the best Italian wine and you should definitely try it.
How much: from 10 euros
10
Rome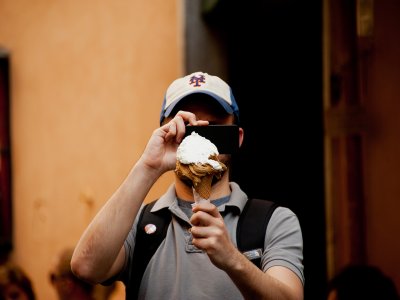 Eugene Krasowski
Try the ice cream with champagne
You can try the unusual ice cream with champagne taste in one of the oldest gelateria in Rome.
How much: from 2 euros
15
Giolitti gelateria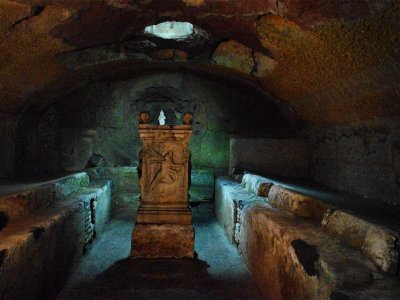 Super Сrabe
Go down to the Mithraeum
Go down to Temple of Mithras into the basement of the ancient basilica and knelt before the deity consent and sunlight :)
How much: from 10 euros
8
Basilica of Saint Clement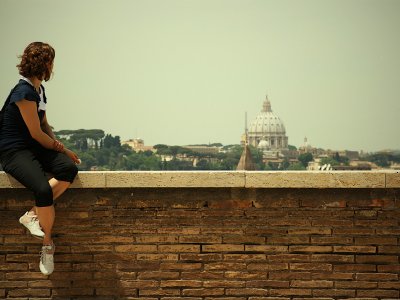 Kateryna Plakhotna
Admire Rome from the Aventine Hill
There is a terrace where you can enjoy a splendid view of the city - Rome will appear in front of you if it were on the palm of your hand.
How much: free
33
Aventine Hill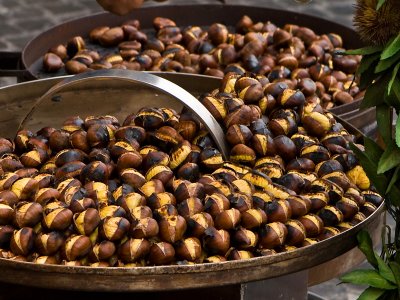 Kateryna Plakhotna
Try roasted chestnuts
Take a bag of roasted chestnuts from a local seller and take a walk through the city, snapping delicious street food.
How much: from 3 euros
22
Rome
oddviser
Try pasta
In Rome you should try what is the taste of Italian pasta, which is cooked according to the ancient recipe of the Eternal City.
How much: from 4 euros
15
Rome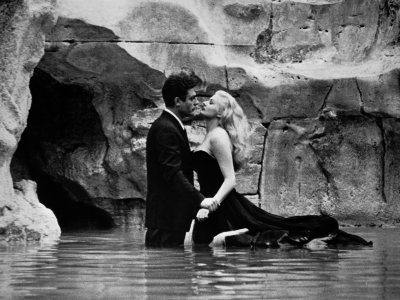 Margaret Cain
Swim in the Trevi Fountain
If anyone wants to do something unusual and forbidden, they can swim in the famous fountain in Rome - Trevi Fountain!
How much: from 500 euros
31
Trevi Fountain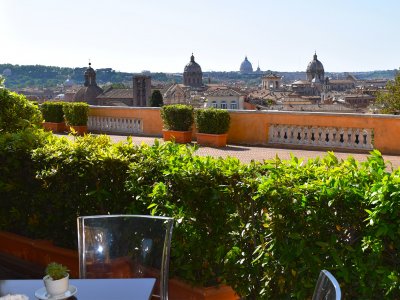 Guest
Share an idea!
Have an adventure or entertainment idea that we don't have yet? Share your idea with other adventure-seekers!
−
*photo credit http://sandiegofoodfinds.com