Feed the seagulls near the Tiber
Roman seagull is a landmark of Rome, like the Colosseum and the Roman Forum. In this city, this bird is especially arrogant and very bold. You can feed them, but beware, that one of these Italian beauties do not pecked you right in your hand.

You can find them on the coast of the Tiber River (down the stairs to the waterfront) or on any bridge parapets.

By the way, they like prosciutto more than ciabatta :)
More things to do in Rome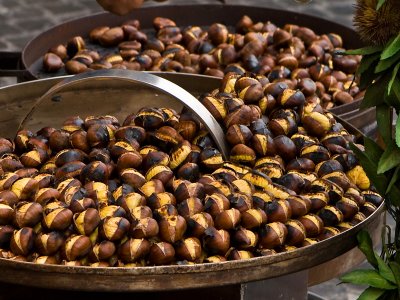 Kateryna Plakhotna
Try roasted chestnuts
Take a bag of roasted chestnuts from a local seller and take a walk through the city, snapping delicious street food.
How much: from 3 euros
22
Rome

Cherry
Try Italian Ice
The best way to cool a little in the hot Rome is to try real Italian ice!
How much: from 5 euros
20
Rome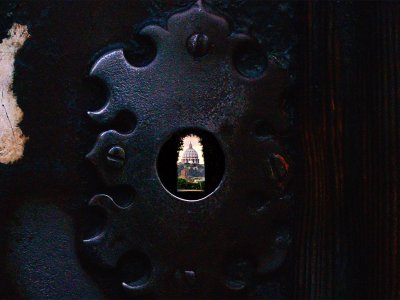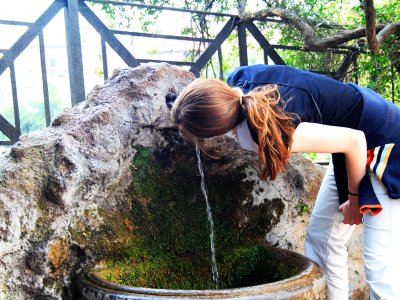 oddviser
Drink water from fontanelle
Try clean water that flows through the aqueducts built by slaves many centuries ago.
How much: free
26
Rome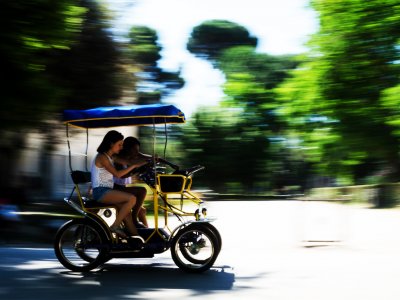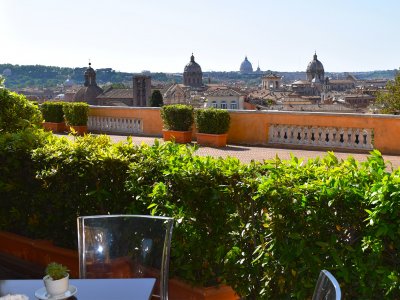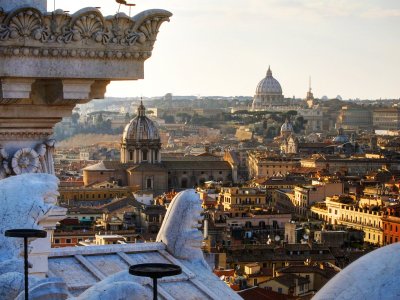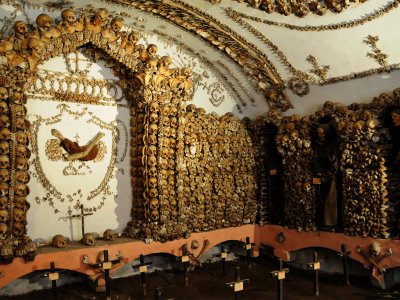 oddviser
Visit the most terrifying church in Rome
Visit the most strange place in Rome - the crypt where you will see skeletons of monks of this church.
How much: from 8 euros
16
Santa Maria della Concezione dei Cappuccini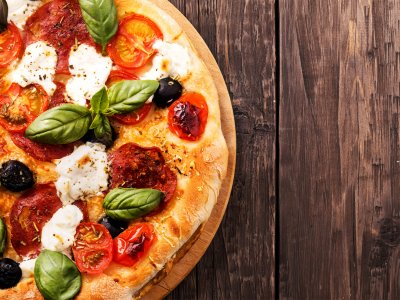 oddviser
Try pizza
You should definitely try pizza in Italy - because it is completely different from the one that is prepared at your homeland.
How much: from 8 euros
14
Rome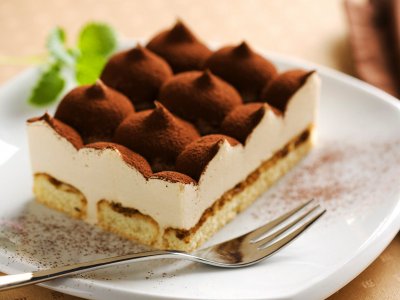 Eugene Krasowski
Try tiramisu
Try an authentic Italian dessert in its homeland, where it is prepared according to a special recipe from coffee, savoiardi cookies and mascarpone.
How much: from 5 euros
19
Rome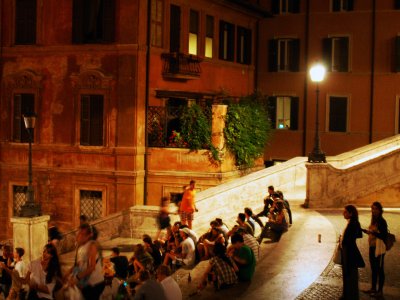 Cherry
Sit on the Spanish Steps
In the evening, when the lights turn Rome into a kind of fairy tale, rise to the top of the Spanish steps and see how looks like Eternal City at night.
How much: free
20
Spanish Steps Guest
Share an idea!
Have an adventure or entertainment idea that we don't have yet? Share your idea with other adventure-seekers!
−
*photo credit https://www.flickr.com/photos/calaveth/