Watch football at the San Siro stadium
Place: San Siro Stadium in Milan, Italy
On Sundays, the local football club Milan holds the game at the stadium San Siro, and even if you do not consider yourself a true football fan, then you should still see how Italians play in their homeland and cheer with the locals - it is very fun and interesting.

Tickets for the match can be bought for a few hours before the game at the ticket office at the stadium, or to order online. After buying a ticket online you will need to print out the voucher.

To get to the stadium you can directly by tram 16 from the Duomo, stop San Siro stadium.

Remember that you can not carry food and drinks.
Prices: from €200.
Location: Piazzale Angelo Moratti
San Siro Stadium on the map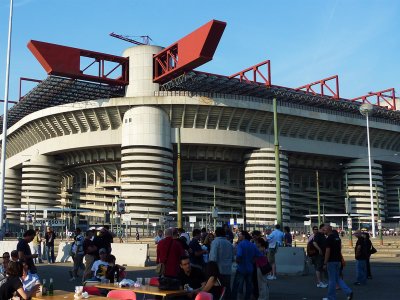 San Siro Stadium
This stadium is popular as the Duomo and La Scala, here hosts concerts and major football matches.
8
Milan
More things to do in Milan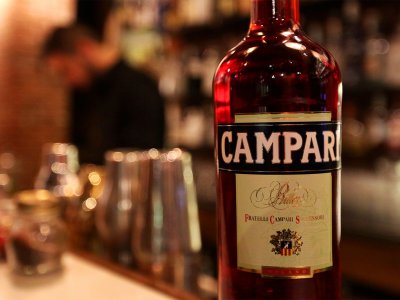 Nika
Try campari
Before the meal, try a slightly bitter campari liqueur, which became known to the whole world.
How much: from 5 euros
13
Milan

Eugene Krasowski
Climb to the roof of Cathedral
On the roof of the cathedral you will see the Gothic towers and fantastic views of Milan.
How much: from 8 euros
45
Milan Cathedral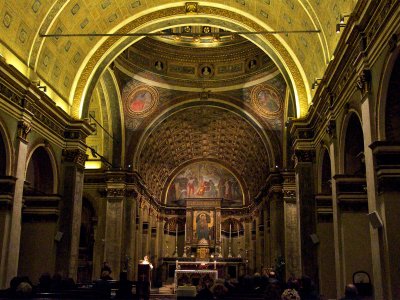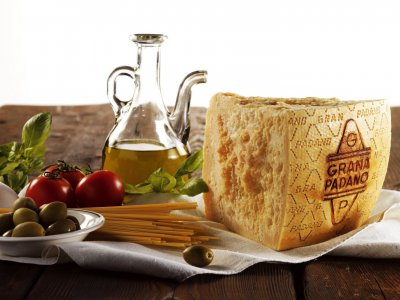 Eugene Krasowski
Try the cheese grana padano
Try granular cheese, parmigiano competitor, that has unusual nutty aftertaste.
How much: from 6 euros
15
Milan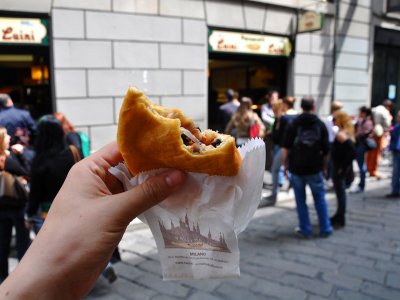 Kateryna Plakhotna
Try panzerotti by Luini
The best panzerotti in Milan you can buy only by Luini, and you should try them - especially panzerotti with tomatoes and mozzarella.
How much: from 3 euros
17
Luini Panzerotti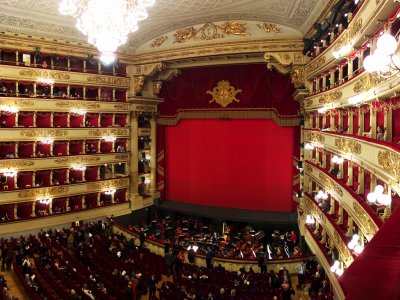 Mickey Collins
See the opera at La Scala
Visit one of the most famous opera houses in the world where the great operas premiered.
How much: from 25 euros
27
La Scala theater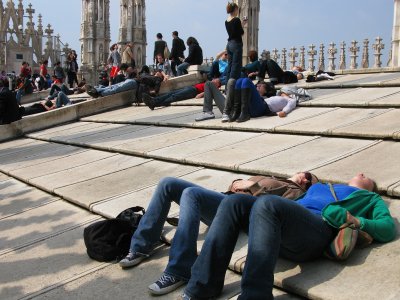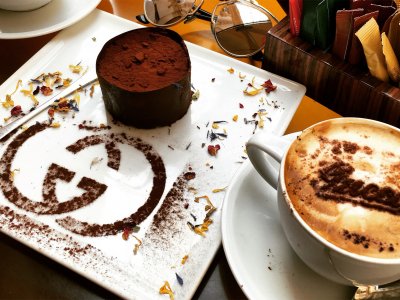 Alex Like
Drink coffee in a Gucci Café
Take a break from shopping and sit down with a cup of coffee in a Gucci Cafe, where everything breathes romance of fashion brand.
How much: from 5 euros
17
Gucci Café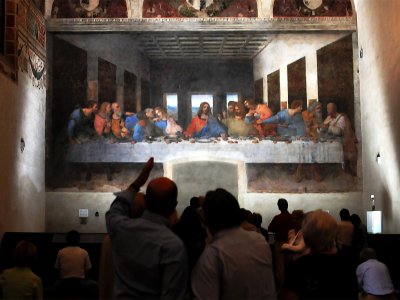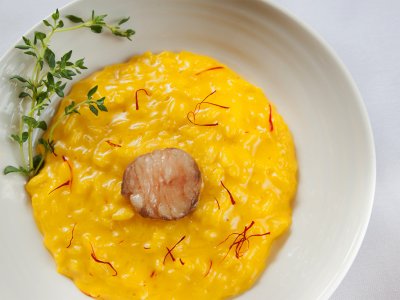 LIFEisGOOD
Try risotto Milanese
You need to taste an unusual saturated yellow rice with saffron and wine only in its homeland.
How much: from 15 euros
12
Milan Guest
Share an idea!
Have an adventure or entertainment idea that we don't have yet? Share your idea with other adventure-seekers!
−
*photo credit https://www.flickr.com/photos/aadm/