Try stracchino cheese
Stracchino (or crescenza) is a white cheese 30-day ageing, it has a slightly bitter flavor and oily texture. This cheese can be bought in the supermarket, or you can order a sandwich with stracchino in trattoria.

Most often in restaurants and trattorias stracchino cheese is served with toasted bread and it is called crostini, or with a thin pancake (piadina), and is also used as an ingredient for pizza.

If you decide to purchase a package of cheese in the supermarket, remember that the storage period should not exceed 14 days.
Prices: price per package of cheese (250 grams) in a supermarket is around €4.
More things to do in Milan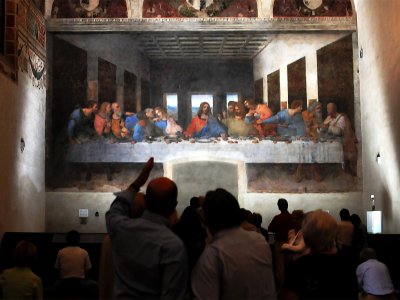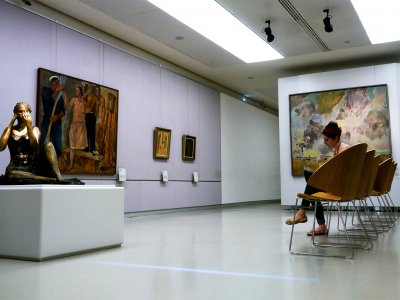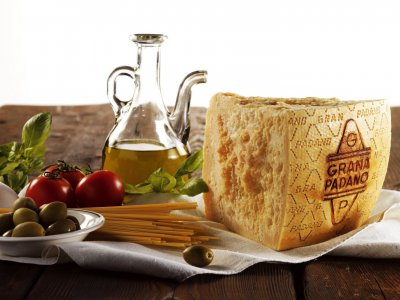 Eugene Krasowski
Try the cheese grana padano
Try granular cheese, parmigiano competitor, that has unusual nutty aftertaste.
How much: from 6 euros
15
Milan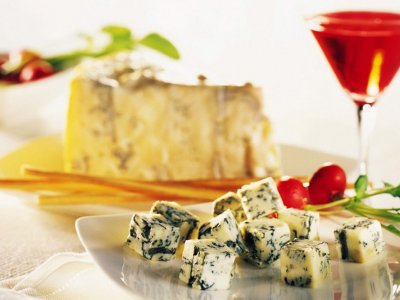 Eugene Krasowski
Try Gorgonzola
Become a real foodie and try Italian Gorgonzola blue cheese with mold, which gives it a distinctive tangy flavor.
How much: price unknown
26
Milan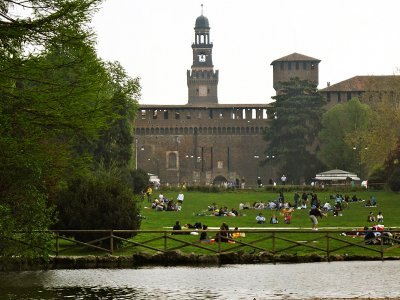 Joan Naples
Have a picnic near the Sforza Castle
Take a walk in the park at the Sforza Castle, feed the birds at the pond, and have a small picnic on the lawn, watching the locals.
How much: free
18
Sempione Park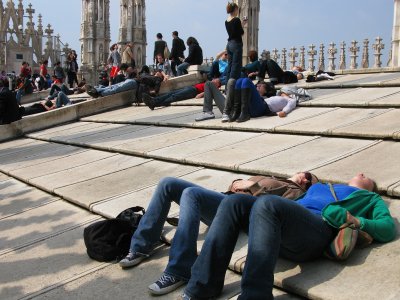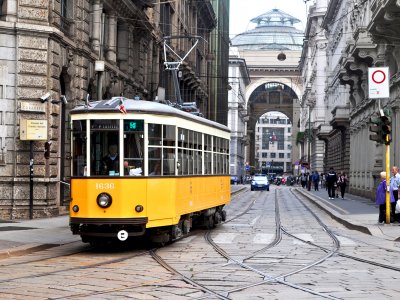 oddviser
Try ossobuco
Try "solar" dish of cuisine of Milan - delicious veal shank with traditional risotto!
How much: from 15 euros
14
Milan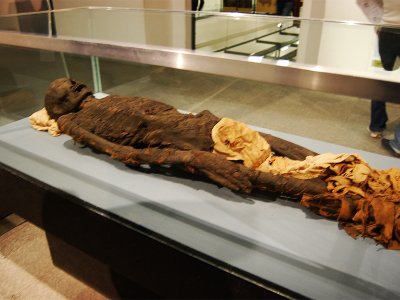 Darina
See Egyptian mummies
Sforza Castle has the Museum of Egypt, which holds real mummies and sarcophagi, still able to scare even daredevils.
How much: from 5 euros
20
Sforza Castle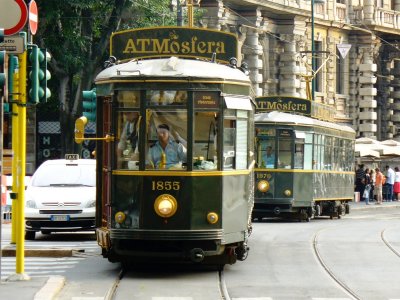 Melissa Clark
Dine in the retro tram
Perform gastronomic stroll through Milan in the retro tram, where you will not only appreciate Italian cuisine, but also see the main attractions.
How much: from 65 euros
7
Milan Guest
Share an idea!
Have an adventure or entertainment idea that we don't have yet? Share your idea with other adventure-seekers!
−
*photo credit http://www.bellwetherfarms.com