Try campari
Campari liqueur is citrus liqueur with herbs with bright red color. Campari taste with nothing can not be confused - it is a bitter drink and is often mixed with juices. The most popular cocktail with campari - a mixture of liquor and orange juice, it is also called Garibaldi.

Campari is best to drink before meals, since it promotes appetite and a little uplifting. Besides restaurants, you can try campari in nightclubs, where it is a very popular drink.

Serve it in a pure form with ice in a wine glasses with slices of lemon.
Prices: €5 for a glass.
More things to do in Milan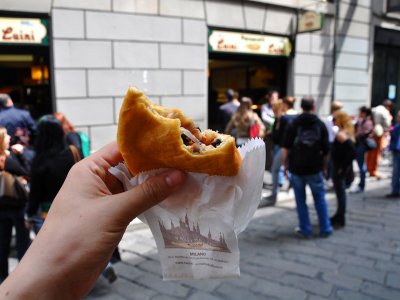 Kateryna Plakhotna
Try panzerotti by Luini
The best panzerotti in Milan you can buy only by Luini, and you should try them - especially panzerotti with tomatoes and mozzarella.
How much: from 3 euros
17
Luini Panzerotti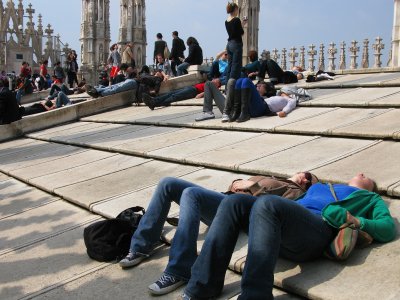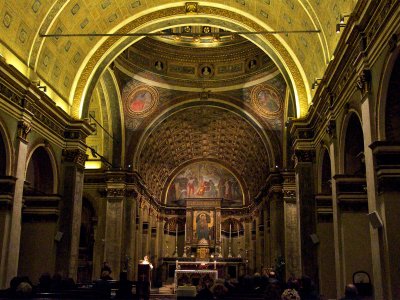 oddviser
Try ossobuco
Try "solar" dish of cuisine of Milan - delicious veal shank with traditional risotto!
How much: from 15 euros
14
Milan

Чечель Алексей
Try Negroni Sbagliato cocktail
Bubbly Negroni Sbagliato cocktail will be a good ending of the day in a fairy Milan.
How much: from 10 euros
9
Milan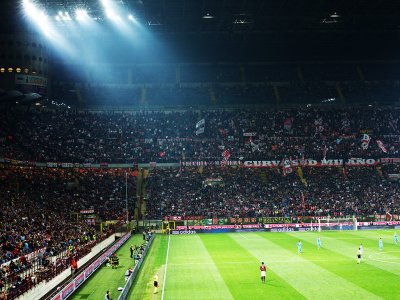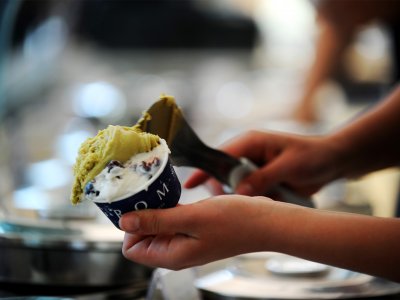 Kateryna Plakhotna
Try gelato artigianale
Do not forget to visit gelateria in Milan and try an unusual variety of ice cream, which is prepared only here.
How much: from 2 euros
17
Grom Gelateria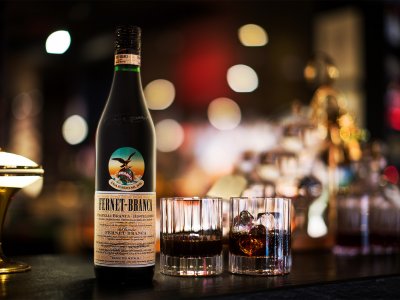 Tarras
Try Fernet-Branca liqueur
Try Milan's famous liqueur, the taste of which you will not be confused with anything, and whose recipe is kept very secret.
How much: from 30 euros
11
Milan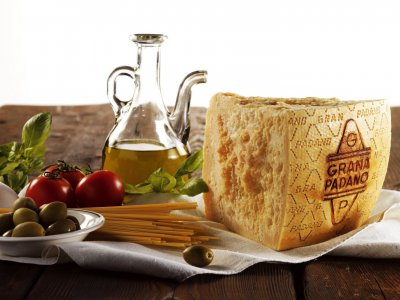 Eugene Krasowski
Try the cheese grana padano
Try granular cheese, parmigiano competitor, that has unusual nutty aftertaste.
How much: from 6 euros
15
Milan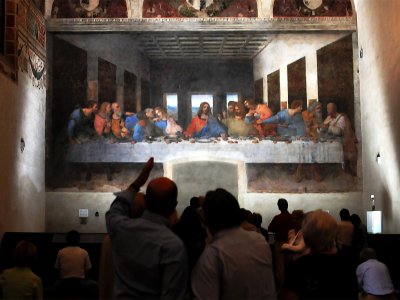 Guest
Share an idea!
Have an adventure or entertainment idea that we don't have yet? Share your idea with other adventure-seekers!
−
*photo credit http://www.businesstimes.com.sg