Try Fernet-Branca liqueur
Liqueur Fernet Branca is produced in Milan since 1845. The company, which manufactures the liquor stores recipe of it in a big secret. We only know that there are about 27 herbs in the liquor, such as aloe, rhubarb, Galand, chamomile and others.

Liquor in Italy drink at the end of a meal or in cocktails with ice.

You can buy liquor in big supermarkets, or order in any Italian bar.
Prices: around € 30 for 1 liter
More things to do in Milan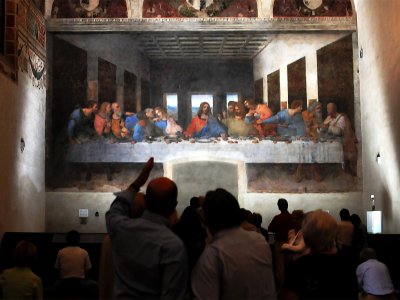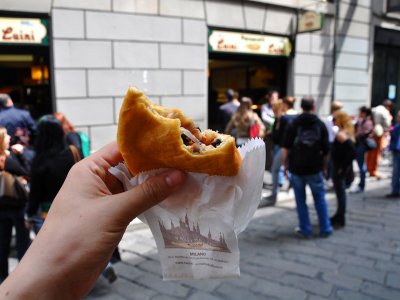 Kateryna Plakhotna
Try panzerotti by Luini
The best panzerotti in Milan you can buy only by Luini, and you should try them - especially panzerotti with tomatoes and mozzarella.
How much: from 3 euros
17
Luini Panzerotti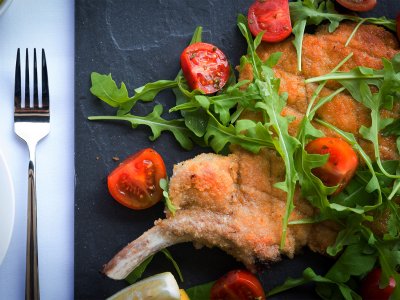 Kateryna Plakhotna
Try cotoletta alla Milanese
You need to try a delicious schnitzel straight from the Middle Ages in Milan, which is still fighting for the right to be called the capital of cotoletta.
How much: from 14 euros
19
Milan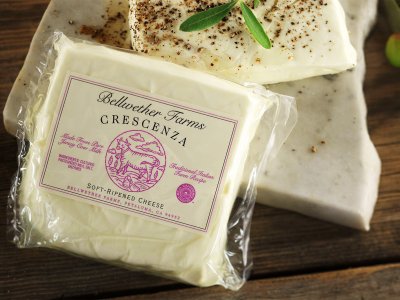 oddviser
Try stracchino cheese
Soft cheese with a slight bitterness is best spread on bread, take a bottle of wine and have a picnic in a quiet area of Milan.
How much: from 4 euros
12
Milan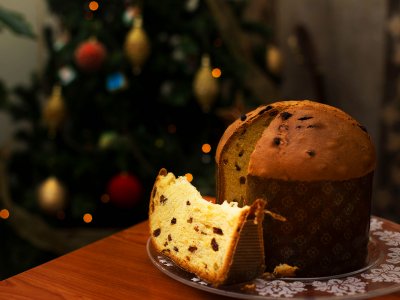 Maybe Me
Try panettone
Come to Milan for Christmas and try a delicious festive cake, how it is prepared only here.
How much: from 2 euros
1
Milan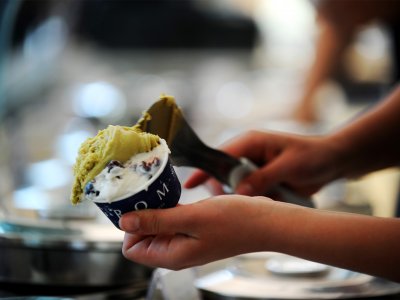 Kateryna Plakhotna
Try gelato artigianale
Do not forget to visit gelateria in Milan and try an unusual variety of ice cream, which is prepared only here.
How much: from 2 euros
17
Grom Gelateria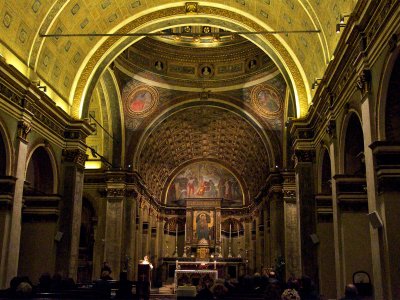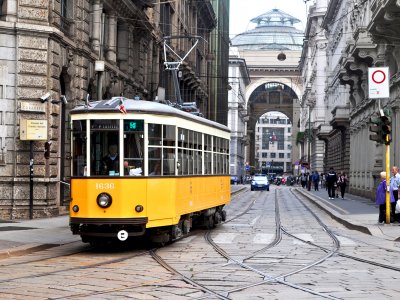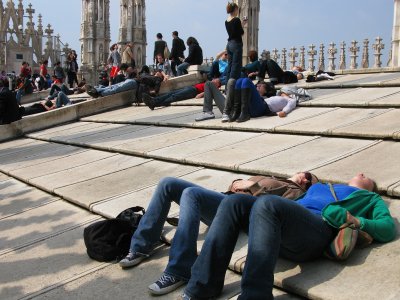 Eugene Krasowski
Climb to the roof of Cathedral
On the roof of the cathedral you will see the Gothic towers and fantastic views of Milan.
How much: from 8 euros
45
Milan Cathedral Guest
Share an idea!
Have an adventure or entertainment idea that we don't have yet? Share your idea with other adventure-seekers!
−
*photo credit http://massfoodies.com