Try salami
There are many types of salami, but the most delicious, according to the Italians, is Milanese. It is a sausage made of pork, beef and pork fat. When the sausage is dried, it is ready. Salami is a favorite snack in Milan, it is often served with cheese, olives, ham and fruit.

You can try the salami in the restaurant where you will try not only Milan, but also other kinds of salami, or you can buy salami in the supermarket, make sandwiches and go on a picnic, taking a bottle of wine.
Prices: from €10.
More things to do in Milan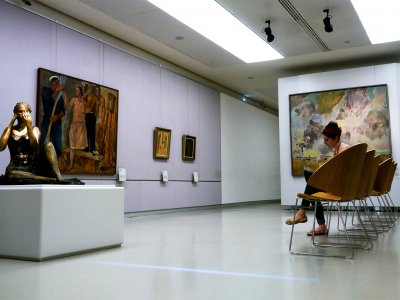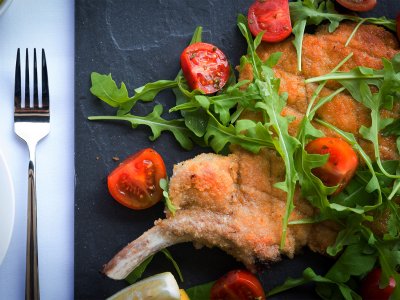 Kateryna Plakhotna
Try cotoletta alla Milanese
You need to try a delicious schnitzel straight from the Middle Ages in Milan, which is still fighting for the right to be called the capital of cotoletta.
How much: from 14 euros
19
Milan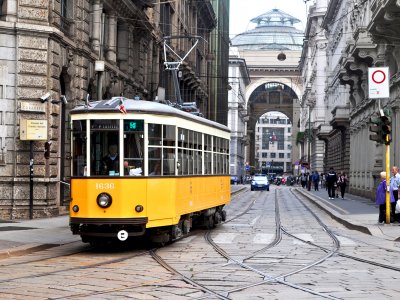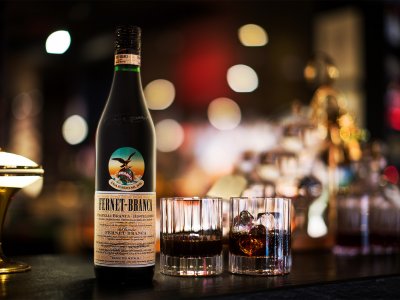 Tarras
Try Fernet-Branca liqueur
Try Milan's famous liqueur, the taste of which you will not be confused with anything, and whose recipe is kept very secret.
How much: from 30 euros
11
Milan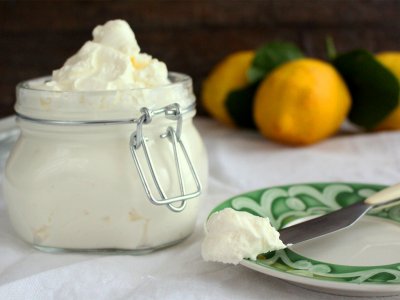 Maybe Me
Try mascarpone
Mascarpone is better known as an ingredient in tiramisu, but you can try it just as it is and enjoy its delicate creamy taste.
How much: price unknown
7
Milan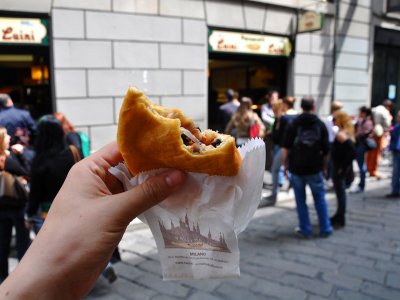 Kateryna Plakhotna
Try panzerotti by Luini
The best panzerotti in Milan you can buy only by Luini, and you should try them - especially panzerotti with tomatoes and mozzarella.
How much: from 3 euros
17
Luini Panzerotti

Чечель Алексей
Try Negroni Sbagliato cocktail
Bubbly Negroni Sbagliato cocktail will be a good ending of the day in a fairy Milan.
How much: from 10 euros
9
Milan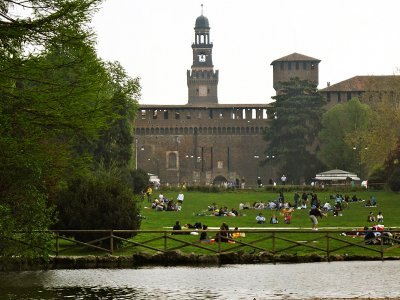 Joan Naples
Have a picnic near the Sforza Castle
Take a walk in the park at the Sforza Castle, feed the birds at the pond, and have a small picnic on the lawn, watching the locals.
How much: free
18
Sempione Park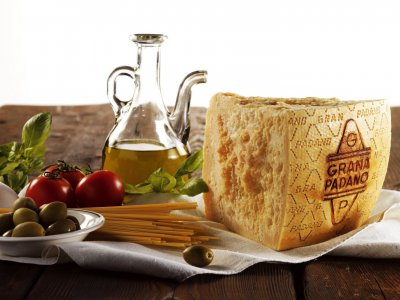 Eugene Krasowski
Try the cheese grana padano
Try granular cheese, parmigiano competitor, that has unusual nutty aftertaste.
How much: from 6 euros
15
Milan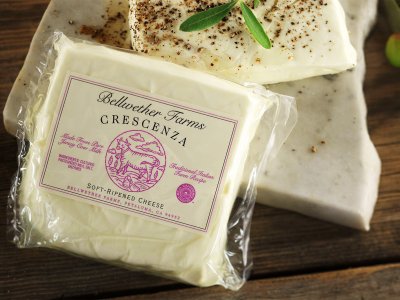 oddviser
Try stracchino cheese
Soft cheese with a slight bitterness is best spread on bread, take a bottle of wine and have a picnic in a quiet area of Milan.
How much: from 4 euros
12
Milan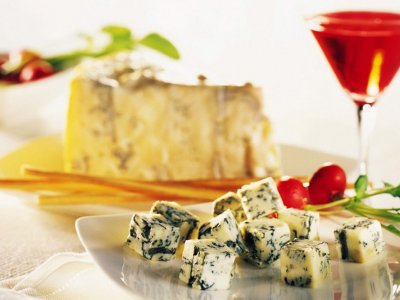 Eugene Krasowski
Try Gorgonzola
Become a real foodie and try Italian Gorgonzola blue cheese with mold, which gives it a distinctive tangy flavor.
How much: price unknown
26
Milan Guest
Share an idea!
Have an adventure or entertainment idea that we don't have yet? Share your idea with other adventure-seekers!
−
*photo credit http://www.popsugar.com