Try Negroni Sbagliato cocktail
Negroni Sbagliato is a modified version of the famous Negroni cocktail, which is made from gin, Campari liqueur and vermouth. Negroni Sbagliato was invented in the bar Basso and instead of gin the barmen add a sparkling wine prosecco. So the cocktail becomes lighter and more pleasant to the taste.

Cocktails are served as an appetizer, before meals, with ice cubes, lemon or orange.

Try a cocktail at the bar where it was invented. Bar Basso meet you with a cozy atmosphere of past centuries bars, excellent service and a good price on drinks.
Prices: around €10.
More things to do in Milan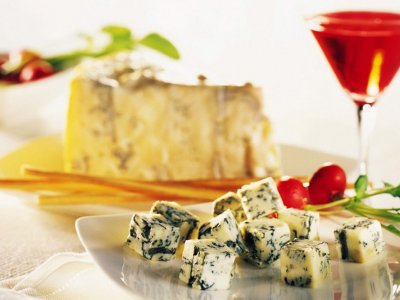 Eugene Krasowski
Try Gorgonzola
Become a real foodie and try Italian Gorgonzola blue cheese with mold, which gives it a distinctive tangy flavor.
How much: price unknown
26
Milan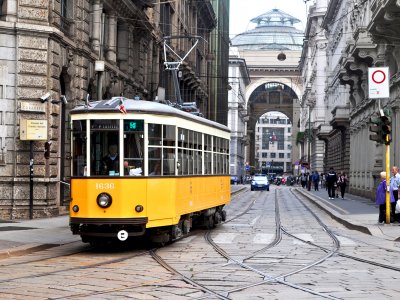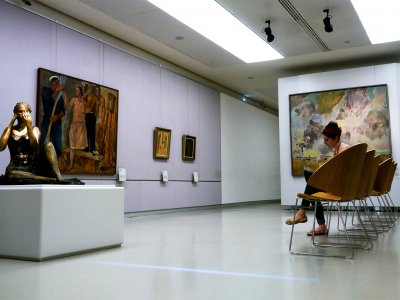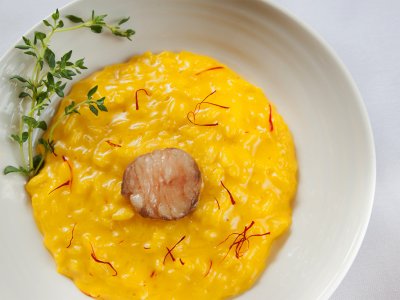 LIFEisGOOD
Try risotto Milanese
You need to taste an unusual saturated yellow rice with saffron and wine only in its homeland.
How much: from 15 euros
12
Milan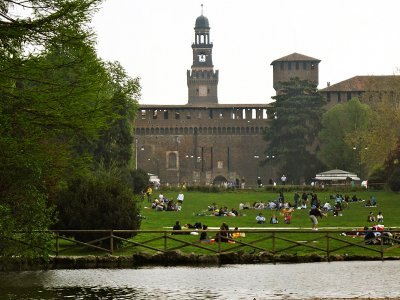 Joan Naples
Have a picnic near the Sforza Castle
Take a walk in the park at the Sforza Castle, feed the birds at the pond, and have a small picnic on the lawn, watching the locals.
How much: free
18
Sempione Park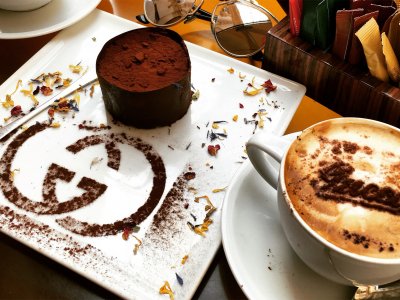 Alex Like
Drink coffee in a Gucci Café
Take a break from shopping and sit down with a cup of coffee in a Gucci Cafe, where everything breathes romance of fashion brand.
How much: from 5 euros
17
Gucci Café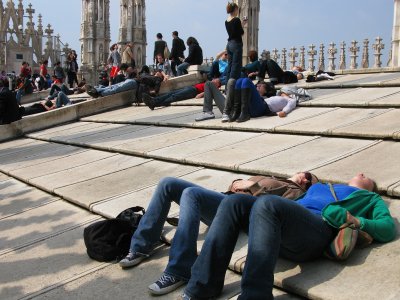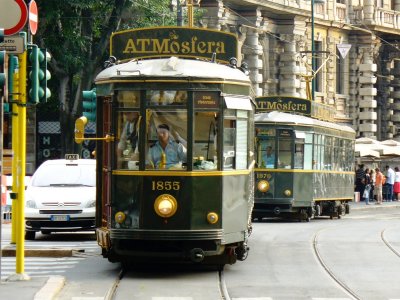 Melissa Clark
Dine in the retro tram
Perform gastronomic stroll through Milan in the retro tram, where you will not only appreciate Italian cuisine, but also see the main attractions.
How much: from 65 euros
7
Milan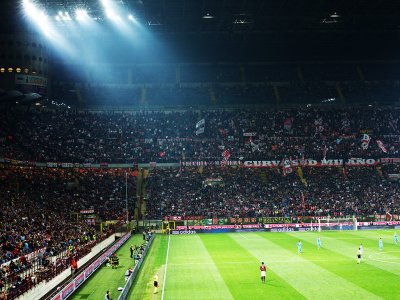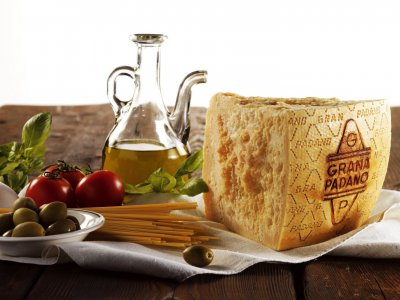 Eugene Krasowski
Try the cheese grana padano
Try granular cheese, parmigiano competitor, that has unusual nutty aftertaste.
How much: from 6 euros
15
Milan Guest
Share an idea!
Have an adventure or entertainment idea that we don't have yet? Share your idea with other adventure-seekers!
−
*photo credit https://www.alcoholprofessor.com