14

things to do in Ljubljana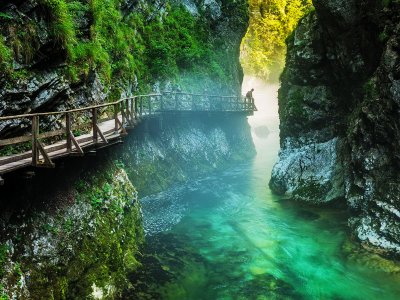 Walk along the Vintgar gorge
Take a walk down the narrow suspended path along the canyon over the mountain river.
€5
3

Vintgar gorge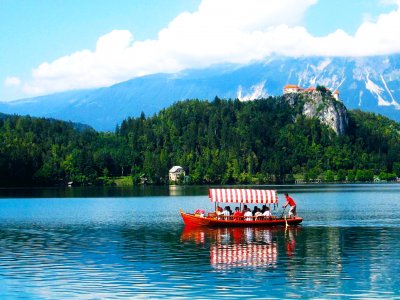 Take a boat cruise to the island
Take Slovenian pletna cruise boat to set out on journey to Bled island.
€26
2

Bled island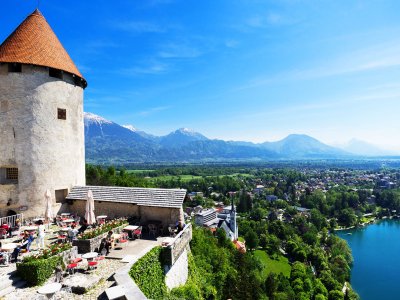 Climb up to Bled Castle
The observation deck of the castle offers great view of the Julian Alps and Lake Bled.
€10
2

Bled Castle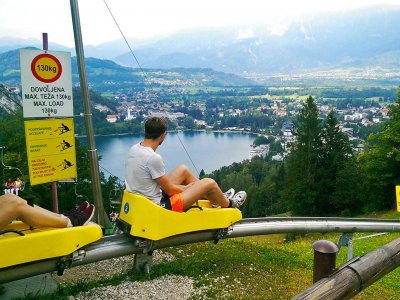 Ride in a toboggan
You can adjust the speed by yourself and ride as much time as you want.
€8
2

Bled island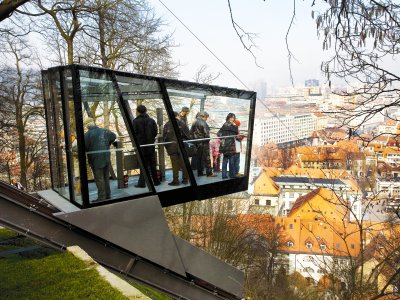 Come up to the castle in a funicular
Funicular goes from Krekov Square every 10 minutes. In winter time from 10am till 8pm, in summer time - till 11pm.
€4
1

Ljubljana Castle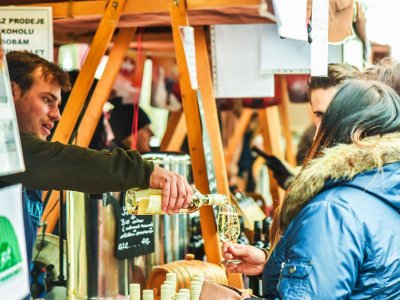 Celebrate St. Martin's Day
On November, 4 and 11 (from 10am till 5pm) smells of new wine and roasted duck with stewed cabbage are in the air. Come here and get a treat!
1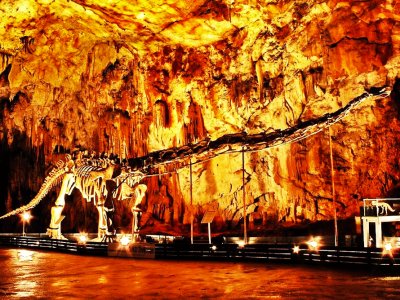 See 22 meters long dinosaur's skeleton
It stands in the last hall of Postojna Cave; excursion tram runs here every hour from 9am till 6pm.
€26
0

Postojna Cave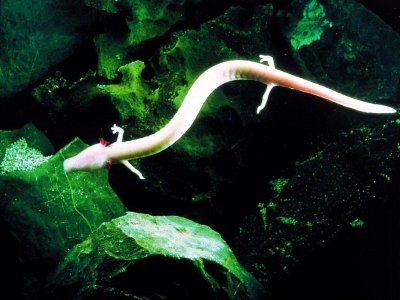 See dragon baby
Odd fish "proteus", also known as dragon baby, lives in the aquarium of the cave. Every hour from 9am till 6pm tram goes to this place.
€26
0

Postojna Cave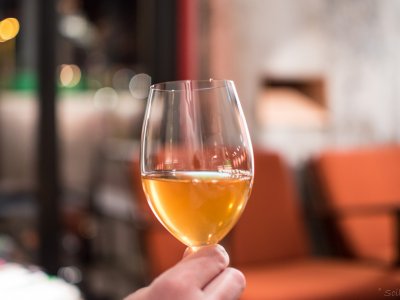 Try orange-coloured wine
Nut flavoured spicy wine is made only in three countries in the world, Slovenia is among them.
0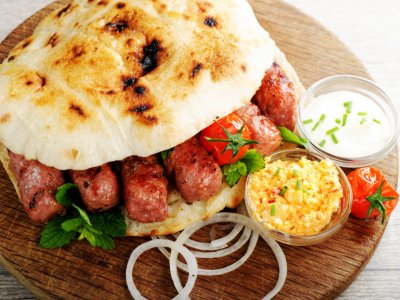 Try cevapcici
Slovenian fried sausages made of minced beef and pork with onion and spices.
0

Climb Triglav Mountain
Start you climbing from Lake Bohinj - you'll see splendid view and seven lakes of Triglav. On the way you'll find huts to stay overnight.
0

Triglav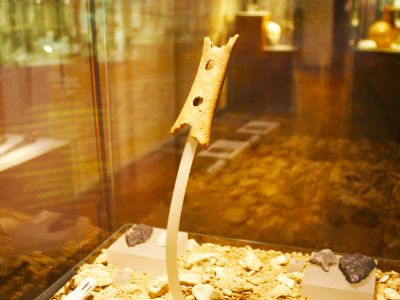 See 45,000,000-year-old flute
This is the oldest flute in the world made of bear bone by Neanderthalers. You can see it any day from 9am till 6pm.
€6
0

National Museum of Slovenia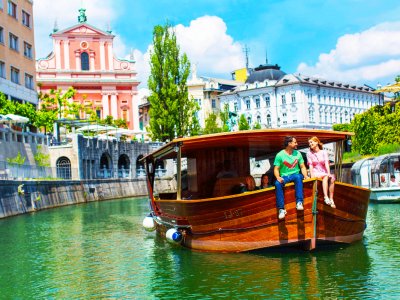 Take a boat ride down the Ljubljanica
Boats depart from Breg embankment every hour from 11am till 5pm. You can book a seat or the whole boat.
€8
0

The Ljubljanica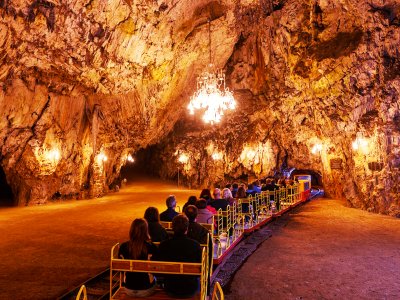 Take a tram ride inside the cave
One-hour ride along the tunnels of the solutional cave - the tram runs every hour from 9am till 6pm.
€26
0

Postojna Cave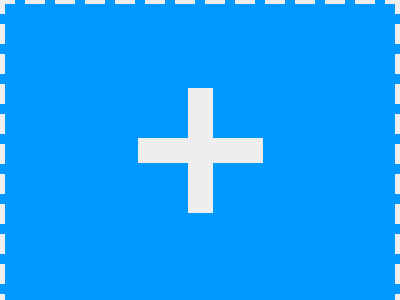 Know more things to do?
Share your ideas of what to do in Ljubljana with other travellers — together we'll make our travellings more interesting!