7

places to visit in Lisbon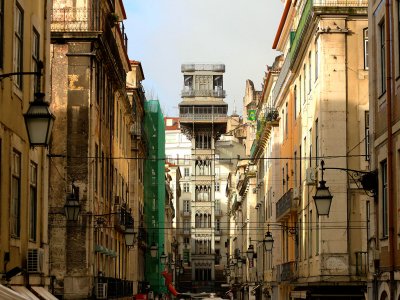 Elevador di Santa Justa
Many guests of the city like to see the beautiful panoramic views, but the best place for such activity is undoubtedly Elevador-di-Santa Jousta.
7
The garden nearby Basilica da Estrela
The official opening of the garden Jardim da Estrela nearby Basilica da Estrella took place more than 150 years ago and bekame a national historycal monument of architecture.
5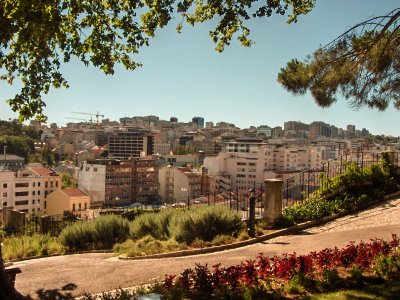 Jardim do Torel
Lisbon is famous throughout the world for it's observation platforms due to the fact that city is located on the territory of seven high hills.
5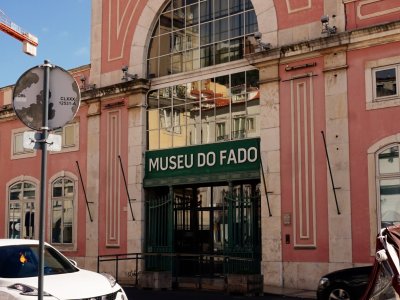 Fado Museum
Sad and sentimental music so-called "Fado" — is the national treasure of Portugal and cultural heritage of humanity according to UNESCO.
3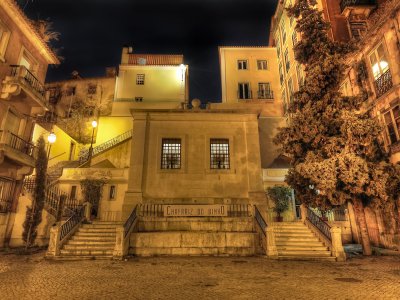 Chafariz do Vinho Winery
Chafariz do Vinho - literally translated as fountain of wine — the best place to taste the world wide famous Portuguese wines.
3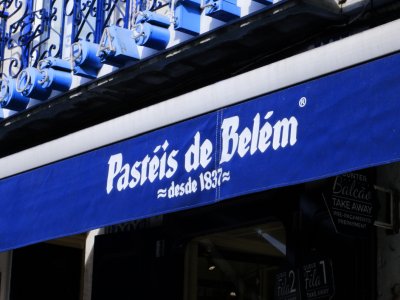 Confectionery Pasteis de Belem
Lisbon pastry by Pasteis de Belem (Pasteis de Belem), for many yearstakes 15th place in the top of the most delicious delicacies of the world according to The Guardian.
2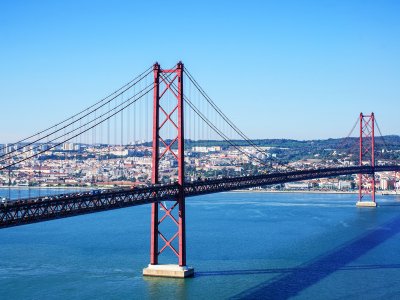 The 25 de Abril Bridge
2277-kilometer-long suspension bridge connects Lisbon on the north right bank and the municipality of Almada over the Tagus river. People find similarity with the Golden Gate Bridge in San Francisco.
1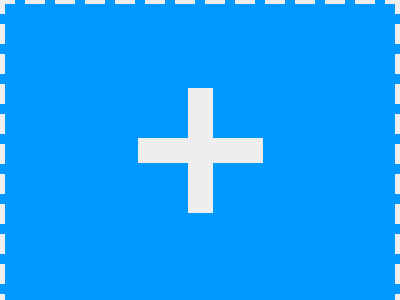 Know more places to visit?
Share your ideas of what to see in Lisbon with other travellers — together we'll make our travellings much more interesting!