Oddviser
adventure's step-by-step
recipes & lifehacks
How to ride a board on volcano in Nicaragua?
How to walk inside the active volcano in Greece?
How to feed flying dogs in the jungles of Thailand?
How to cycle along the Great Wall of China?
How to swim in the famous Trevi Fountain in Rome?
How to ride a kayak along the canals of Venice?
How to walk on the roofs of skyscrapers in Dubai?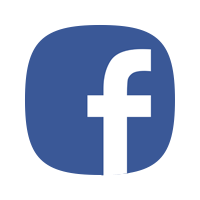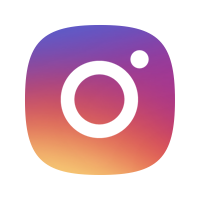 The main sights of Krakow are all located here, on the Royal road!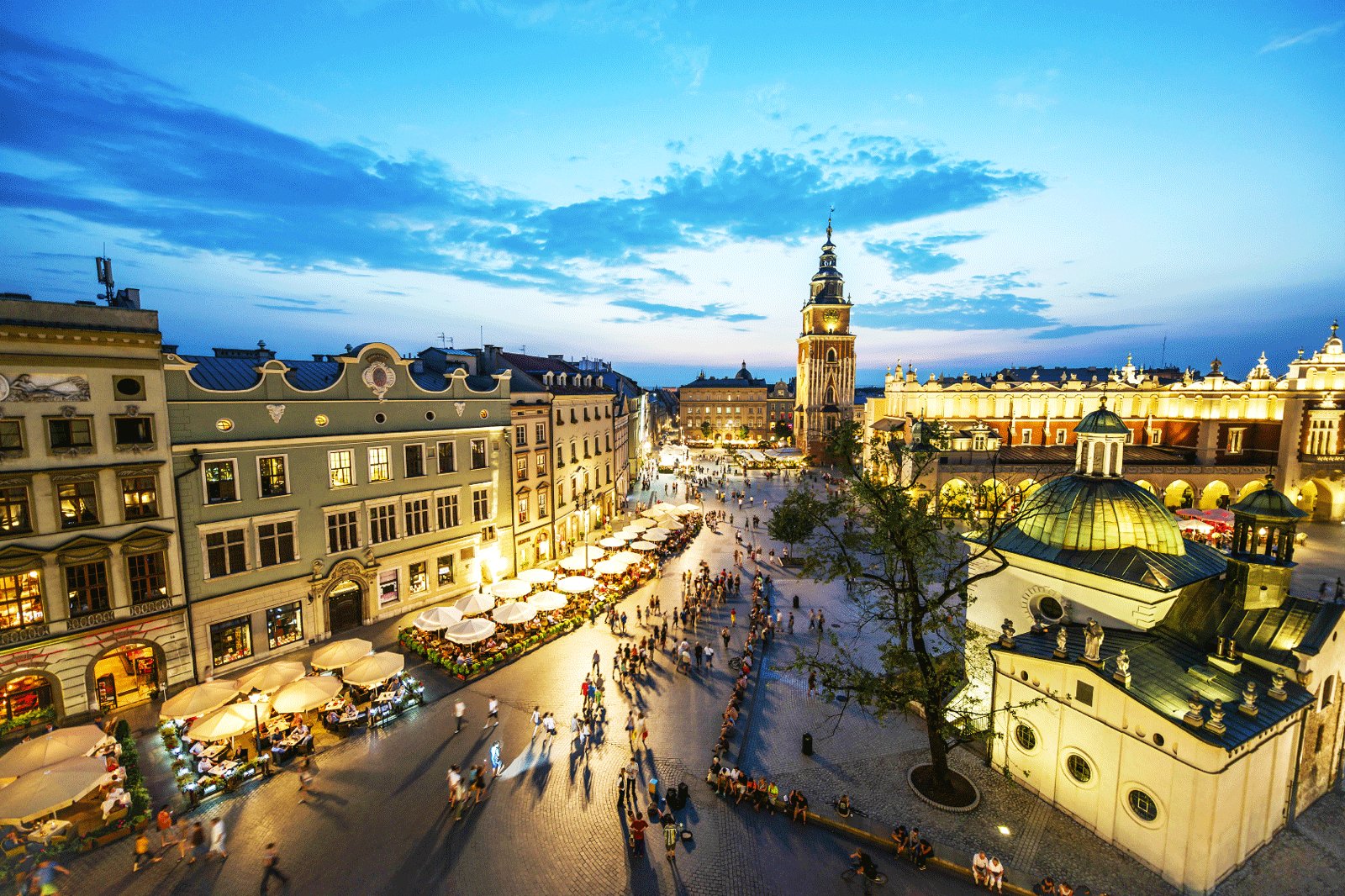 The Royal Road lies from the Matejki square to the Wawel Castle. Important guests and monarchs of the Polish–Lithuanian Commonwealth went down this road entering the town through Florian Gate.
How to do?
• The road goes through all the main sights of Krakow. Start your way from Jana Matejki square.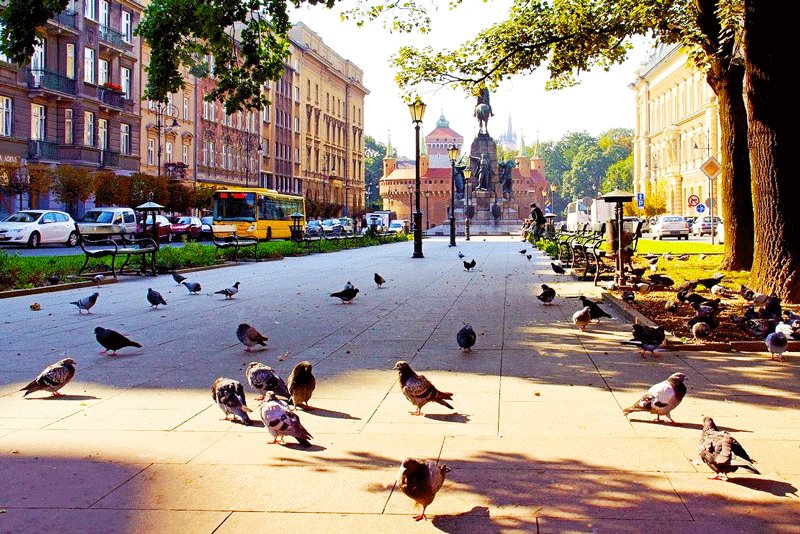 Photo: Here is The Grunwald Monument in the middle of the square
• Then go to Barbican castle.
Photo: The fortress was built in the 15th century to defese against Ottomans
• Walk through Florian Gate - the main entrance into the town since the Polish–Lithuanian Commonwealth period.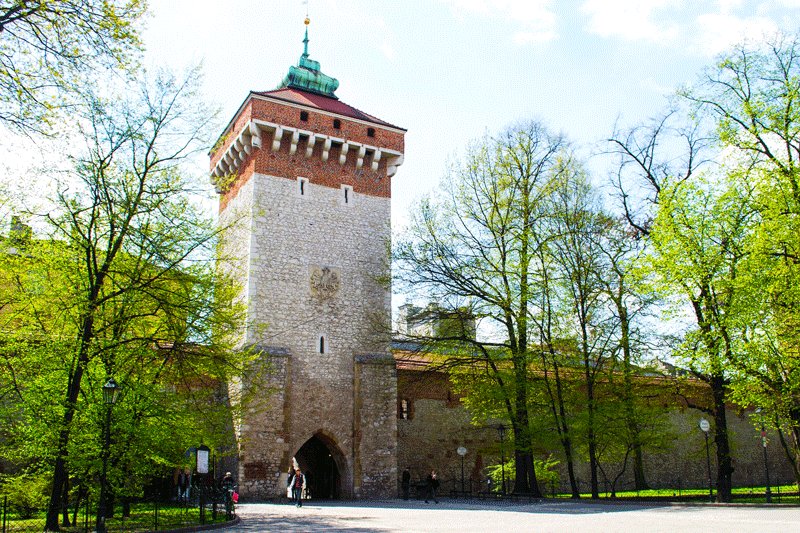 Photo: Old Town main entrance, © Don Barrett
• On the main square you'll find rows of shopping stalls of the Renaissance period (Sukiennice), the Church of St. Wojciech, St. Mary's Basilica.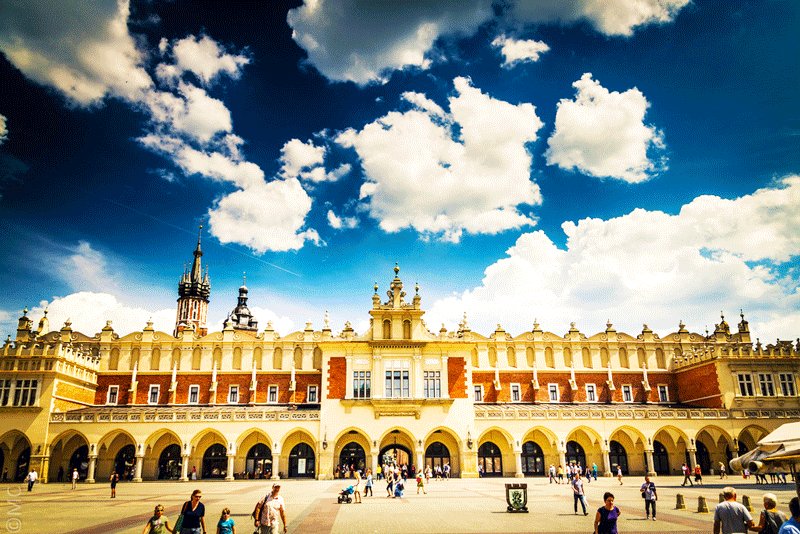 Photo: In Sukiennice you can buy souvenirs made of silver and amber, © Marko Cvejic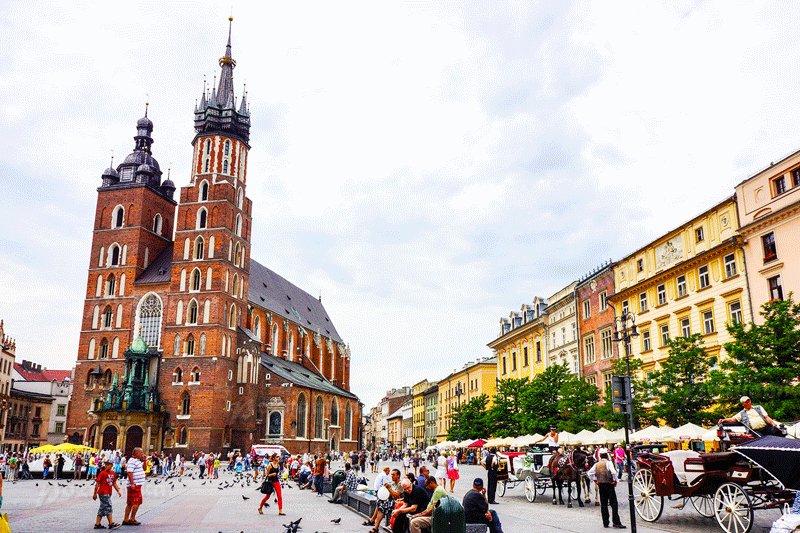 Photo: From the St Mary's Basilica Tower every hour a horn sounds
• Walk down Grodzka street to the Wawel Castle - you can "get lost" here for a few hours: look at the castle and the Wawel Cathedral, find the Wawel Dragon statue flaring fire - send message with "smok" at number 7168 to order the flame special for you :)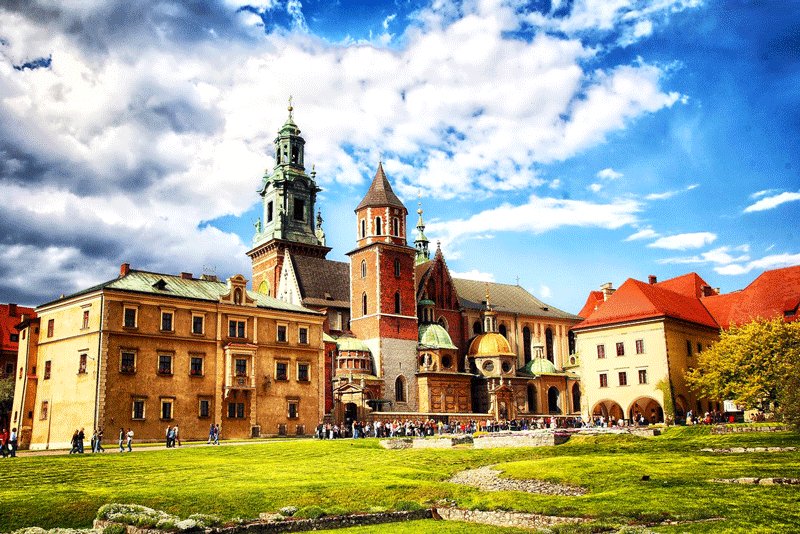 Photo: Wawel Royal Castle
Where to do?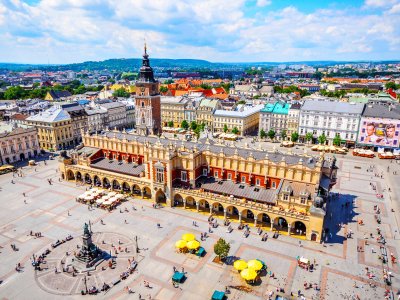 The Old Town
The central part of the city was built up 1000 years ago. The Wawel Castle, Market Square, Church of St. Adalbert and St. Mary's Basilica are placed here.
3