Oddviser
adventure's step-by-step
recipes & lifehacks
How to ride a board on volcano in Nicaragua?
How to walk inside the active volcano in Greece?
How to feed flying dogs in the jungles of Thailand?
How to cycle along the Great Wall of China?
How to swim in the famous Trevi Fountain in Rome?
How to ride a kayak along the canals of Venice?
How to walk on the roofs of skyscrapers in Dubai?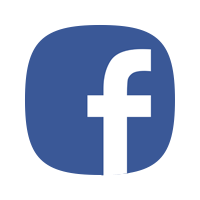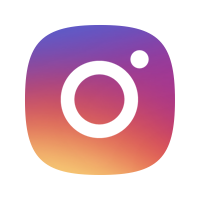 Personal belongings of killed prisoners are still here, children's drawings on the walls of barracks can still be seen.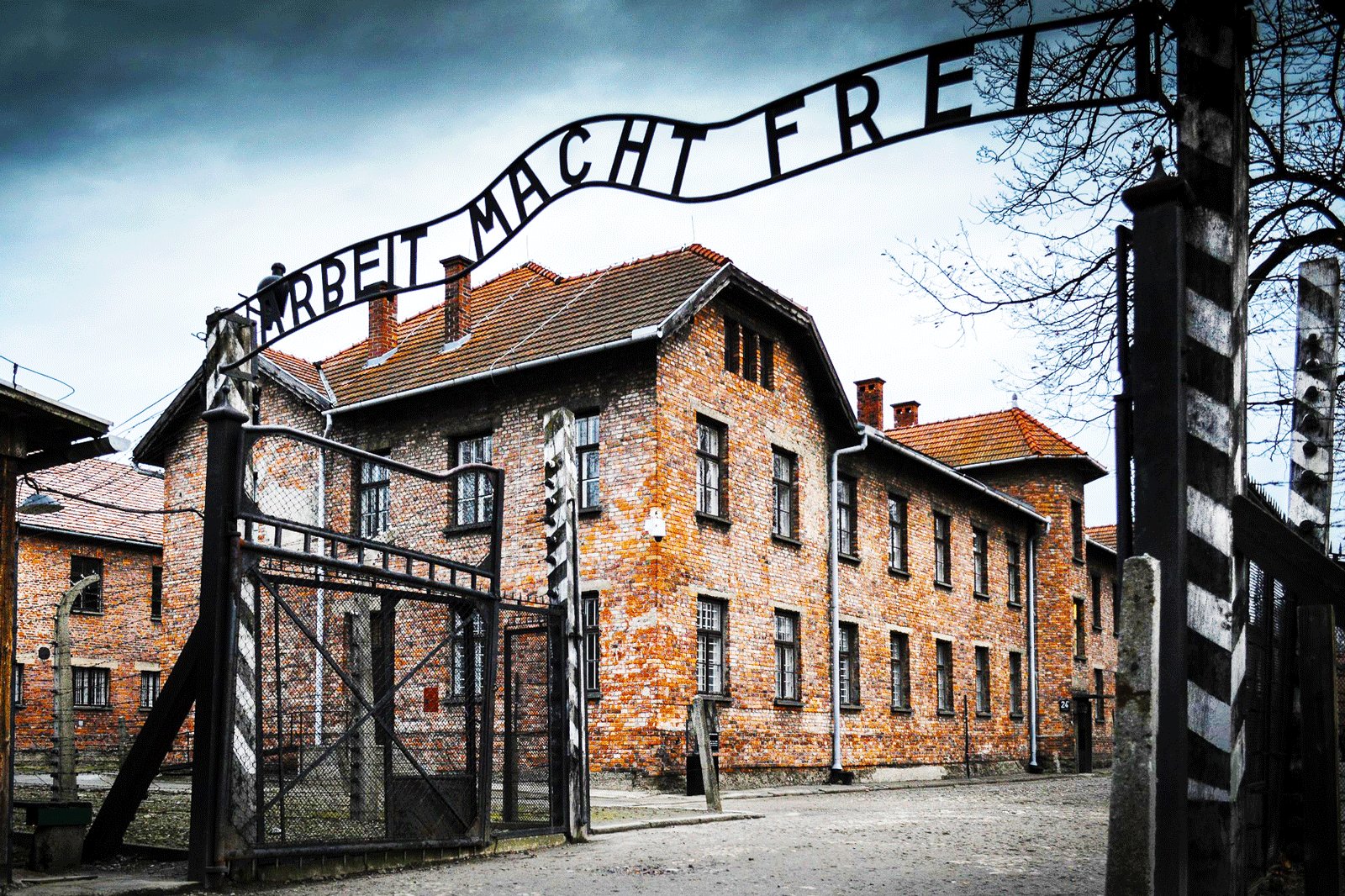 Extermination camp in Oswiecim was set up by Hitler's order in 1940. Auschwitz I held up to 20 000 prisoners, the biggest Auschwitz II–Birkenau - up to 90 000.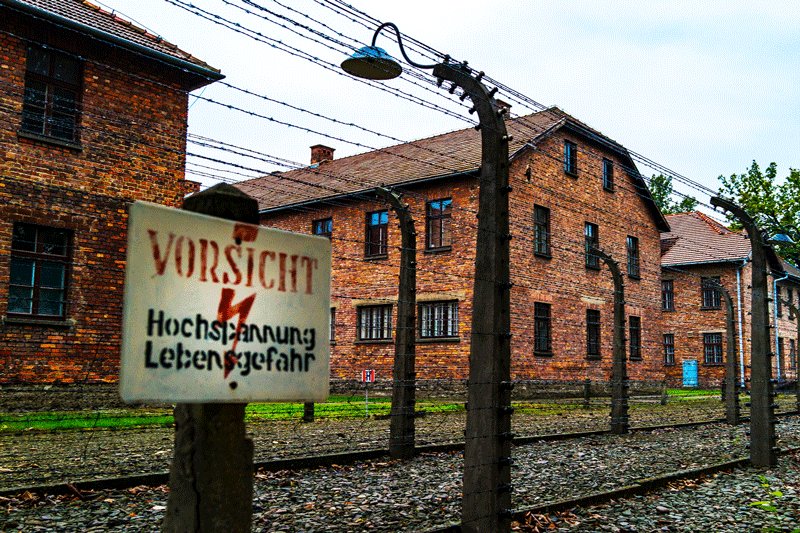 Photo: The territory of the concentration camp was surrounded by electric barbed wire, © Lance Griffin
The prisoners were brought here in freight cars from all over Europe. Sick and old people were burnt in furnaces first. Men and women with children were settled separately in different barracks. All of them laboured hard as long as they could - then they fell down in a dead faint and they were sent to gas chambers.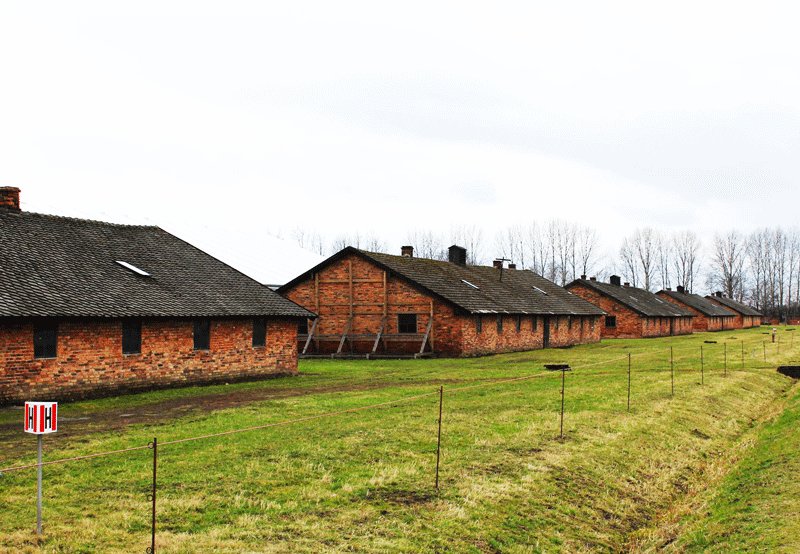 Photo: Barraks in Auschwitz–Birkenau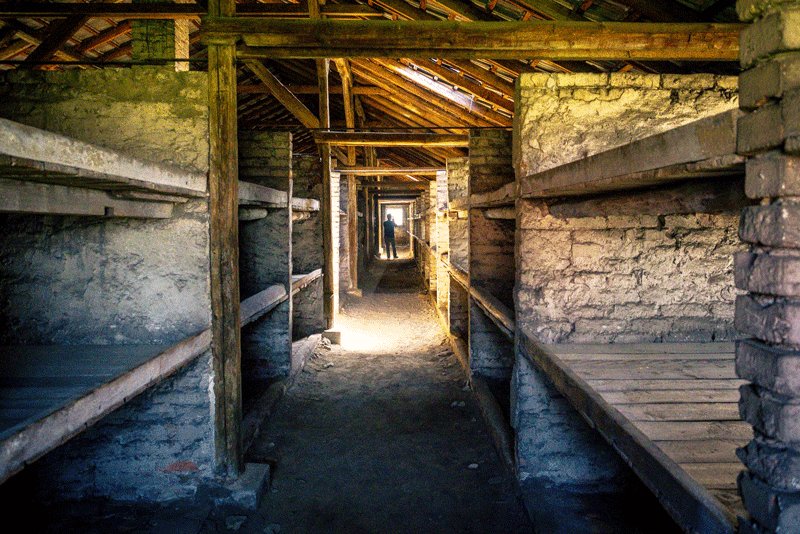 Photo: Barracks where prisoners lived, © iamfisheye | Flickr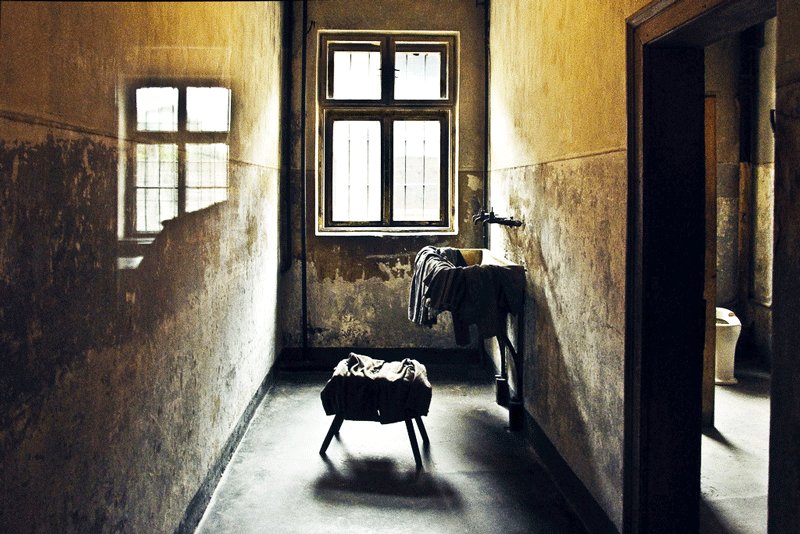 Photo: A room in the death block, © Ramocchia | Flickr
During the war about 1,400,000 million people were killed in Auschwitz
How to do?
1. Former concentration camp is located 70 kilometers from Krakow. You can get here by car (find the entrance to fee-free parking lot from Stanisław Leszczyński street) along highway 44 or by train from Kraków Główny station for Zl11 (it takes about 2 hours), and then take bus №25. The itinerary starts from the main entrance to Auschwitz II–Birkenau and finishes at Auschwitz I - between the two camps fare-free shuttle runs every 10 minutes from April till October and every 30 minutes from November till March.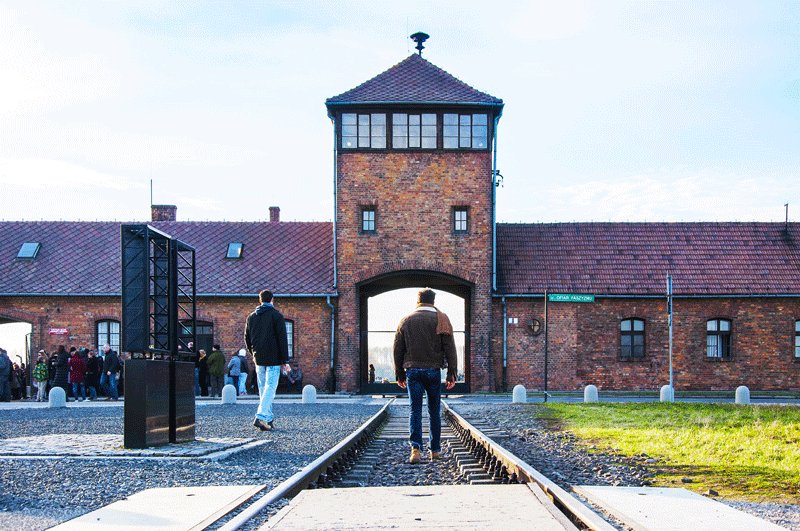 Photo: Auschwitz II–Birkenau was the biggest concentration camp in Poland, © Meaningful Travels
2. The Museum visit is free, but you have to send an application via
a form on the official web-site
. To get familiar with the history of the concentration camp, book a guided excursion (in English or Polish) - 3,5-hour tour around Auschwitz II–Birkenau and Auschwitz I. Blocks 4, 5, 6, 7, 11, rooms of Sonderkommando, barracks where prisoners lived and memorial place in memory of the Holocaust victims.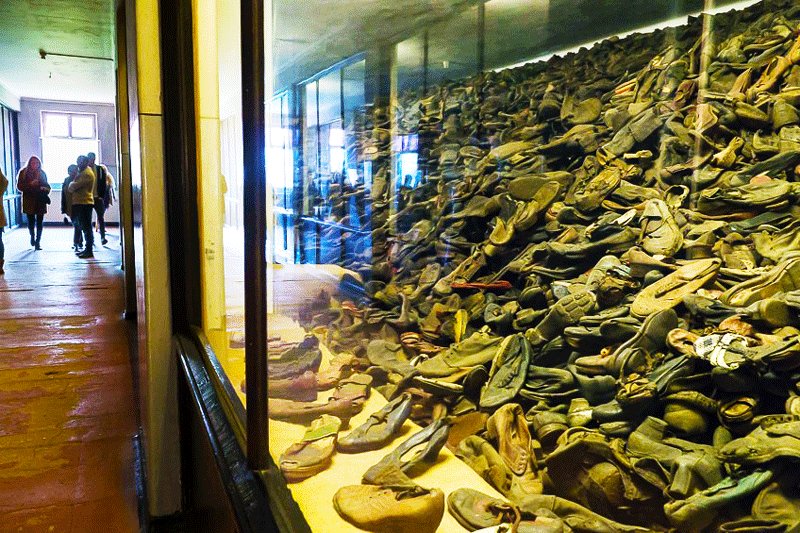 Photo: Behind the glass, the shoes of the dead collected, which was left before the gas chamber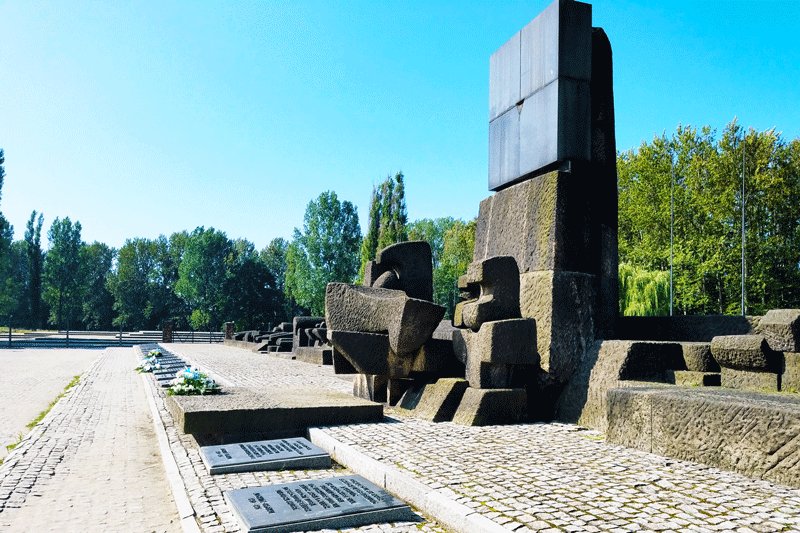 Photo: Memorial to the victims of Holocaust in Auschwitz
Where to do?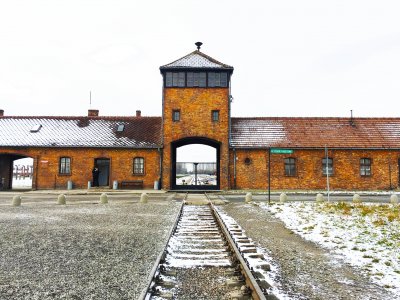 Auschwitz
Concentration camp in Poland was built up by German Nazis during World War II.
4
When to do?
In December from 7:30am till 2pm, January - November from 7:30am till 3pm, in February from 7:30am till 4pm, March - October from 7:30am till 5pm, April - September from 7:30am till 6pm, June-August from 7:30 till 7pm.

Days off: January, 1, December, 25, Easter.