5

things to do in Malaysia
See hornbills in Kuala Lumpur
Extraordinary and colourful birds with huge beak live small Pangkor Island. Get acquainted with unusual inhabitants.
11

Pangkor Island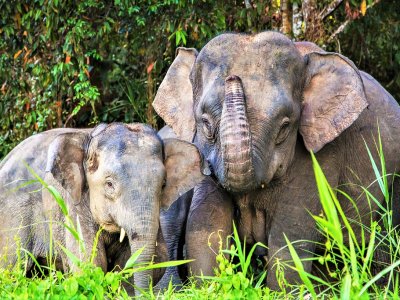 See Pygmy elephants in Borneo
Rare species of elephants inhabit jungles in the north of Borneo. You can see them going down the Kinabatangan River.
0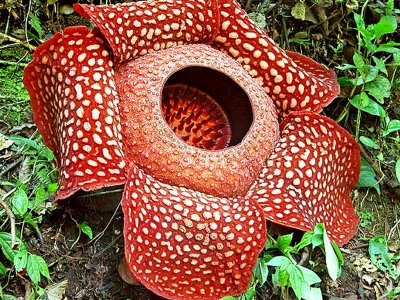 See Rafflesia flower blossom in Borneo
The red flower reaches one meter in diameter and stinks grows in the west coast of Borneo. It blossoms only for 5-7 days. You can find the flower all year round.
0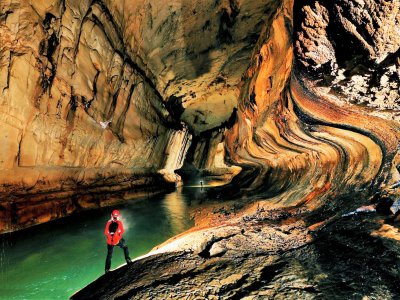 Take a cave quest in Borneo
Take equipped quest around Mulu caves system. The price starts at MYR120. You need to book the quest before taking.
MYR 150
0

Gunung Mulu National Park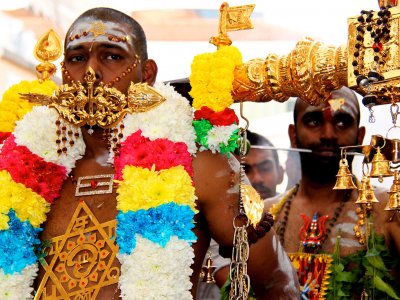 Visit Thaipusam in Kuala Lumpur
The Tamil celebrate the festival on the full moon in January-February. To worship the God of War Murugan people pierce their bodies with needles and hooks.
FREE
0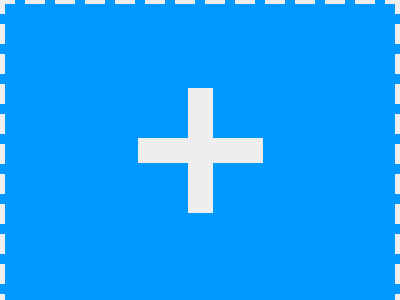 Know more things to do?
Share your ideas of what to do in Malaysia with other travellers — together we'll make our travellings more interesting!