2

things to do in Kuala Lumpur
See hornbills
Extraordinary and colourful birds with huge beak live small Pangkor Island. Get acquainted with unusual inhabitants.
11

Pangkor Island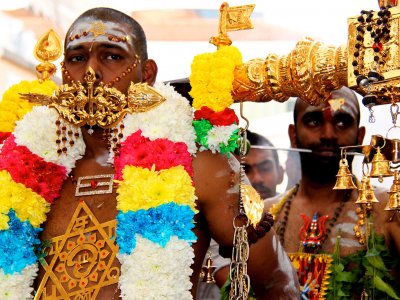 Visit Thaipusam
The Tamil celebrate the festival on the full moon in January-February. To worship the God of War Murugan people pierce their bodies with needles and hooks.
FREE
0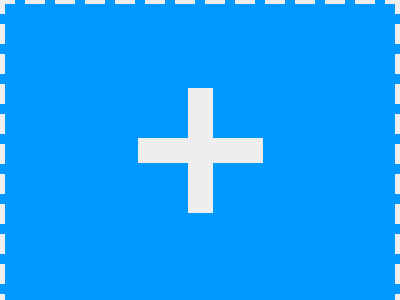 Know more things to do?
Share your ideas of what to do in Kuala Lumpur with other travellers — together we'll make our travellings more interesting!