Oddviser
adventure's step-by-step
recipes & lifehacks
How to ride a board on volcano in Nicaragua?
How to walk inside the active volcano in Greece?
How to feed flying dogs in the jungles of Thailand?
How to cycle along the Great Wall of China?
How to swim in the famous Trevi Fountain in Rome?
How to ride a kayak along the canals of Venice?
How to walk on the roofs of skyscrapers in Dubai?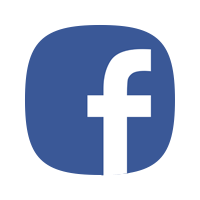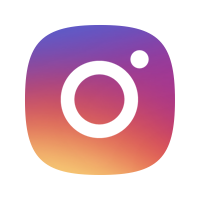 Extraordinary and colourful birds with huge beak live small Pangkor Island. Get acquainted with unusual inhabitants.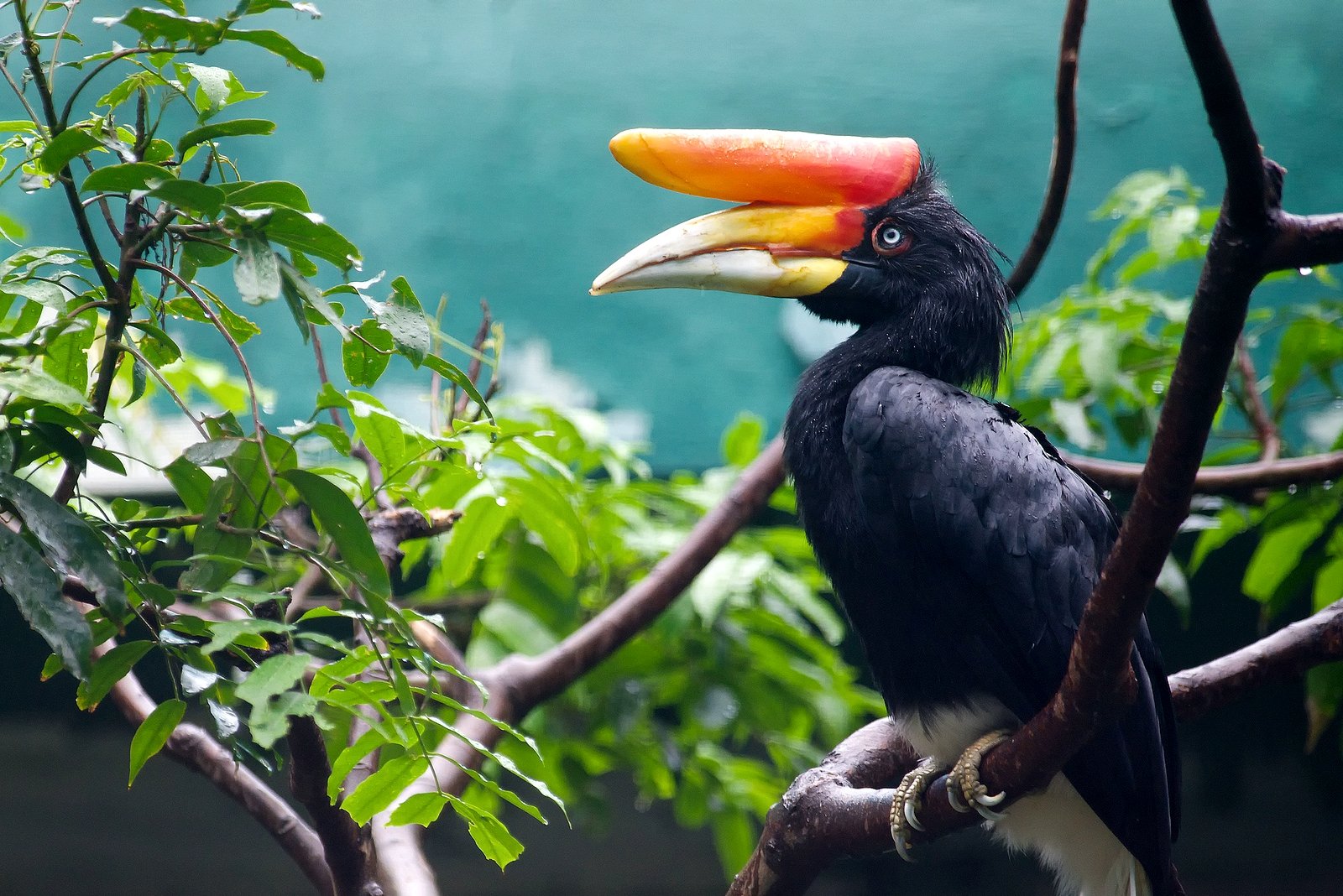 Pangkor Island in Malaysia is a true corner of wild nature. What is more, this place is not that popular among western tourists as quite urban Penang state. Pangkor is a quiet place and poorly crowded (except the period of China New Year celebrating - this time all the hotels and gueshouses are full of people).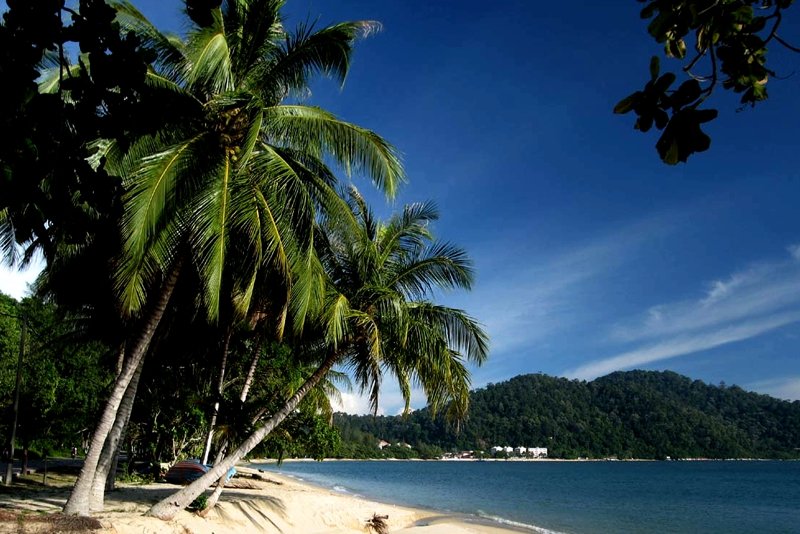 Photo © Ren*
Coming to the beach surrounded by jungles, you'll surely see monkeys walking freely along with people and treating themselves from the tables of nearshore restaurants. Here, right in tropical trees you can see and hear rare hornbills. They are quite big, so they are aesy to notice by their size and by huge and brigt beak.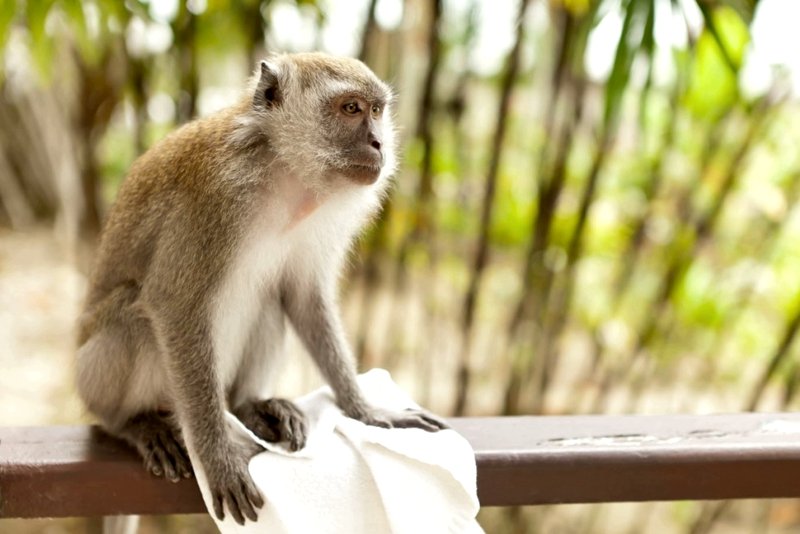 Photo © Deen Crein
How to do?
1. The fastest way to get to Pangkor is to take a plane from Kuala Lumpur. Berjaya Air airline company regularly perform flights from Kuala Lumpur to Pangkor, ticket price is from 200RM (about $50).
2. You can also get here by vehicles
• first get to nearshore town Lumut, bus fare is 25MR (about $6), the way takes 4 hours;
• then take a ferry to Pangkor; Ferry quay is situated very close to bus stations, buses run every 35-40 minutes, bus fare is 10 RM ($2,5);
• the easiest way to get to the island beaches is by bus; you can find some right next to the quay, the price for voyage to the opposite side of the island with beaches is about $15 for one trasportation unit, so you'd better find companions;
• if you like walking you can get the place through the island and reach its opposite side on foot, it'll take you about 1,5 - 2 hours.
Photo © Kate Bree
3. As soon as you get the opposite side of the island, start looking around attentively - the hornbills are somewhere near. They are sitting on electric wires and poles; they are cawking in the trees, and near guesthouses you can see special bird feeders and the birds themselves. They are very brights, with double,long curved beak. They can be feed fruits; they are very neat and not dangerous at all.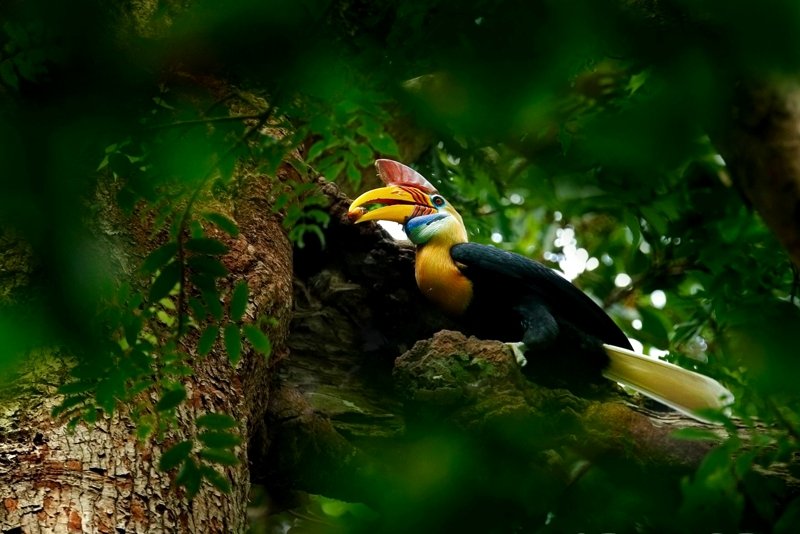 Photo © Ian & Kate Bruce
Where to do?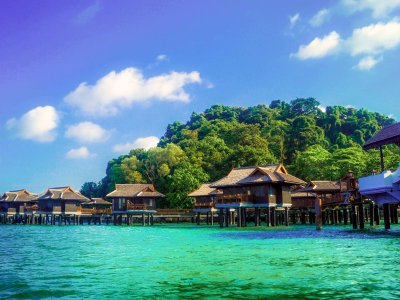 Pangkor Island
Paradise island with wild beaches in the middle of jungles, exotic animals, reserves, temples and the ocean created for diving.
17
Open hours: November - March period