Things to do
7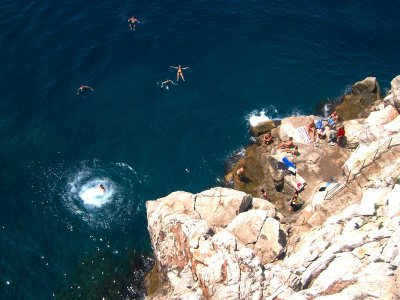 Try cliff jumping on Buza beach
On the rocky Buza beach you can enjoy an entertainment for brave hearts - jumping from the high cliffs into the Adriatic Sea.
FREE
36

Buža Beach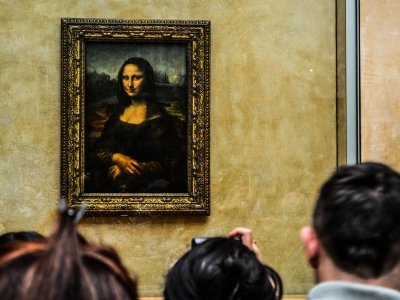 See the Mona Lisa
The greatest creation of Leonardo da Vinci, a masterpiece of world art known all over the world. The crater on Venus is named after her.
€15
14

The Louvre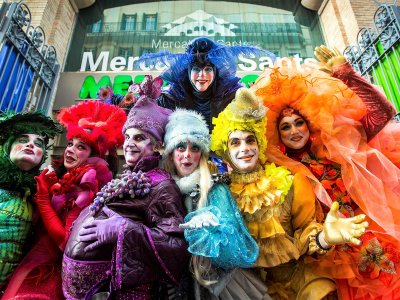 Celebrate Fiesta de Gràcia
Find out what the residents of the Gracia district are ready for in order to win at the street competition. This happens only once a year.
10

Gracia Quarter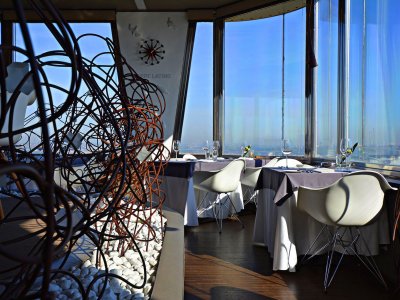 Dine in the restaurant Oblaca
In 360° panoramic restaurant Oblaca, you can dine for 500 Kč per person at an altitude of 66 meters with a stunning view of the center of the Czech capital.
Kč500
8

Zizkov Television Tower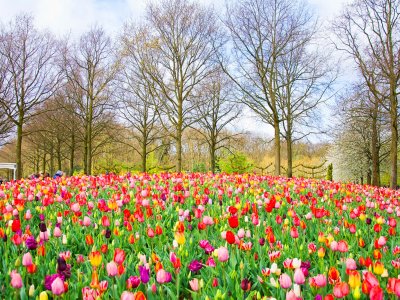 See the flowering of tulips in Keukenhof Park
The blossoming of tulips lasts from the end of March to the middle of May. The park is opened during this period.
€16
7

Park Keukenhof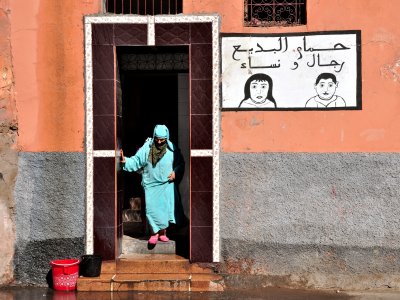 Visit the Moroccan hammam
Moroccan hammam it is not a spa as many tourists used to think - it is a pretty harsh public bath for local people.
MAD 10
5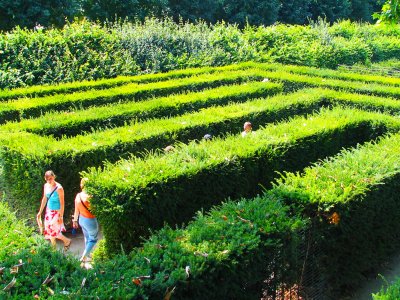 Go through the Shonbrunn palace's maze
Corners of the maze hide 12 signs of the zodiac. Find them, and the exit as well.
4

Schonbrunn Palace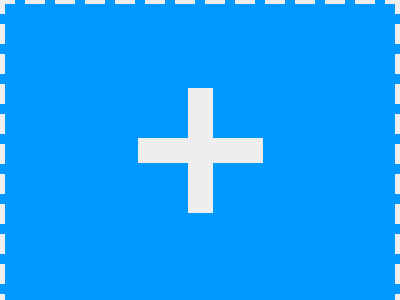 Know more things to do?
Share your ideas of what to do in the world with other travellers — together we'll make our travellings more interesting!