18

places to visit in Tokyo

allentertainmentsdistricts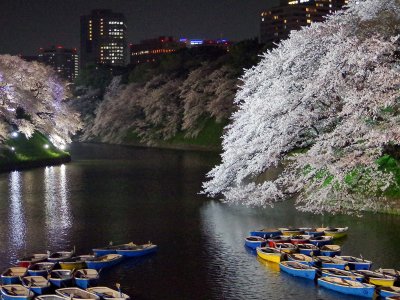 Chidorigafuchi Moat
Once a year (in a short period of flowering cherry) Chidorigafuchi Moat turns into a real paradise.
25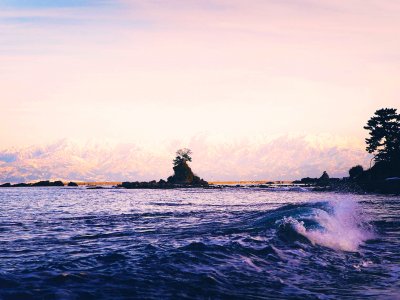 Toyama Bay
The deep bay in northern Japan is surrounded by mountain range (the water depth is more than 1000 meters right near the shore). At the bottom of the bay - sunken relict forests.
20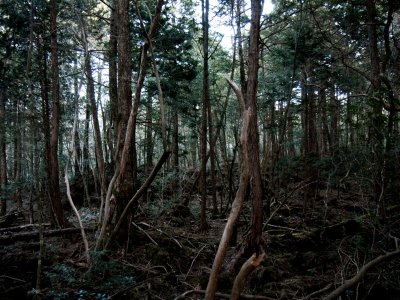 Suicide Forest
The gloomy forest at the foot of a sleeping volcano, where the compass never indicates the right way, is notorious as an ideal place for suicide.
7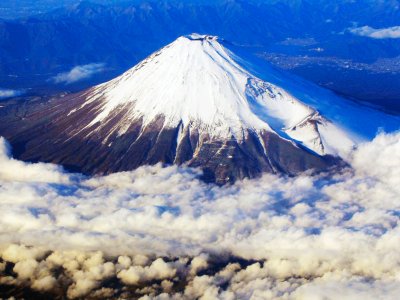 Mount Fuji
Sacred for Buddhists mount and a popular touristic object. It is an active volcano and reaches 3776 meters. The last eruption here occurred 300 years ago.
7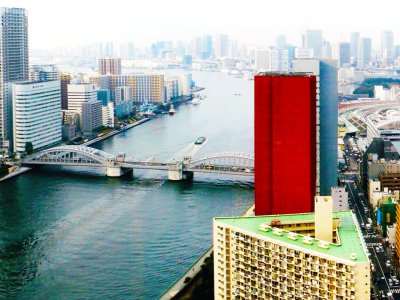 Sumida river
The river flows through Tokyo and disgorges its waters into Tokyo Bay. The Sumida is 27 kilometers long.
5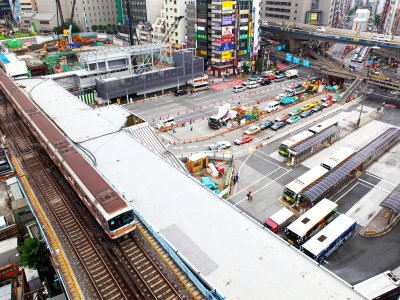 Shibuya Railway Station
Every day more than 2 million people get to Shibuya Station to commute from Tokyo suburb and back.
5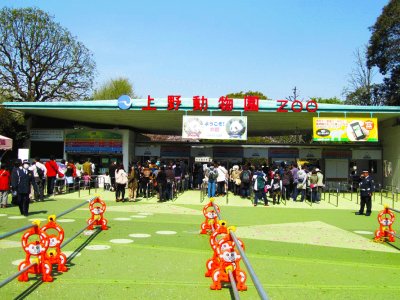 Ueno Zoo
The zoo was opened in 1882 and it is the oldest one in Japan. 14-hectare territory harbours more than 3000 animals including pandas brought from the Beijing nursery.
4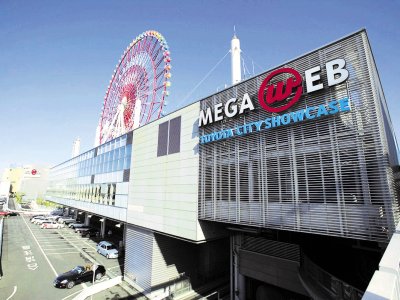 Toyota MegaWeb
Toyota showcase is located on the Odaiba artificial island in entertainment centre Palette Town. Here are all the Toyota models - from retro cars to cars of the future.
4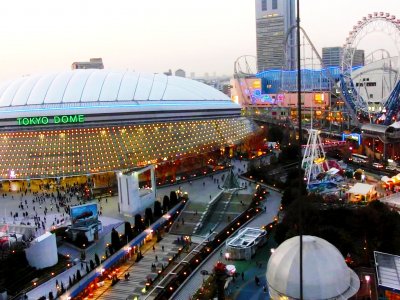 Tokyo Dome City
Huge entertainment park in Tokyo is located near the roofed arena for sports competitions. You can get here by city train heading to Suidobashi Station.
4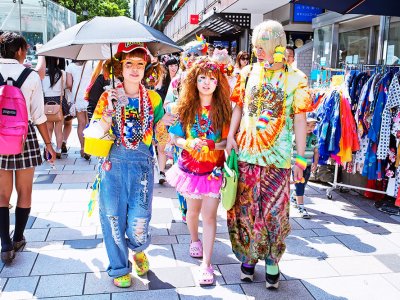 Harajuku district
It is the centre of street fashion that is located near Harajuku Station. Followers of different subcultures get together to hang out here and to boast of their freaky outfits.
2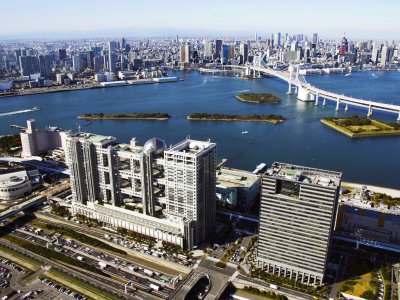 Odaiba island
This is a place of all futuristic objects of Tokyo - giant robot, cars of the future, ultramodern metro. The Rainbow Bridge connects Odaiba and Tokyo.
2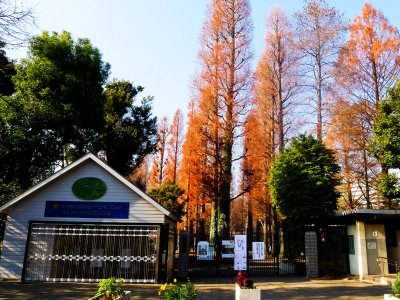 Inokashira Park
Park that occupies an area of 383,773 square kilometers is placed in the suburbs of Tokyo between Musashino and Mitaka towns. You can get here by city train heading to Kichijōji Station.
2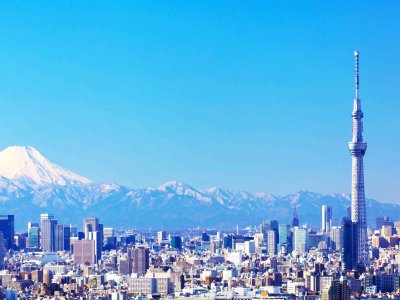 Tokyo Skytree
The second highest construction in the world - TV tower including the aerial reaches 634 meters. Inside the tower there is a restaurant and an observation deck.
2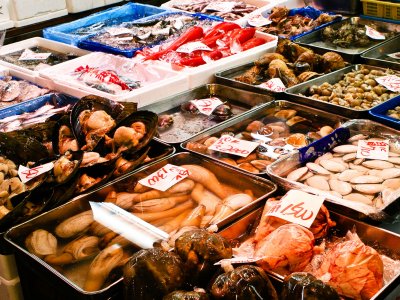 Tsukiji fish market
One of the largest fish markets in the world. More than 2000 tonnes of fish and seafood are sold here. It's located at Tsukijishijo metro station. Come here at 9am - at this time market stall are not empty yet.
1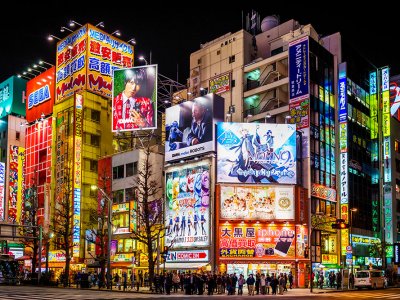 Akihabara district
It's the concentration of electronics. Here you can buy any electronic device - whether it is a video game console or your personal robot. The electronic paradise is a five-minute walk from Tokyo Station.
1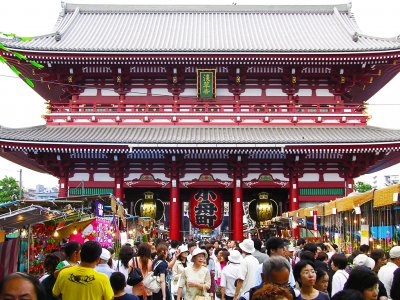 Asakusa district
The district is known for Buddhist temple Senso-ji, 12-meter-high gate Kaminarimon at the entrance and also Hanamachi - district where about 50 Japanese geisha girls live and work.
1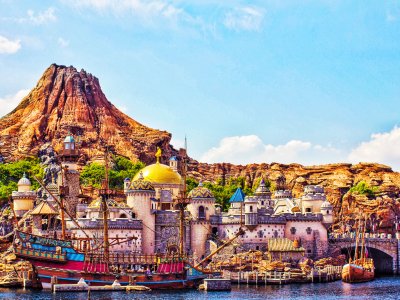 DisneySea amusement park
It is placed not far from Disneyland - in Tokyo suburbs (Urayasu) on the bank of Tokyo Bay. There is Mediterranean Harbour, Mermaid Lagoon, American Waterfront, Mysterious island in the entertainment park.
0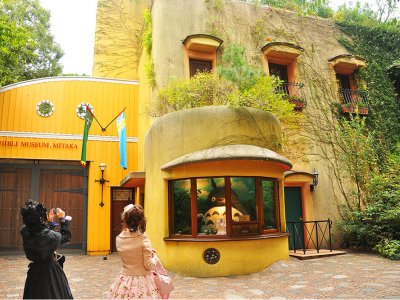 Ghibli Museum
It's a maze-like museum of anime characters located in Mitaka city in Inokashira park that is a 30-minute drive from Tokyo. Buy tickets in advance from ticket-vending machines in Lawson stores.
0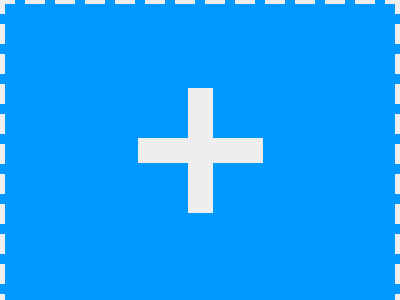 Know more places to visit?
Share your ideas of what to see in Tokyo with other travellers — together we'll make our travellings much more interesting!