Safe
partner
Organizer
Venice Tours | Official website
We will show you what other guides do not show you. We want you to live an unforgettable experience. We want to offer you exclusive tours but in keeping with the traditions, respecting the local people and the nature surrounding Venice.
The "Venetian rowing" is that very particular technique used to row the Venetian boats.
We all have in mind the image of a gondolier who, with grace and elegance, leads his boat along the canals of Venice, and more or less we all felt the magic of being lulled, blissfully seated, on these waterways.
Why, instead, do not try the thrill of being a gondolier? Become an active part and lead
the boat like a true Venetian, is, without doubt, a unique experience to live in Venice!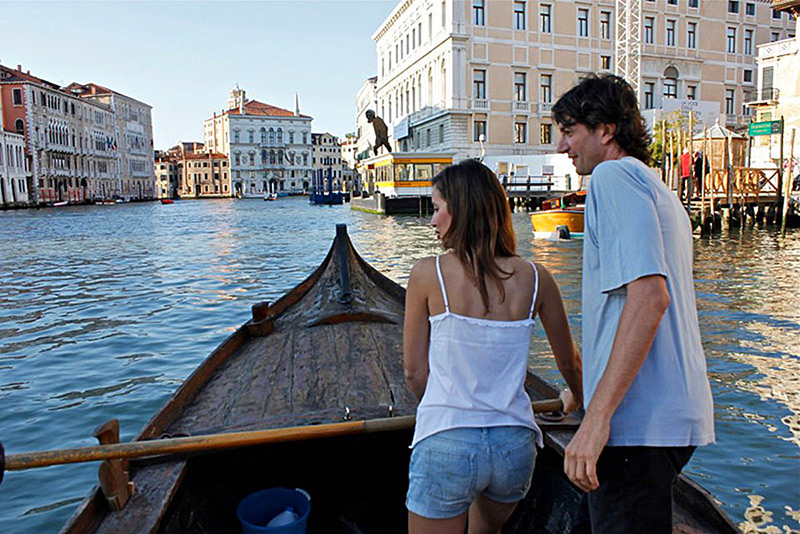 The goal, however, is not only to have fun learning and enjoying the beauty of Venice seen from the water, but also to raise awareness of the visitor towards an ancient and
unique tradition, respecting the environment and culture of Venice.
The lesson is divided into two parts: the first hour takes place in the dock of the Arsenal of Venice, where you learn the basics of the technique (where you have the practically
unique possibility to see the Arsenale from the inside!), then during the second hour you
can go to the lagoon or along the canals of the Castello district.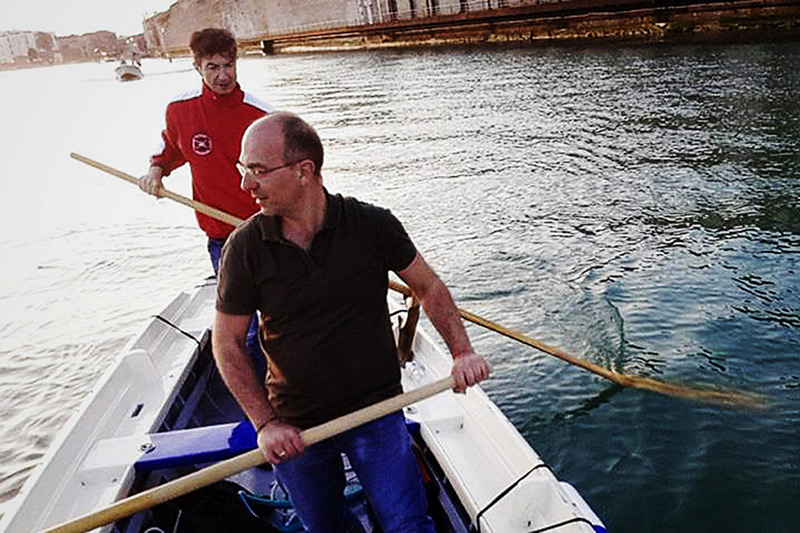 The Venetian rowing is more than just a technique, it is a direct manifestation of a spirit that has crossed centuries of history, it is the story of the harmony of a people with an environment that is as special as the lagoon.
You will bring home, in short, not only a good experience, but a piece of the soul of
Venice.
For information and reservations:
[email protected]
.