Safe
partner
Organizer
Venice Tours | Official website
We will show you what other guides do not show you. We want you to live an unforgettable experience. We want to offer you exclusive tours but in keeping with the traditions, respecting the local people and the nature surrounding Venice.
An excursion to explore the lagoon of Venice and the most beautiful and little known islands that scattered on it, on board of Eolo 2 boat.
You can listen to some music or just relax in the sun, or take a refreshing dip; visit the most distant areas of the lagoon; you will have lunch on board or in a typical restaurant on an island; you will discover the island of Torcello and the island of San Francesco del Deserto, as well as the colors of the houses of Burano and the hidden vineyards of Mazzorbo; the sunset will be unforgettable … in short, a typical day off of a Venetian!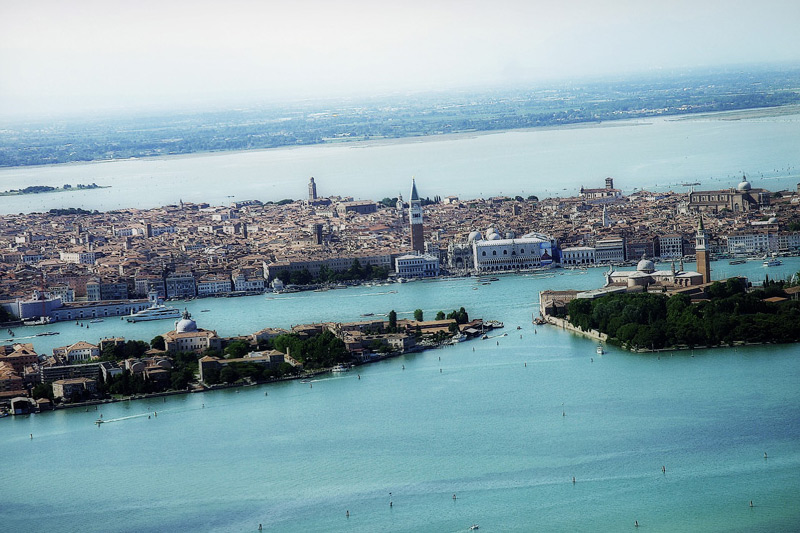 A boat tour where you can forget the clock, surrounded by nature in a relaxed and friendly atmosphere, to really pull the plug away from the crowds.
Particularly suitable for groups of friends, families or team building, and for lovers of photography, sea and nature.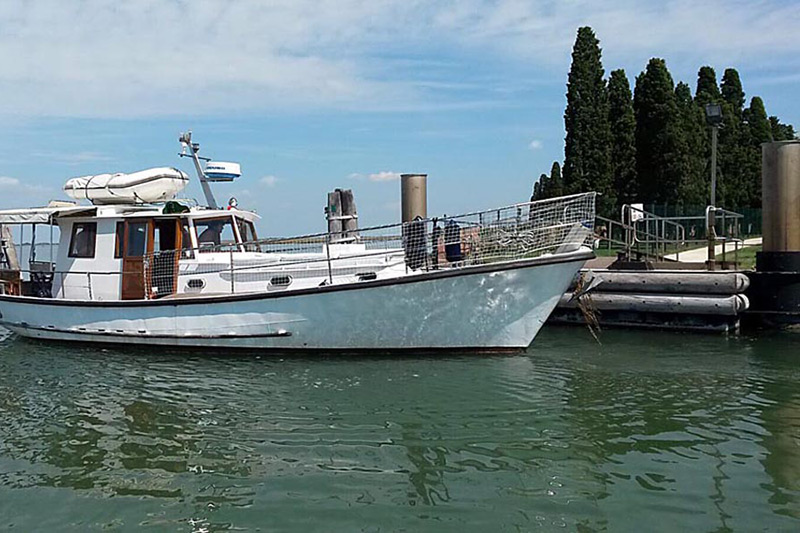 These are the basic proposals (but we can create a specific one on demand):
1. Half day (2 pm – 7 pm): the tour can be customized according to the requests. The standard offer is: Mazzorbo, Burano, S.Erasmo, then plunge into the lagoon and aperitive on board near the Vignole island. Open bar, sparkling wine, beers and refreshments, during the afternoon buffet with cicchetti and fruits.
2. Full day (11 am – 7 pm): towards Chioggia or the north lagoon; diving, walking, sun, BBQ on boat for lunch and afternoon refreshments, open bar of long and soft drinks, beer, sparkling wine and champagne.
3. Shooting the sunrise (5 am – 9 am): photo tour at dawn with Italian breakfast on board. Between sandbanks and fishing valleys, in the silence of the early morning. Who wants can also take a dip!
4. Night in the lagoon (7 pm – 11 pm): Aperitif on board at sunset then towards Sottomarina (near Chioggia), along the way we dine in a restaurant with fresh fish, then at midnight swim on the way back. Or: Sant'Andrea, the Lido, Sant'Erasmo and Vignole. Open bar service of Prosecco aperitifs (Bellini, Rossini mimosa all made with fresh fruit and sparkling wine), beer and soft drinks, dinner in a fish restaurant in Pellestrina with wine included.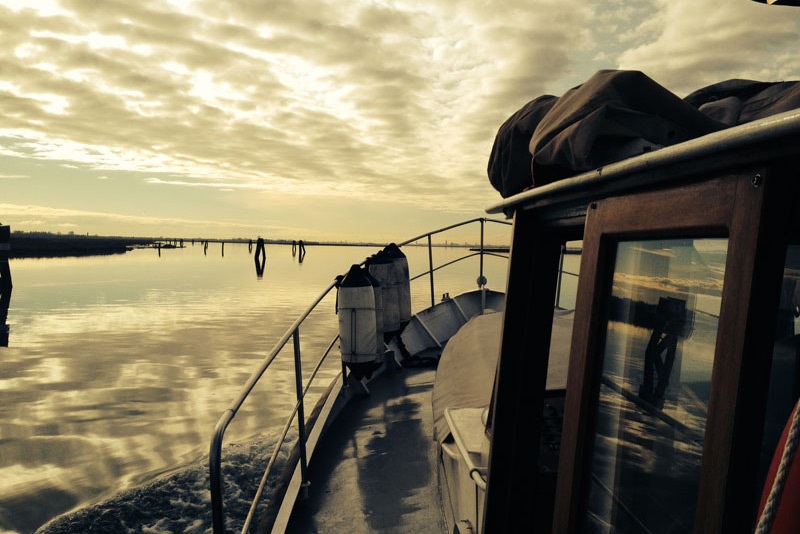 Do not forget to bring swimsuit, towels and the desire to have fun!
For information and reservations:
[email protected]
.
Meeting point on the map
the island of St. Elena, but on specific request we can pick you up at other embarkation points.