Safe
partner
Organizer
Venice Tours | Official website
We will show you what other guides do not show you. We want you to live an unforgettable experience. We want to offer you exclusive tours but in keeping with the traditions, respecting the local people and the nature surrounding Venice.
This tour consists of a 3-hour leisurely walk incorporating a photographic workshop with photographer Nicolò Gemin, well known Venetian photographer.
During the tour under Nicolò's supervision you'll be able to acquire or improve your photographic technique, gain new skills, learn about light, points of view, equipment, composition and discuss general aspects of photography or single topics. No specific knowledge is required, Nicolò's course will be adapted to suit the level of experience of participants.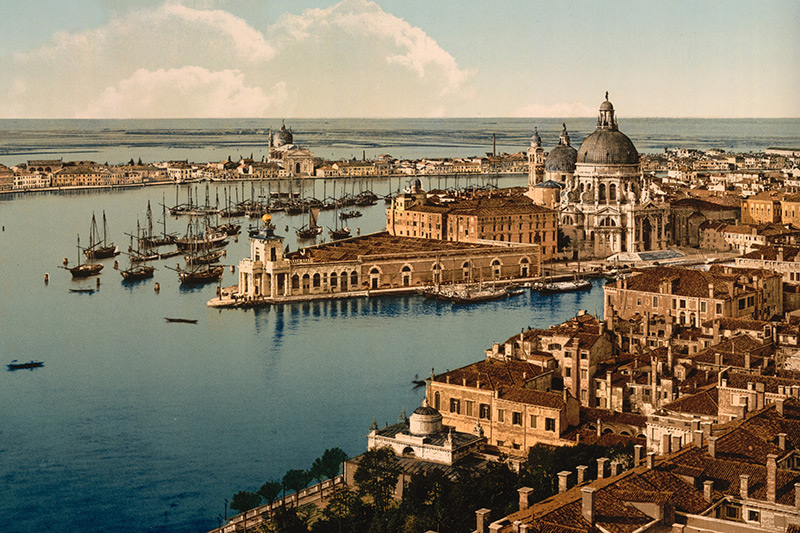 Together with Nicolò, participants will be accompanied by a well established city guide, who loves the City, its history and legends, ready to share with you details and stories about the places visited, which in turn will help you appreciate the photographic subjects chosen by Nicolò, or help you choose your own.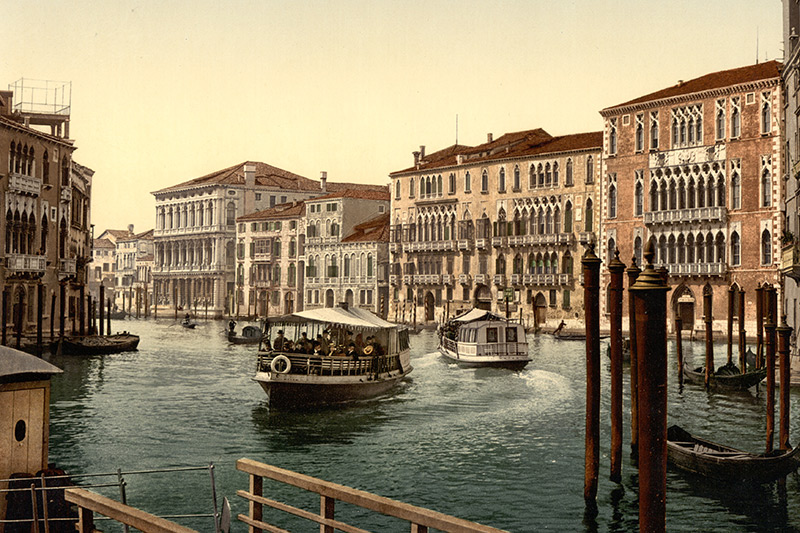 This is a new way to visit, get to know and to see the sights of Venice, avoiding the masses of tourists and at the same time to learn new photographic skills or improve. A fantastic experience in one of the most beautiful cities of the world!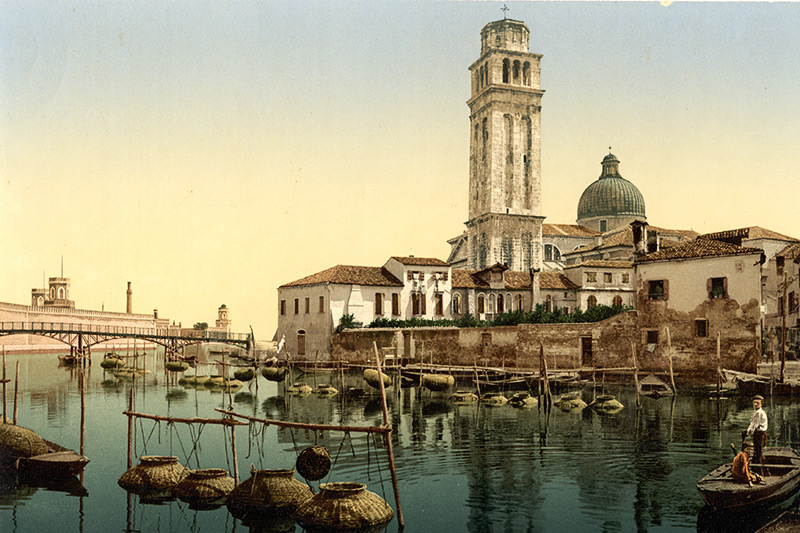 It is also possible to arrange a photography workshop on a rowboat. An absolutely privileged perspective!
For information and reservations:
[email protected]
.
Duration: about 3 hours.