Safe
partner
Organizer
Venice Tours | Official website
We will show you what other guides do not show you. We want you to live an unforgettable experience. We want to offer you exclusive tours but in keeping with the traditions, respecting the local people and the nature surrounding Venice.
More and more often, travelling people seek direct experience of everyday life in the places they visit, and one of the best ways to understand the local culture is to appreciate its cuisine.
But even better than just eating, it is the chance to learn local recipes. Especially in those cities where it is easy to fall into stereotypes, such as Venice, the best way to really know its more authentic life is to learn how to cook like a native.
That's why we propose you to try our Venice cooking class.
You will have the opportunity to discover how to shop at the local market, what ingredients and why especially those ones. You will learn how to recognize the vegetables, the meat and the fish suitable for those specific recipes.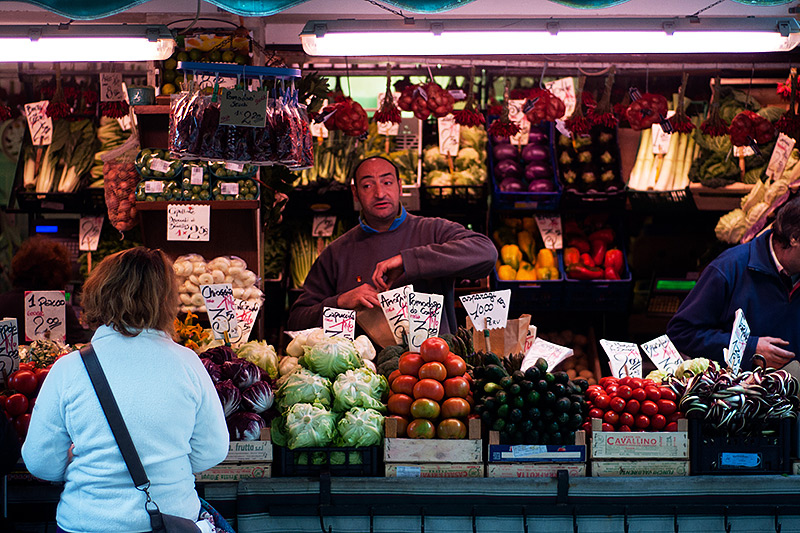 Then you will have the opportunity to enter into a private Venetian home where you can learn how to cook together with an Italian mom.
Of course, in the end, you feasting with what has been cooked!
During the summer you can also dine on a terrace with a magnificent view over the rooftops of Venice.
For information and reservations:
[email protected]
.