Saint Gerasim is considered the patron of the island of Kefalonia. In his honor a monastery was built, where his relics rest.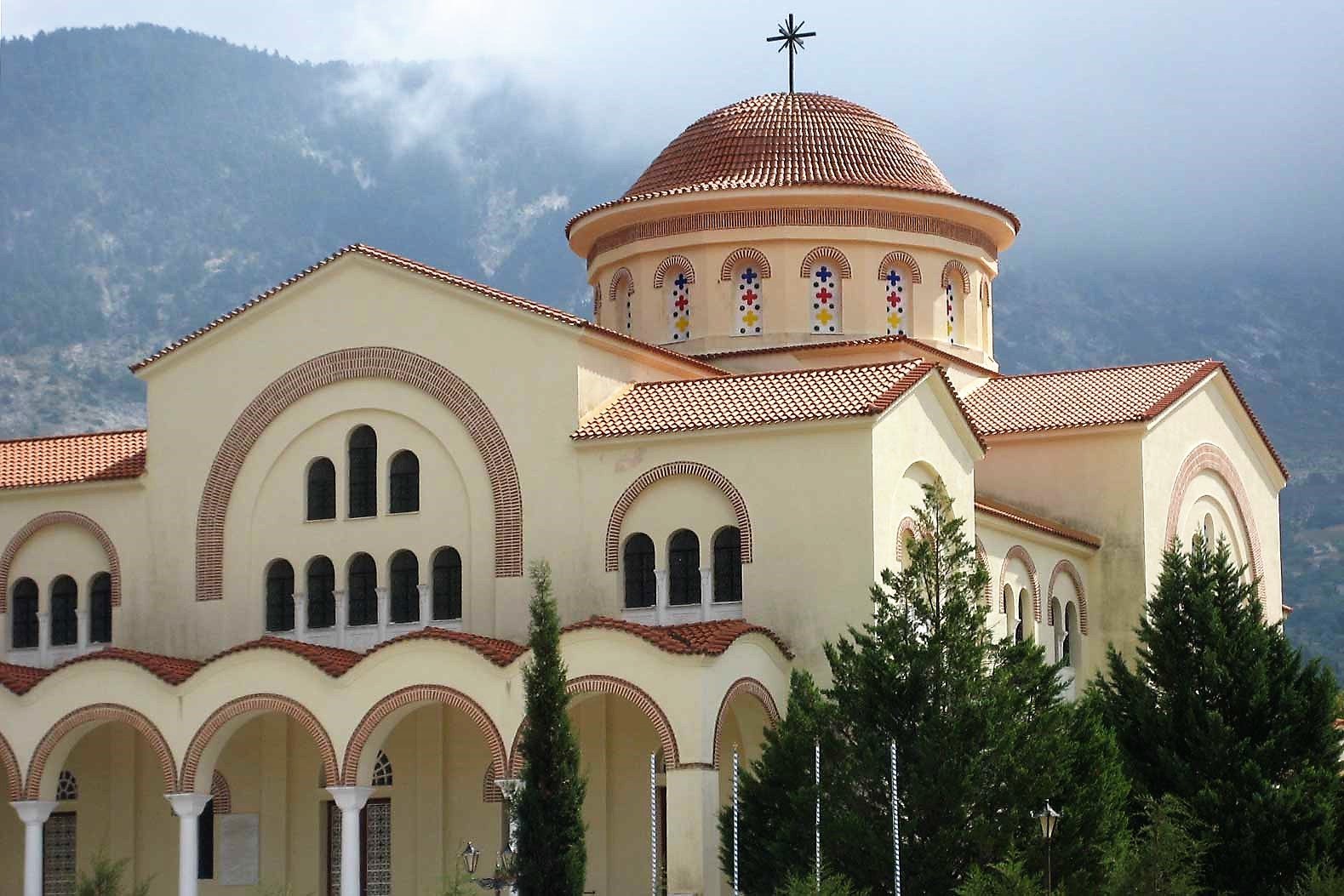 The Saint Gerasimos Monastery, built in the 16th century is the main shrine of the island. The relics of the monk-hermit Saint Gerasimus, ranked saints, are stored here.
 
Saint Gerasimos healed the sick and the possessed. His incorrupt relics are the main relic of the monastery. Once a year, on August 16, on St. Gerasimos Memorial Day, a rite is held in the monastery: the relics of the Holy One are sung over the parishioners who want to be healed.

On the territory of the shrine you will see three wells dug by Saint Gerasim personally, and three large plane trees, planted by a monk more than half a century ago.

St. Gerasimos Day refers to the state holidays on Kefalonia. It is celebrated on October 20.
Things to do here
1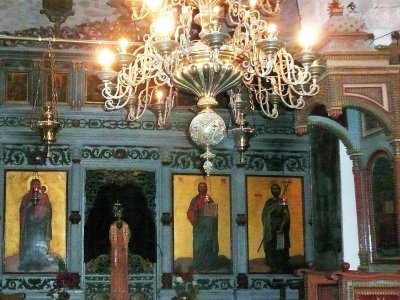 See the Cave of Agios Gerasimos
Patron of Kefalonia island, Saint Gerasimos spent his last years in a cave located near the monastery named after him.
6 Know more things to do?
Share your ideas of what to do in Kefalinia with other travellers — together we'll make our travellings more interesting!
Saint Gerasimos Monastery on the map
Location: Community Omalon, Argostoli
Open hours
4 a.m.–1 p.m.| 3:30 p.m.- 9 p.m.
Contacts
Phone: +302671086385