Oddviser
adventure's step-by-step
recipes & lifehacks
How to ride a board on volcano in Nicaragua?
How to walk inside the active volcano in Greece?
How to feed flying dogs in the jungles of Thailand?
How to cycle along the Great Wall of China?
How to swim in the famous Trevi Fountain in Rome?
How to ride a kayak along the canals of Venice?
How to walk on the roofs of skyscrapers in Dubai?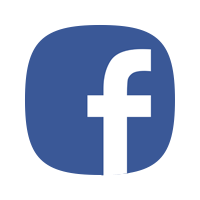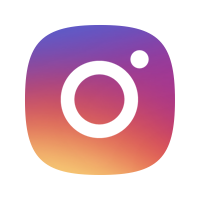 Annually in summer the Cote d'Azur in Saint-Tropez gathers the residents and guests of the city to see the grandiose regatta "Les Voiles de Saint-Tropez".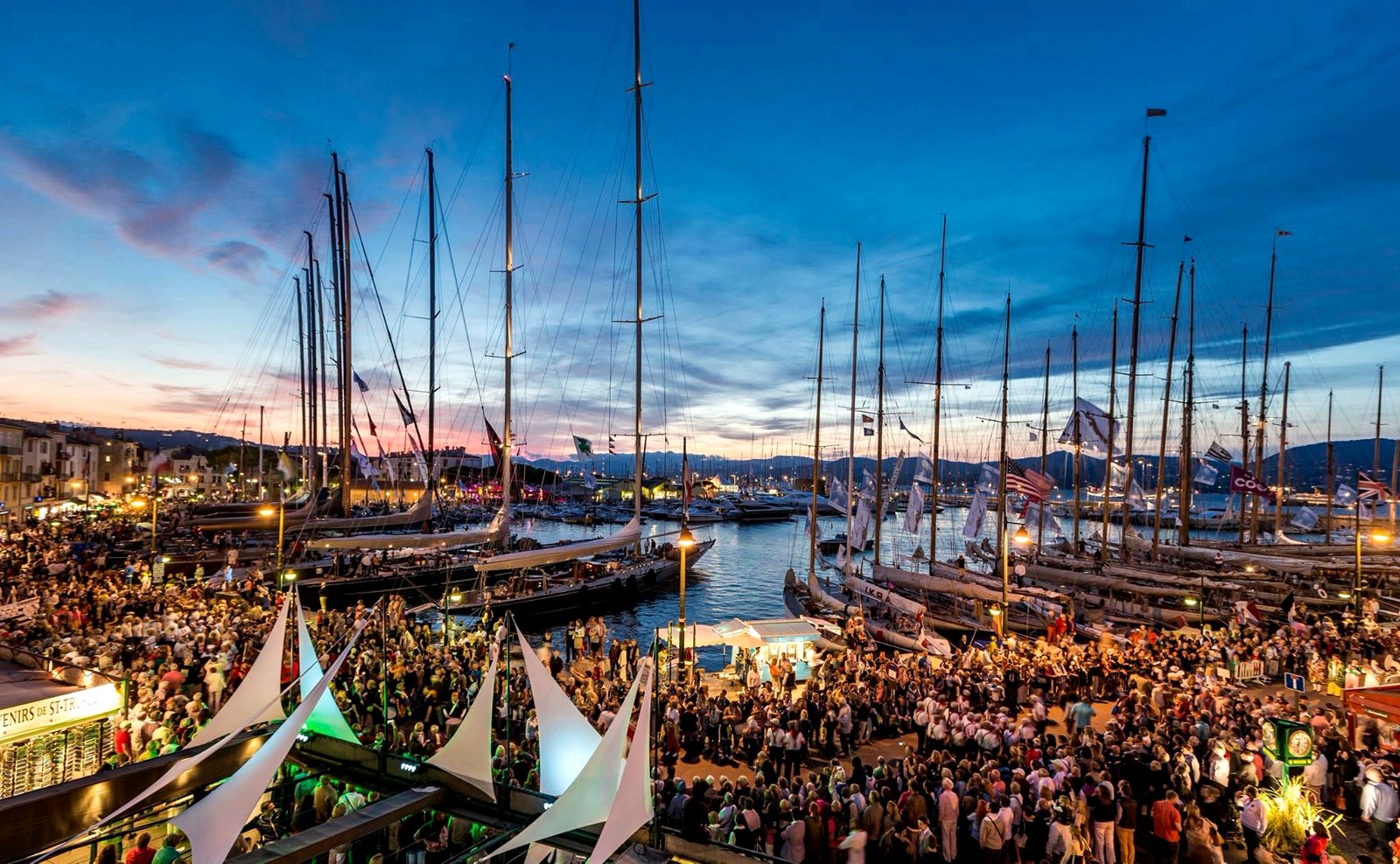 The first competition was held in 1981, when the crews of a French yacht and an American sailboat decided to argue whose vehicle was faster. Although the French won, the prize - champagne - received everyone.
The competition attracted so much attention of yachtsmen that it was decided to hold it constantly. But the number of yachts was enormous, they literally touched each other, and a tragedy happened. As a result people died and the regatta was not held for many years.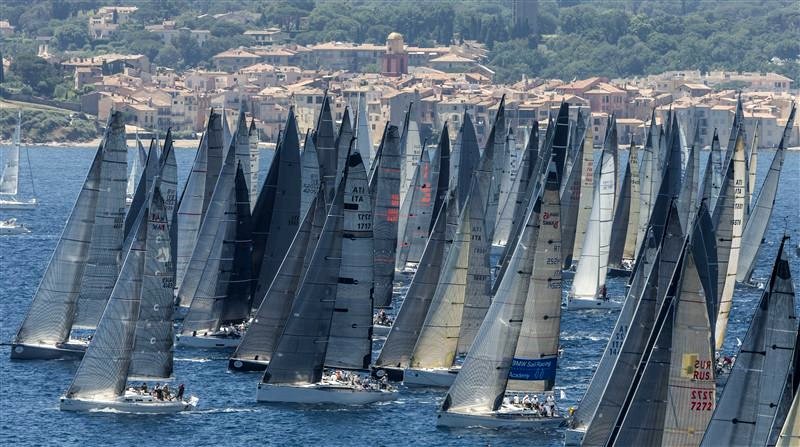 But in 1999 it has started again. Now every year more than 300 of the yachtsmen come here to participate in the races. You can see a variety of yachts here: racing, classic, and even rarities of different classes and sizes (but not more than 9 meters in width and 30 in length).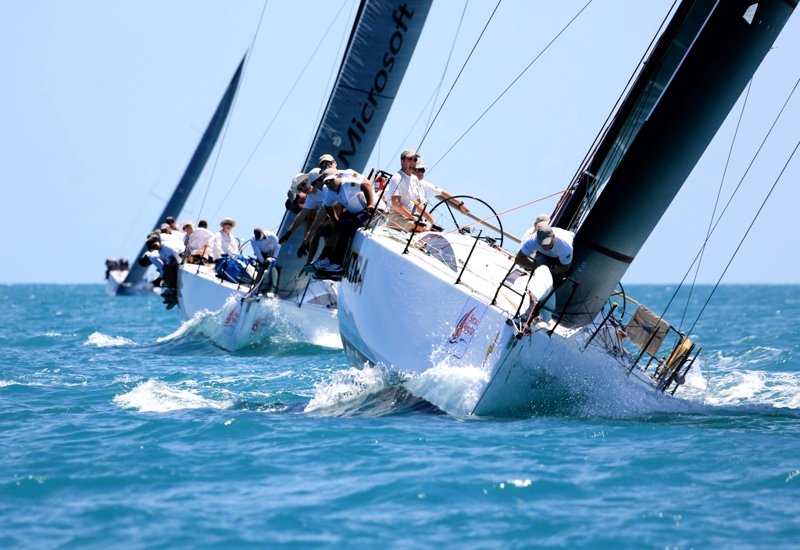 The event lasts for more than a week, the city becomes noisy and even more colorful. The action takes place not only on the water but in addition to the competitions: musical performances, concerts of live music, gaming and educational conferences and bright parties are held on the coast. The city streets are filled with fun, sporting excitement and a romantic atmosphere of the Côte d'Azur.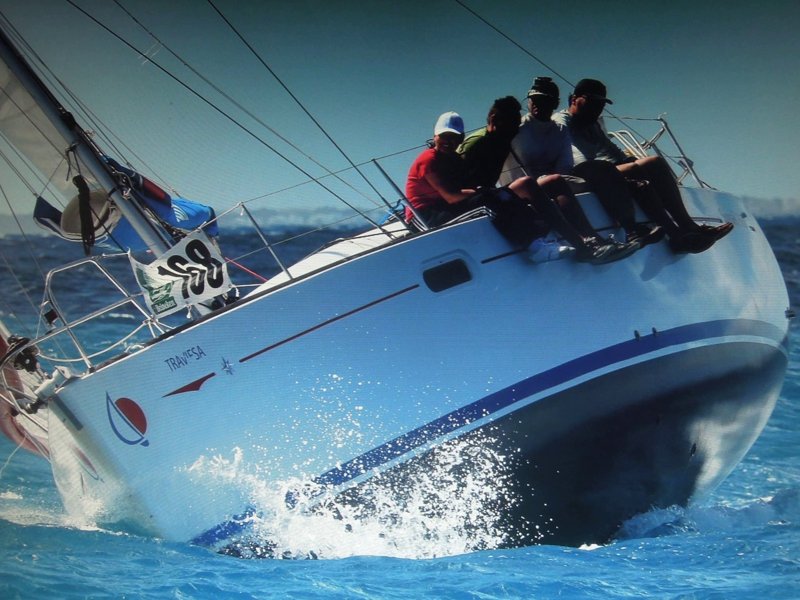 How to do?
1. Go to the Saint-Tropez quay a few days before the start of the competition.
2. If you do not have your own yacht, rent it on the coast or sign up in one of the teams on the sailboats.
3. If you do not have special skills, do not worry, you will be trained by experienced seamen.
4. Take part in one of the races or keep wining the whole day long :)
5. If the participation is not for you, then join the audience, watch the graceful movement of the yachts and empathize about the chosen favorites. Unforgettable show, sports excitement and romantic atmosphere wont leave you indifferent.
When to do?
In 2017 the regatta begins on June, 9 and continues till June, 17.
How much?
You can watch the regatta for free, renting a yacht costs from €2000, or you can sign up in the crew with their yacht for about €1500 - €1700.