Oddviser offers you a selection of places where you can test yourself for strength and dive off a cliff.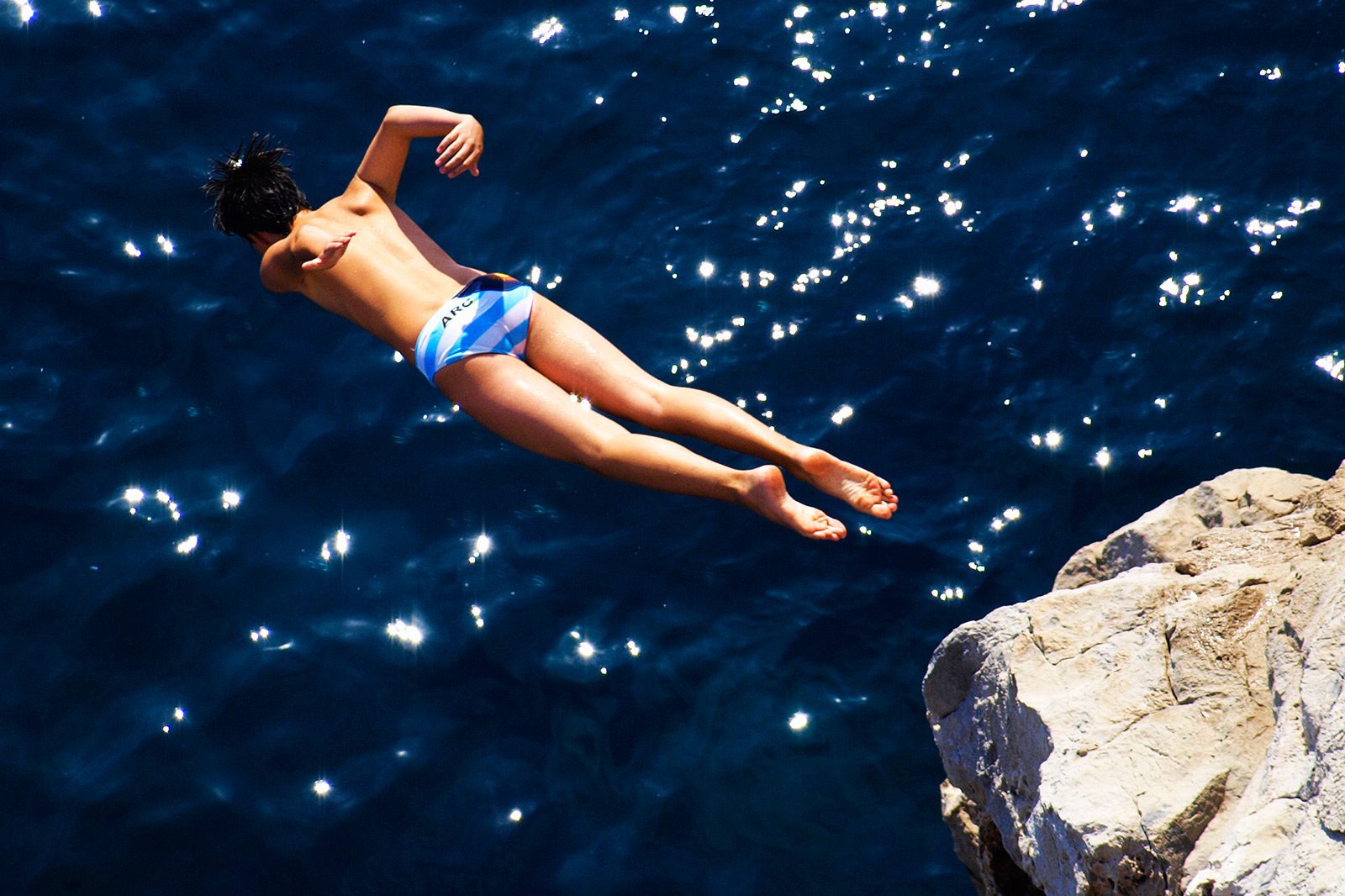 In Dubrovnik and on the islands nearby there are many beautiful beaches, paradise corners filled with eternal joy or hidden from prying eyes. But here are also some places that are not only extreme athletes, but also travellers, thrill seekers will come to a complete delight. After all, what could be better on a hot day jump in cool and inviting water from a rock, and then, emerging, float on your back and enjoy the beauty of Croatia?
If you liked this entertainment, then read our selection of the coolest places in Dubrovnik, where you can dive off cliffs:
1. Buža Beach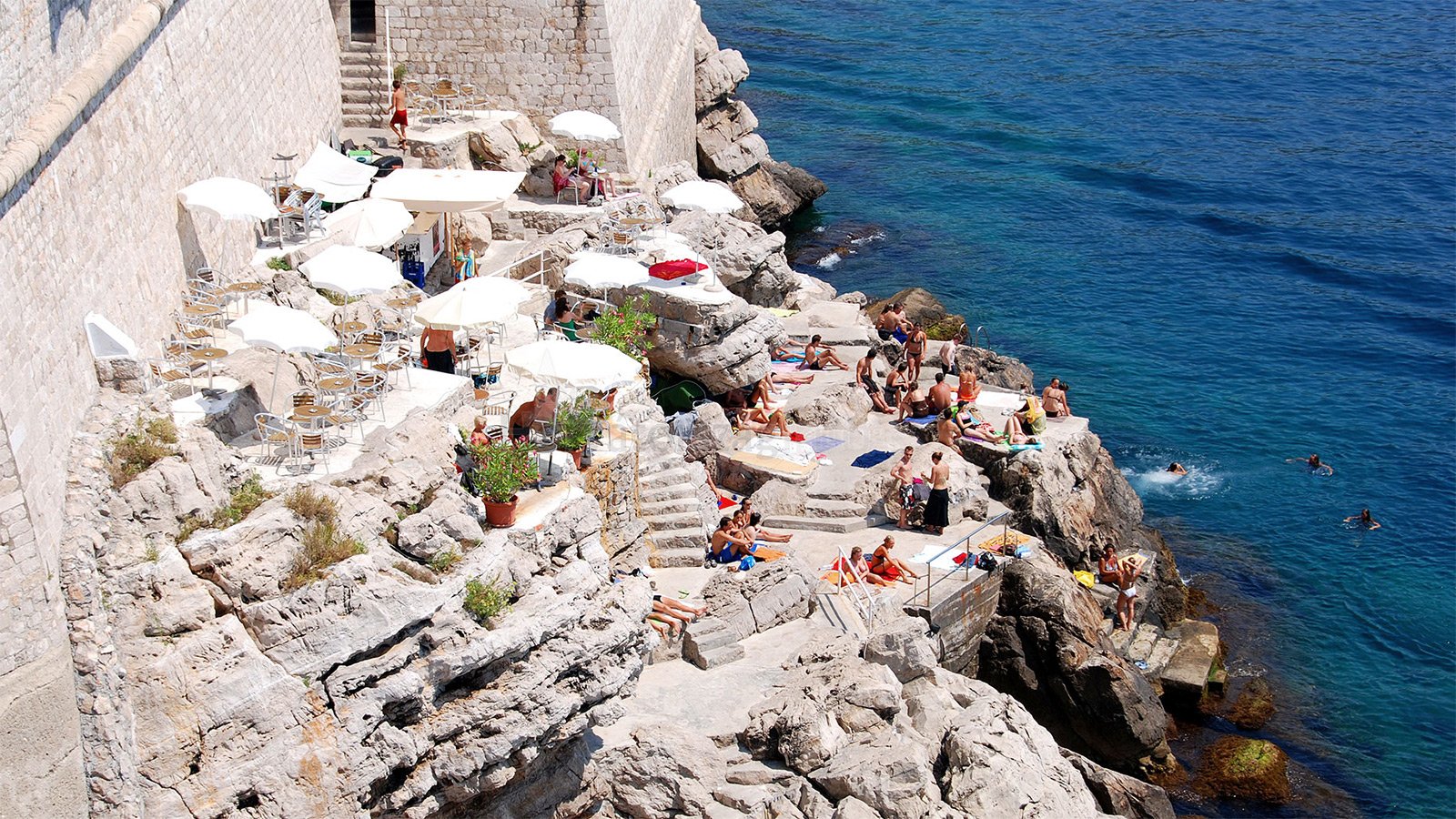 This unusual multilevel rocky beach is located right at the foot of the City Wall of Dubrovnik on the southern coast of the city.
More details
2. Nude Beach on Lokrum Island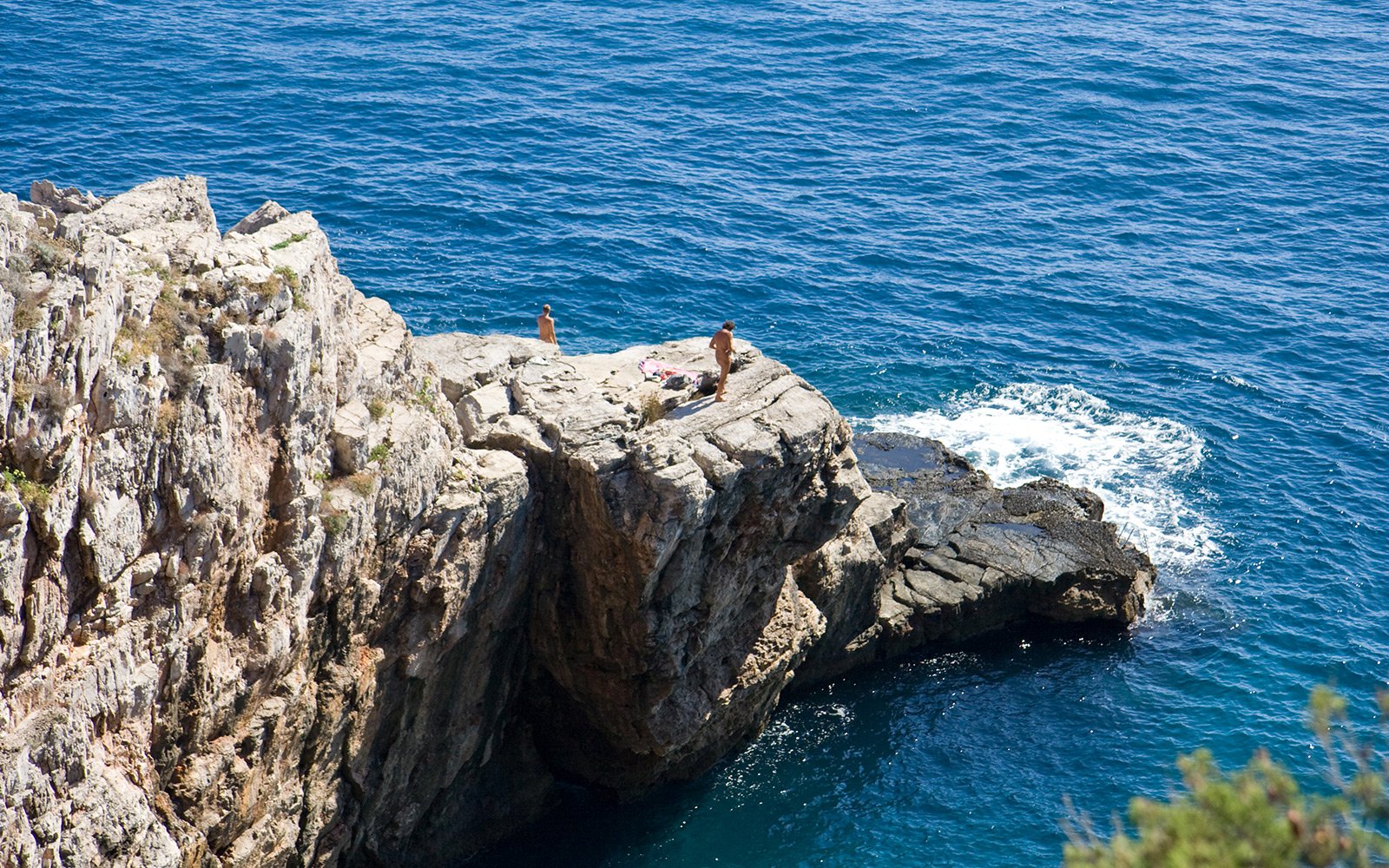 A secluded rocky beach, where you can sunbathe on the slanting rocks, which are equipped with stair descent to the sea.
More details
3. The Dead Sea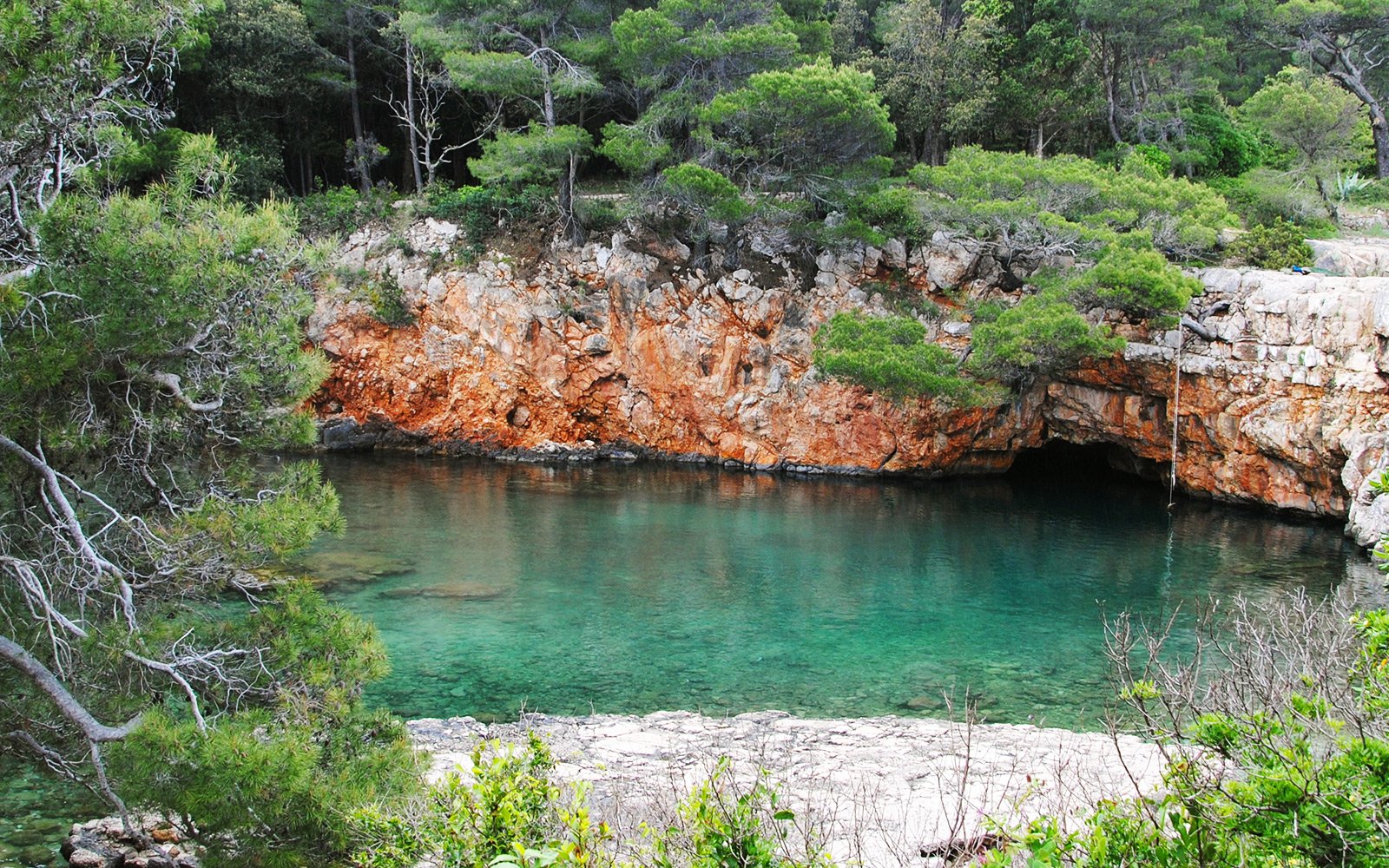 A small lake on the Island of Lokrum has its gloomy name because of the salt water - in fact it is a picturesque place with clean seawater.
More details