Oddviser
adventure's step-by-step
recipes & lifehacks
How to ride a board on volcano in Nicaragua?
How to walk inside the active volcano in Greece?
How to feed flying dogs in the jungles of Thailand?
How to cycle along the Great Wall of China?
How to swim in the famous Trevi Fountain in Rome?
How to ride a kayak along the canals of Venice?
How to walk on the roofs of skyscrapers in Dubai?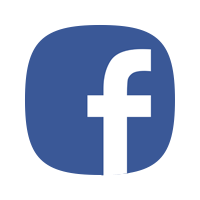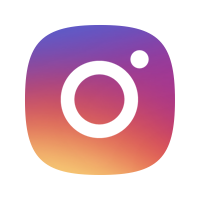 See live the procedure of adopting laws for citizens of the European Union.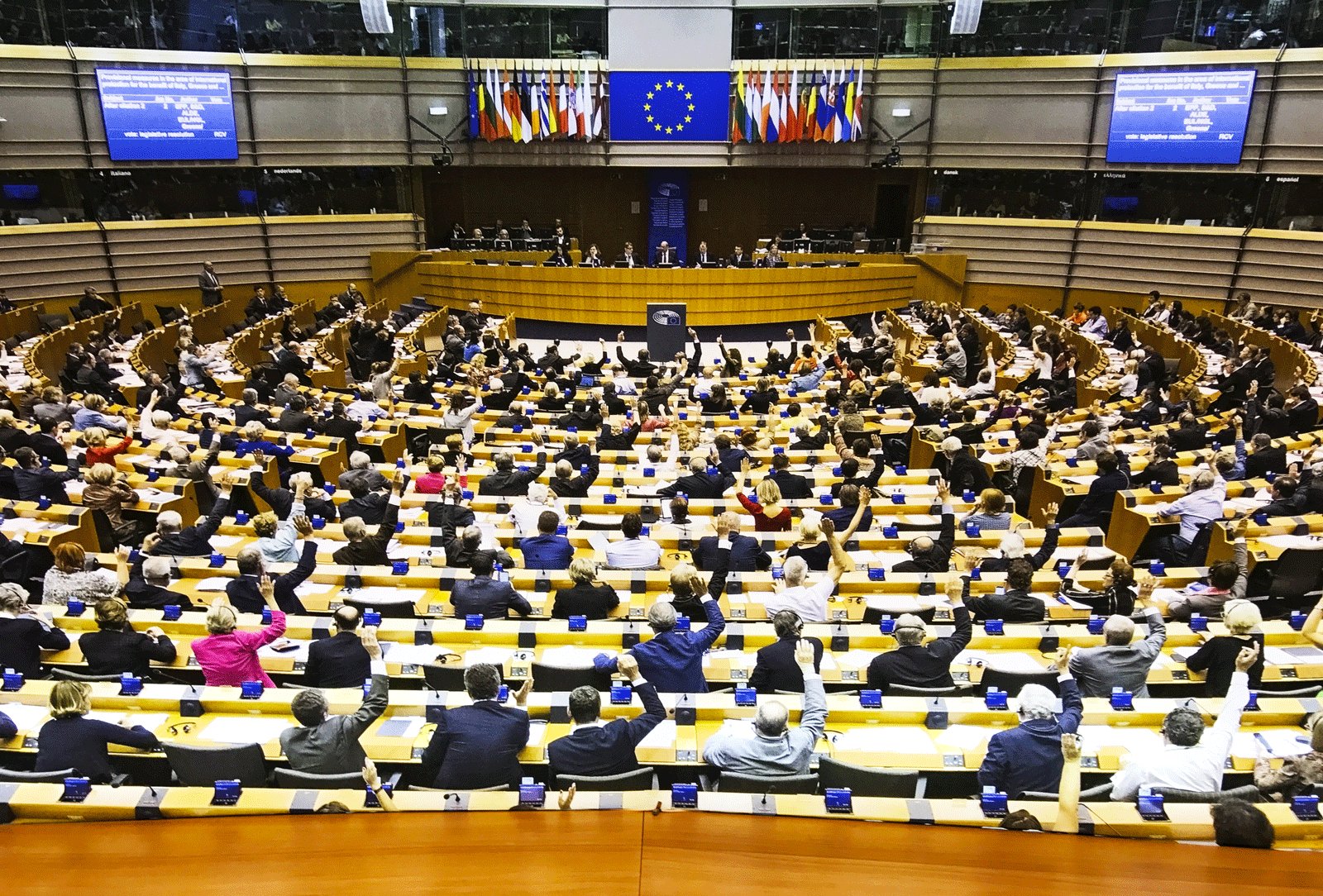 According to the principles of the European Parliament work - clarity and outspokenness - everyone can visit the Parliament building in Brussels, Luxembourg and Strasbourg absolutely free.

Here they tell you how the Parliament works and what is its influence on life of European Union citizens.
How to do?
1. The European Parliament building is located on Luxembourg square. You can get here by bus №№ 22, 27, 34, 38, 64, 80 and 95, by metro (Maelbeek station or Schuman station); to get here from the Brussels airport take bus №№ 12, 21.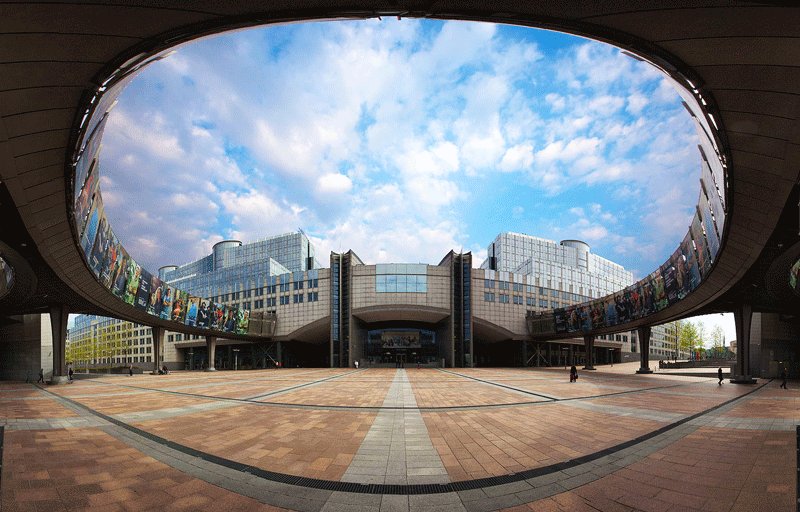 Photo: Luxembourg Square entrance, © Gaston Batistini
2. Entrance to Hemicycle session hall is in the left wing of Paul Henri Spaak building - come 15 minutes before the beginning of plenary session. At the entrance you'll be asked to show your passport and metal detector checked. Don't take it personal - just safety measures in the main building of the European Union.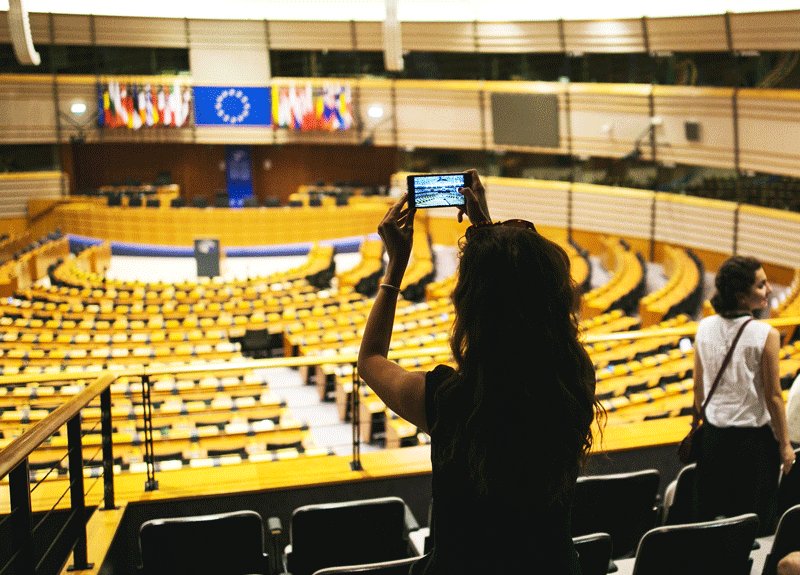 Photo: The European Parliament hemicycle
3. Only few people can watch live European parliament session - through glass in special room. Number of free seats is announced 15-20 minutes before the session. Parliamentarians votes for another proposed law for European Union for 1-1,5 hour; if you don't want to spend so much time watching officials vote you can join the group excursion around the Parliament building or listen to interactive guide (15-minute information in 25 languages of European Union countries), or if you're off seat you can do the same.
4. Inside the European parliament building you can take pictures and put questions to your guide. The main thing is to keep order.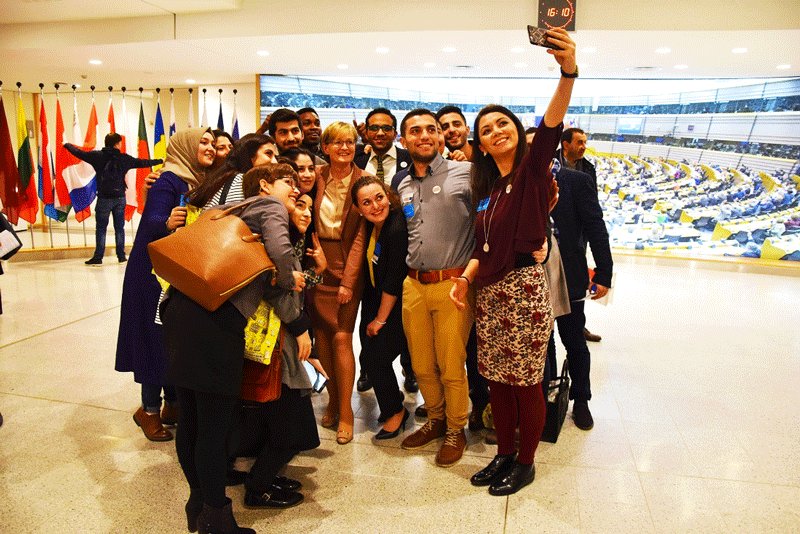 Where to do?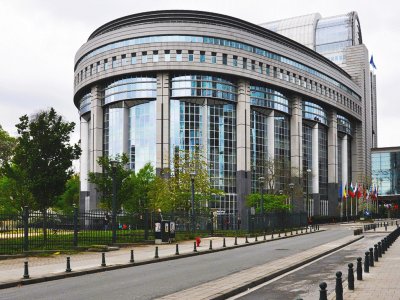 The European Parliament building
European Parliament holds sessions here: 20 committees that totals 751 members.
10
When to do?
You can attend the session on Wednesday from 15.00 till 17.30, Thursday from 9.00 till 12.00. Look up
the European Parliament timetable
.
Excursions with an interactive guide are available from July till August - Monday-Thursday from 9.00 till 12.00, from 14.00 till 16.00; on Friday from 9.00 till 12.00.
From September till June - Monday-Thursday at 9.00, 10.00, 11.00, 14.00, 15.00, 16.00; on Friday at 9.00, 10.00, 11.00.
You can listen to the planary session
live
.
Tips and hints
Children under 14 must be accompanied by an adult.