10

things to do in Belgium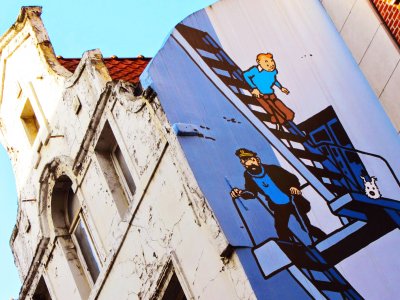 Take comic strip route in Brussels
Find 50 paintings on the walls of Brussels buildings - you can run into them in the most unexpected places.
FREE
10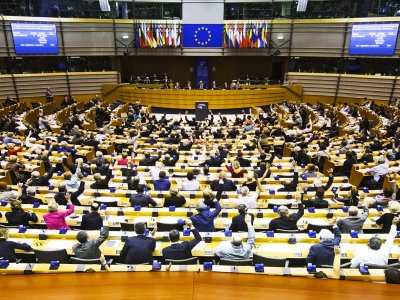 Attend session of the European Parliament in Brussels
See live the procedure of adopting laws for citizens of the European Union.
FREE
8

The European Parliament building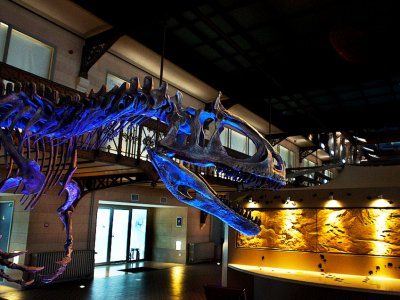 See the biggest in Europe dinosaur skeletons collection in Brussels
Dinosaur skeletons in Museum of Natural Sciences are 230 million years.
€7
5

Museum of Natural Sciences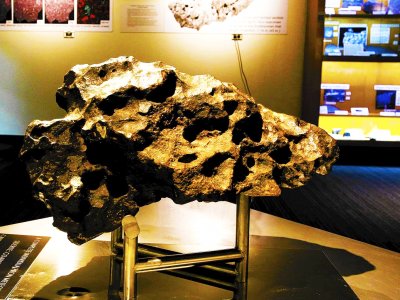 See 4,500,000,000-year-old meteorite in Brussels
The oldest meteorite found in Europe is kept in the Museum of Natural Sciences in Brussels.
€7
5

Museum of Natural Sciences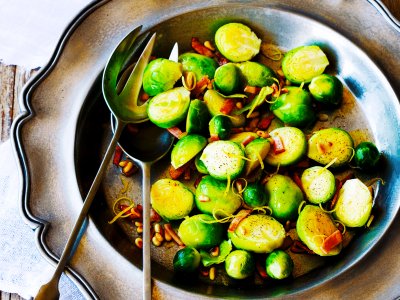 Order a brussels sprout dish in Brussels
Brussels sprout was discovered for the first time in 1750 in Brussels suburb. Now the dish is served in any cafe of Belgium.
€4
4

See Belgian Minister's of Finance boxers in Brussels
One of the exhibit items of Celebrities Underwear Museum is Minister of Finance Didier Reynders' boxers.
3

Underwear Museum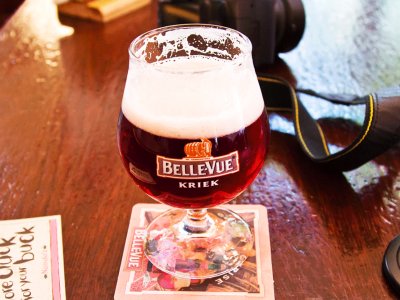 Try cherry Kriek beer in Brussels
Kriek beer flavoured with natural cherry juice is infused for a year in oak barrels. The beer is served in every pub in Brussels.
€6.50
3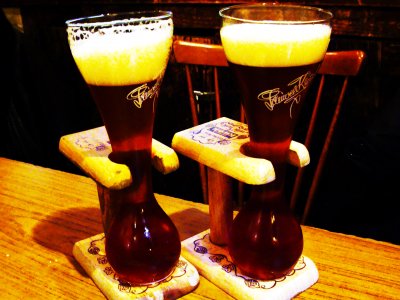 Drink beer like a coachman in Brussels
Kwak beer is served on a wooden stand in a glass with convex bottom; thus, a coachman could take beer in a carriage and not to spill while moving. You can order the beer in any pub.
€5
2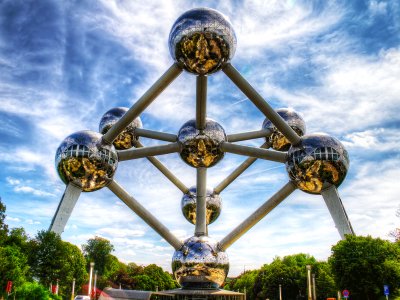 Walk inside iron molecule in Brussels
Inside the huge molecule made of steel you can ride an escalator to move from one atom to another.
€12
2

Atomium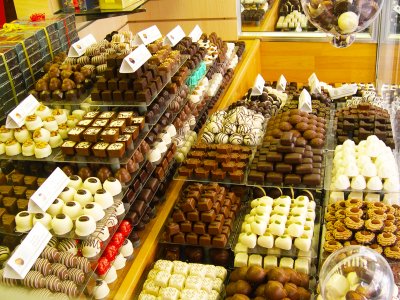 Try Belgian chocolate candies stuffed with praline in Brussels
Not elsewhere but in Brussels they came up with making praline - caramelized chopped nuts.
€2.40
1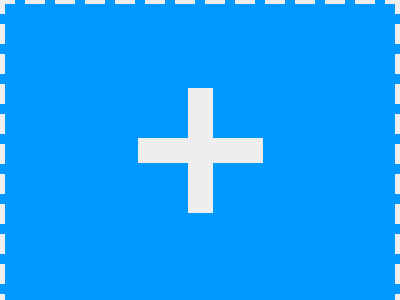 Know more things to do?
Share your ideas of what to do in Belgium with other travellers — together we'll make our travellings more interesting!