Adventure Rating in Sydney
TOP-6 adventure's step-by-step
recipes & lifehacks
How to see a sandstorm in Sydney
How to listen to opera in Sydney Opera House in Sydney
How to see koalas in Sydney
How to fly in a hot air balloon over the Hunter Valley in Sydney
How to come on up to Sydney Tower Eye in Sydney
How to see a bilby in Sydney
6 things to doin Sydney
This zoo recreates the habitat of Australian animals. Here you can see a lot of local animals and birds, and even have breakfast with koalas.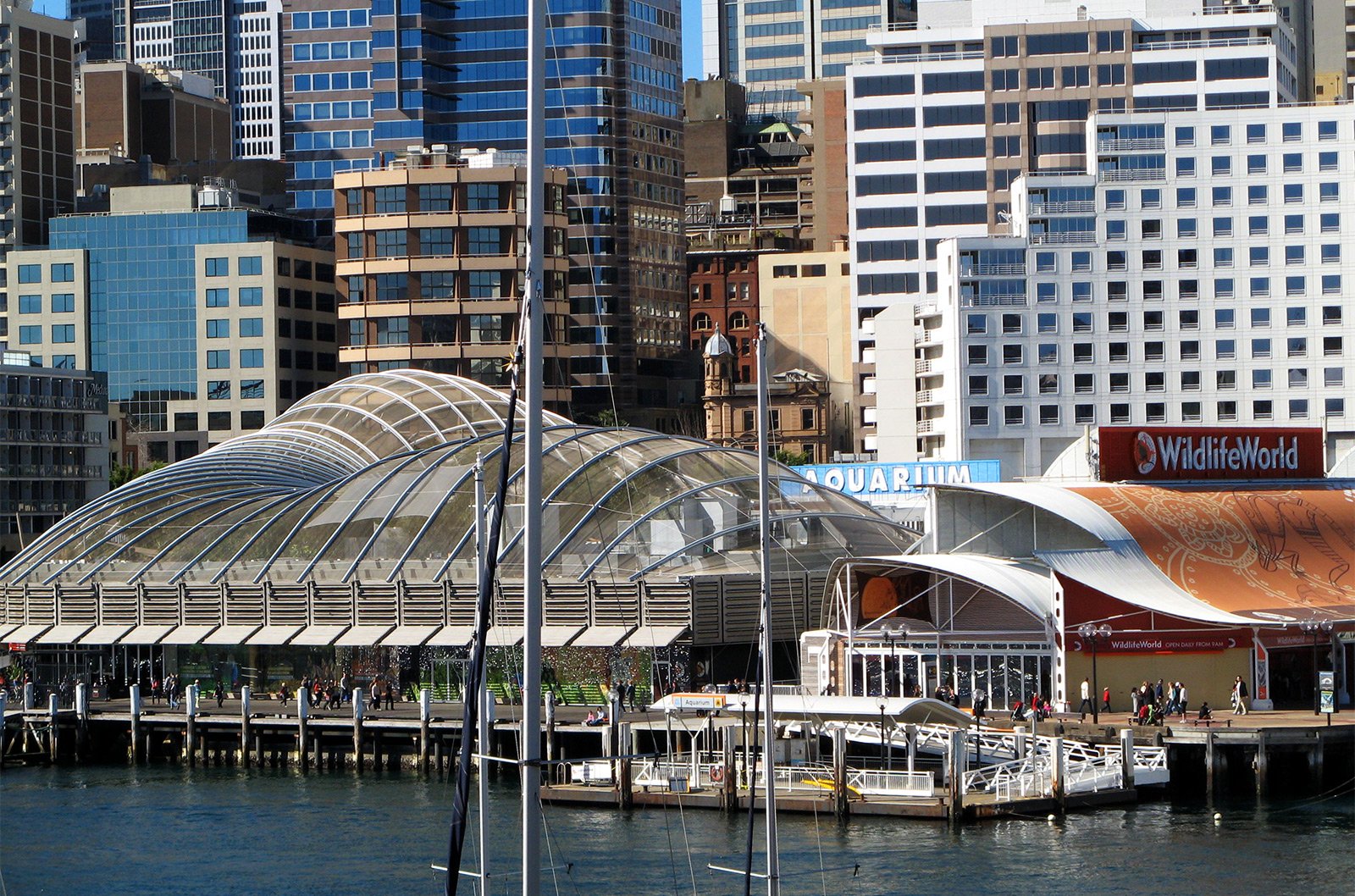 Located in the heart of Sydney, Wild Life Sydney Zoo is surrounded by skyscrapers. Its advantage is a convenient location close to the most famous sights of the city. And if you don't have much time to explore the metropolis and still want to see the most interesting places and exotic animals, a visit to Wild Life Sydney Zoo is a must.

In the small area of Wild Life, only Australian animals, insects and birds live. Here you can see crocodiles, kangaroos, snakes, butterflies, possums, parrots and of course, koalas. The zoo prepared a lot of surprises for the visitors: feeding the animals, shows with them, and excursions, allowing you to see the backstage life of the zoo.

The cost of entrance to the zoo: $28 for adults, $19 for children, $23 for students and seniors, $89 for families (2 adults and 2 children).

These prices are valid only for buying tickets online on the official website of the zoo. In the zoo itself you will have to pay about twice as much.
Things to do here
1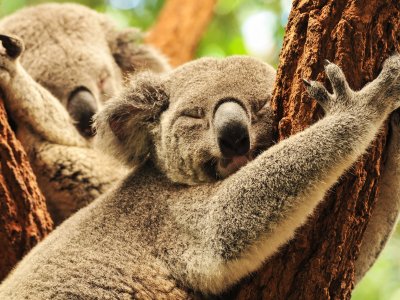 See koalas
It sounds surprisingly but in this zoo you can really not only take a look at these cute little animals, but also have a breakfast with them!
AU$55
5 Know more things to do?
Share your ideas of what to do in Sydney with other travellers — together we'll make our travellings more interesting!
Wild Life Sydney Zoo on the map
Location: 1-5 Wheat Road, Darling Harbour NSW
Open hours
the zoo is open for visitors every day. 6 October – 19 April from 9:30 am to 6:00 pm; 20 April – 5 October from 9:30 am to 5:00 pm.
Contacts
Phone: 1-800-206-158 (9 am - 5 pm, 7 days a week)