Adventure Rating in Sydney
TOP-6 adventure's step-by-step
recipes & lifehacks
How to see a sandstorm in Sydney
How to listen to opera in Sydney Opera House in Sydney
How to see koalas in Sydney
How to fly in a hot air balloon over the Hunter Valley in Sydney
How to come on up to Sydney Tower Eye in Sydney
How to see a bilby in Sydney
6 things to doin Sydney
Sydney Opera House attracts more than 8.2 million visitors annually. The grandiose "sails" are recognized as one of the most beautiful buildings of the planet.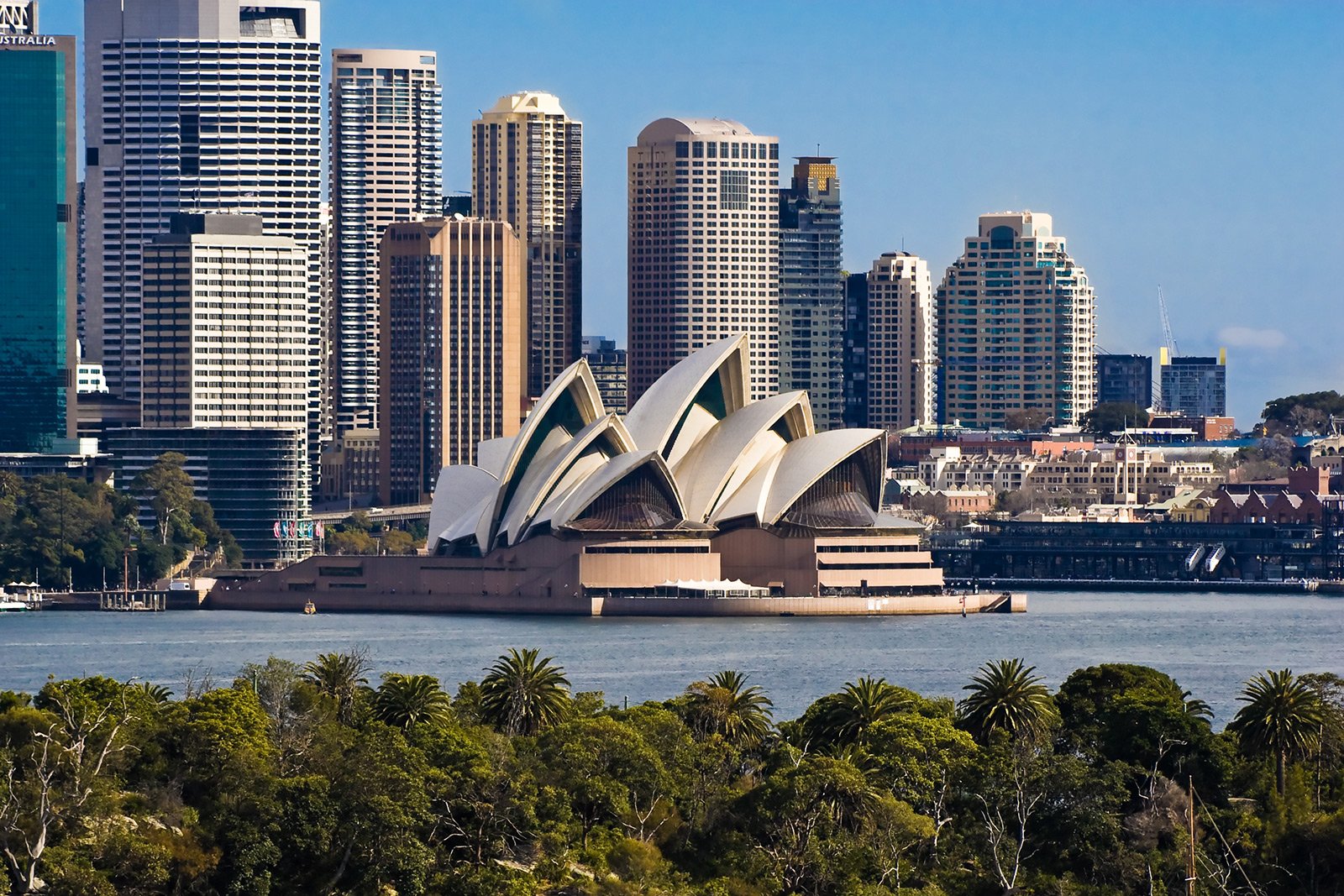 A visit to Sydney is unimaginable without a visit to the famous Opera House, a landmark of the country. The building was erected in the spirit of impressionism, but its state-of-the-art design is characterized by innovative methods.

The theater occupies an area of more than two hectares. The largest rooms are the concert hall for 2,679 visitors and the opera house, designed for 1507 seats.

The unique "sails" or "lotus petals" can be seen from afar – their perfectly smooth surface changes the hue depending on how the sun is lighting it up.

The most impressive view of the theater opens from the Harbor Bridge. Each year, more than eight million people visit the Sydney Opera House.

The opera bar at ground level is a very popular venue for a weekend lunch or a few cool drinks and a great place to view the harbour and bridge!

You can buy a tour to the Sydney Opera House on the official website of the theater. Price $ 37 for adults, $ 20 for children.
Things to do here
1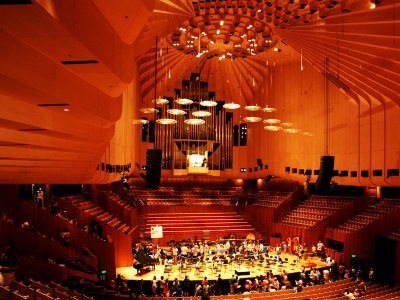 Listen to opera in Sydney Opera House
Here you will be impressed by the performance itself and also by the genius of the architectural design.
8 Know more things to do?
Share your ideas of what to do in Sydney with other travellers — together we'll make our travellings more interesting!
Sydney Opera House on the map
Location: Bennelong Point, Sydney NSW
Open hours
daily between 9 am and 5 pm
Contacts
Phone: +61 2 9250 7111