9

things to do in Argentina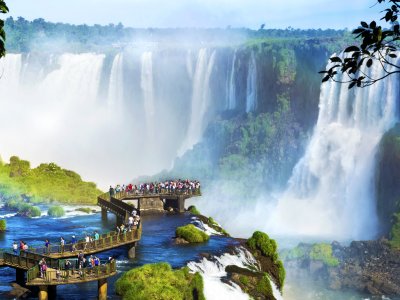 Look into the Devil's Throat in Iguazu
The most powerful waterfall in the natural cascade of Iguazu is called the Devil's Throat.
ARS 500
13

Iguazu Falls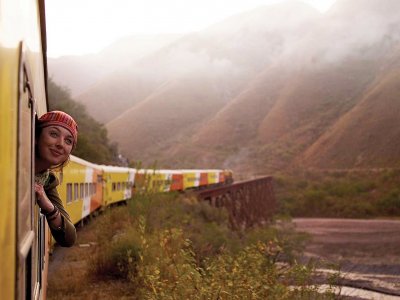 Take a train to clouds (Tren a las nubes) in Salta
Take a train that will take you to heave. Literary. To the height more than 4000 meters.
ARS 1400
6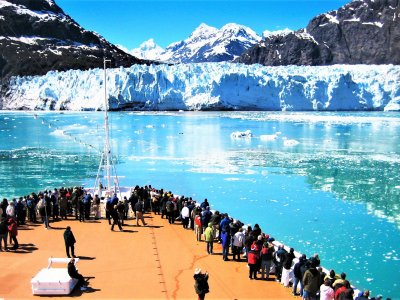 Explore Glacier Alley in Ushuaia
While cruising around Patagonian fjords the ship comes up to each of 5 glaciers in Beagle Channel.
ARS 27000
3

Beagle Channel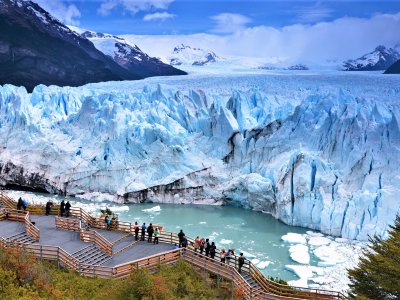 See the glacier fall in El-Calafate
Every year the Perito Moreno Glacier displaces for 450 meters. Because of the moving its front often falls.
ARS 500
2

Perito Moreno glacier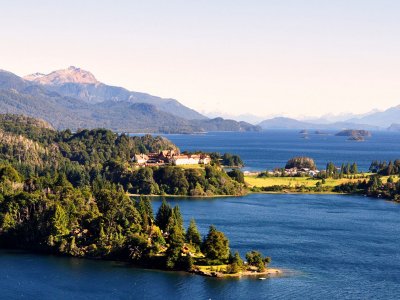 Visit Argentine Switzerland in San Carlos de Bariloche
Bariloche is located on the south bank of Nahuel Huapi Lake. It is surrounded with mountains, has got lakes and ski resort.
FREE
1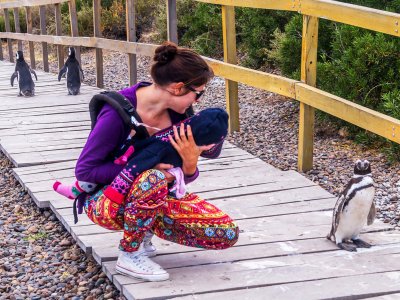 Visit penguins в Пуэрто-Мадрине
You can visit penguins in Punta Tombo reserve from November till April. While you're here follow strictly walking routes not to disturb the penguins' calmness. Entrance fee - $5.
ARS 78
0

Punta Tombo Provincial Reserve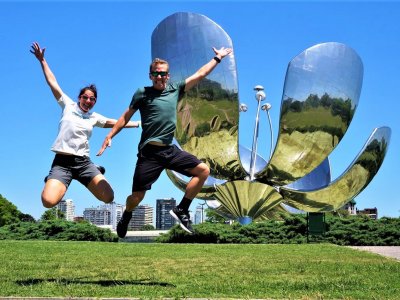 Take a pic with a giant steel flower in Buenos Aires
Take a pic with a 23-meter flower in the background - it opens at sunrise and closes for the night.
FREE
0

Plaza de las Nacionales Unidas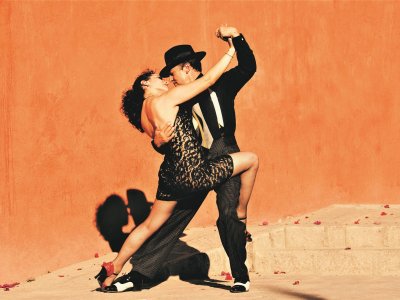 Take an Argentine tango class in Buenos Aires
You can learn the principles of the dance at Tango Academy on Avenida de Mayo 825 on the second floor.
0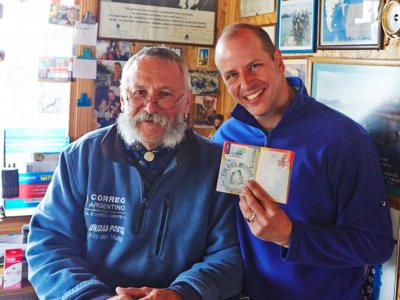 Get your passport "Fin del Mundo" stamped in Ushuaia
Ushuaia is known as "the end of the world" - get your passport stamped in the post office of Tierra del Fuego Park.
0

Tierra del Fuego National Park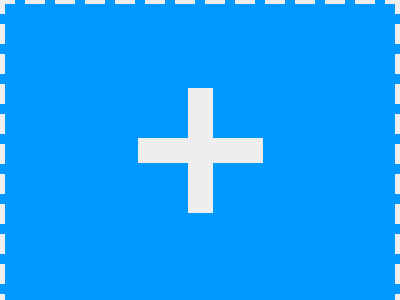 Know more things to do?
Share your ideas of what to do in Argentina with other travellers — together we'll make our travellings more interesting!