Dive from the catamaran in lake Kournas
Place: Kournas lake on Crete, Greece
On the lake Kournas you can take a catamaran that is rented out at every corner. On it you can ride from one bank to the other, in the middle of the way pull the legs in the water, or even jump from it, completely immersed in the warm waters of the lake.

The cost of the catamaran depends on its spaciousness and appearance. For children there is a catamaran with a slide, and for fans of retro - special old-style catamarans.

You can make here great photos :)
Prices: from €7 to €15 per hour for catamaran rent.
Kournas lake on the map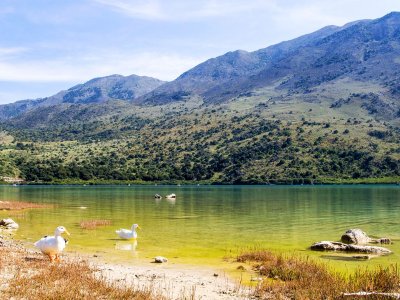 Kournas lake
Beautiful freshwater lake surrounded by a mountain landscape, creating a special atmosphere of seclusion and isolation from the rest of the world.
42
Crete
More things to do on Crete

Eugene 2K
Ride on a donkey
If you want to climb to the entrance of the cave of Zeus, you can ride on a little donkey, which will carry you to the entrance of the cave for a few minutes.
How much: from 15 euros
17
Psychro Cave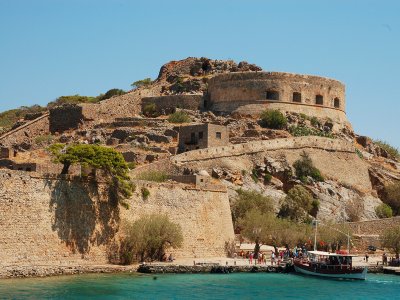 Леся Кречетова
Visit the Island of the Living Dead
Visit the dark and at the same time the most impressive island of Crete, which has long been a prison for leprosy patients.
How much: from 8 euros
26
The Leper Island Spinalonga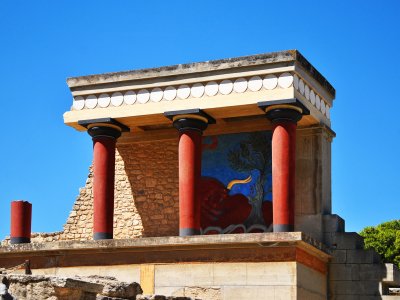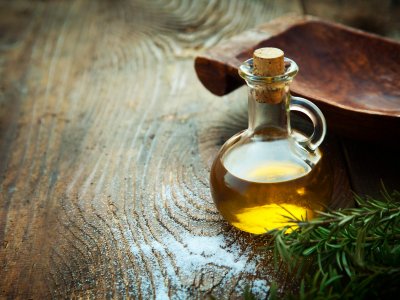 oddviser
Try olive oil
The best olive oil is produced in Greece, and among the Greeks, the most delicious and high-quality oil is prepared by Cretans.
How much: from 8 euros
7
Crete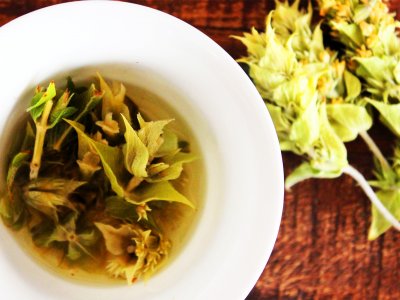 Mickey Collins
Try the Cretan mountain tea
Crete is famous for its herbal teas, so in the evening you can relax with a cup of this drink of mountains in cozy cafe.
How much: from 1 euro
8
Crete
Mickey Collins
Try feta
Try the best Greek cheese, which was recognized around the world and brought a small package to your relatives.
How much: from 11 euros
8
Crete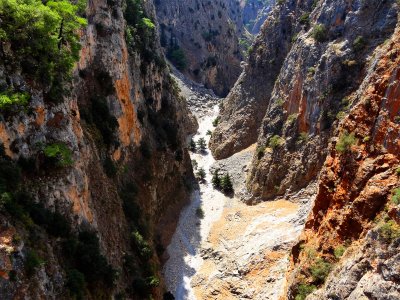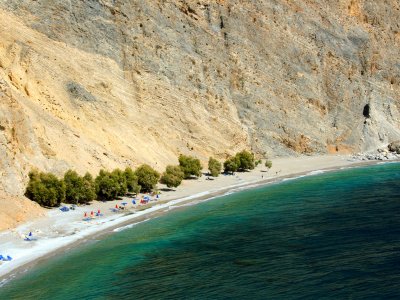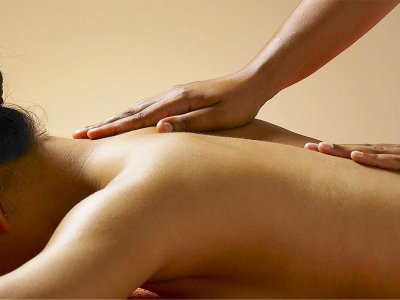 oddviser
Go for massage therapy
Feel how your body is filled with energy, as all the heavy thoughts leave you and how you again start to breathe after therapeutic massage.
How much: price unknown
9
The Agigma Сenter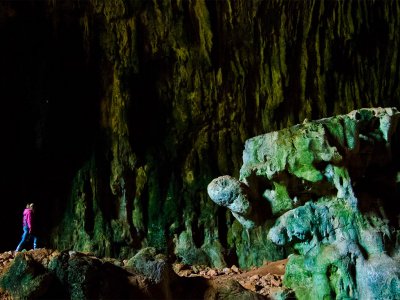 Joan Naples
Walk through the Skotino Cave
Take the necessary equipment with you and have an extreme descent into the cave, trying not to slip on the slippery stones.
How much: free
11
Skotino Cave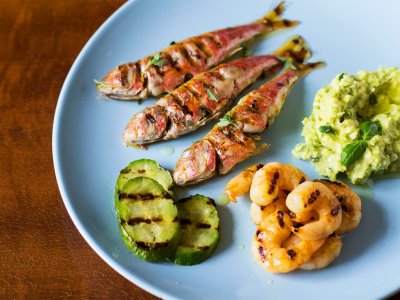 oddviser
Try roasted barbounia
Clicked as seeds, fried red mullet fish, sprinkling it with lemon juice and drink with a cold non-alcoholic beer.
How much: from 50 euros
11
Crete Guest
Share an idea!
Have an adventure or entertainment idea that we don't have yet? Share your idea with other adventure-seekers!
−
*photo credit https://www.flickr.com/photos/lobovdenis/