Eat figs
From August to November in Crete is season figs, here it grows in every corner, and its fruits are so juicy that you have a chance to eat to satiety :)

You can recognize fig tree because of large dark green leaves resembling clover. The fruits are light green or violet. The crust must be removed, and you need to eat the pulp a hand or a spoon.

The most delicious figs in the ruins of the monastery near Frangokastello and on the territory of Vravrona.
Prices: figs are sold in the markets and in supermarkets for €4-5 a kilogram, but it is best to pick a few from the tree fro free.
More things to do on Crete

Eugene 2K
Ride on a donkey
If you want to climb to the entrance of the cave of Zeus, you can ride on a little donkey, which will carry you to the entrance of the cave for a few minutes.
How much: from 15 euros
17
Psychro Cave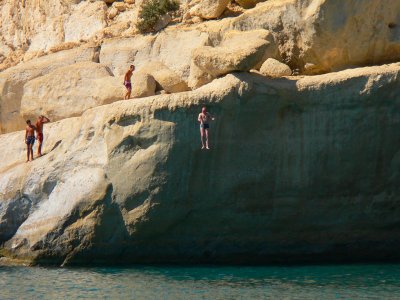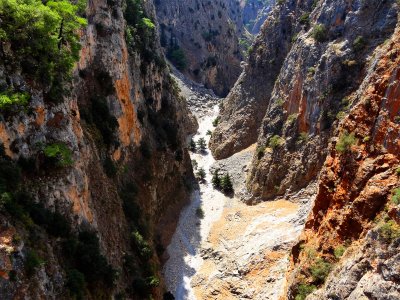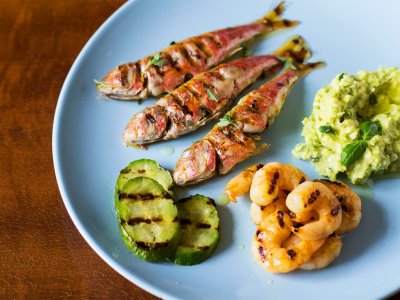 oddviser
Try roasted barbounia
Clicked as seeds, fried red mullet fish, sprinkling it with lemon juice and drink with a cold non-alcoholic beer.
How much: from 50 euros
11
Crete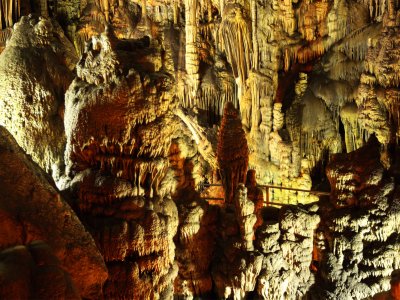 Eugene 2K
Visit the cave of Zeus
Visit the birthplace of Zeus the Thunderer, and you will see how many centuries ago Greeks brought gifts to their main god.
How much: from 4 euros
9
Psychro Cave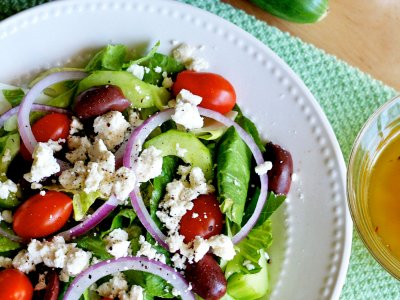 Felicity
Try Greek salad
Try a simple, but very tasty salad, where the main ingredient is considered to be a real Greek feta, white cheese from sheep's milk.
How much: from 4 euros
20
Crete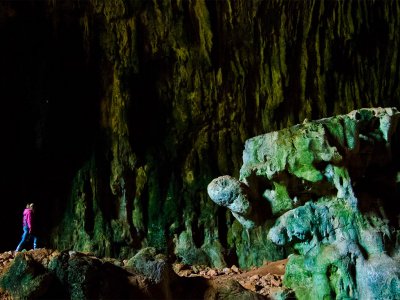 Joan Naples
Walk through the Skotino Cave
Take the necessary equipment with you and have an extreme descent into the cave, trying not to slip on the slippery stones.
How much: free
11
Skotino Cave
Mickey Collins
Try feta
Try the best Greek cheese, which was recognized around the world and brought a small package to your relatives.
How much: from 11 euros
8
Crete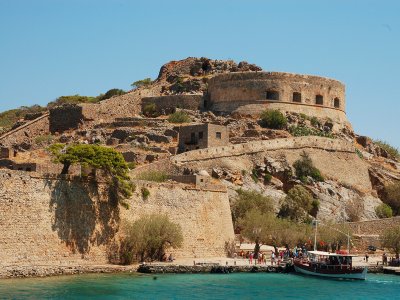 Леся Кречетова
Visit the Island of the Living Dead
Visit the dark and at the same time the most impressive island of Crete, which has long been a prison for leprosy patients.
How much: from 8 euros
26
The Leper Island Spinalonga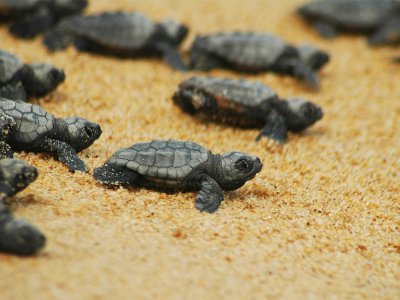 Guest
Share an idea!
Have an adventure or entertainment idea that we don't have yet? Share your idea with other adventure-seekers!
−
*photo credit https://www.flickr.com/photos/nobo/