Try the Cretan mountain tea
The real Cretan mountain tea is made from malotira. This plant has many useful properties. The Greeks used malotira tea against colds, lung diseases, stomach anxiety, even stress.

Greeks like to mix different species of herbs to create a special kind of tea. Such fine drinks can be found in all restaurants and cafes in every city in Crete.

Buy the tea as gifts to friends you can in the supermarket or on the market.
Prices: €1 for a cup of tea. From €3 for a 20 grams bag of tea in a supermarket.
More things to do on Crete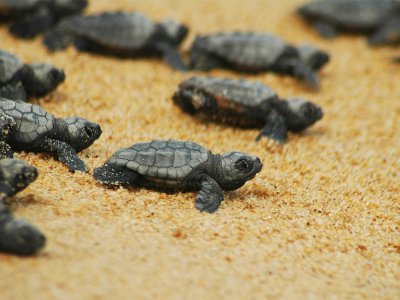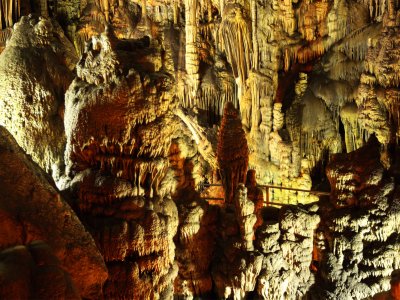 Eugene 2K
Visit the cave of Zeus
Visit the birthplace of Zeus the Thunderer, and you will see how many centuries ago Greeks brought gifts to their main god.
How much: from 4 euros
9
Psychro Cave

Eugene 2K
Ride on a donkey
If you want to climb to the entrance of the cave of Zeus, you can ride on a little donkey, which will carry you to the entrance of the cave for a few minutes.
How much: from 15 euros
17
Psychro Cave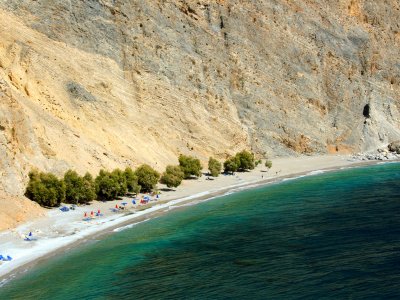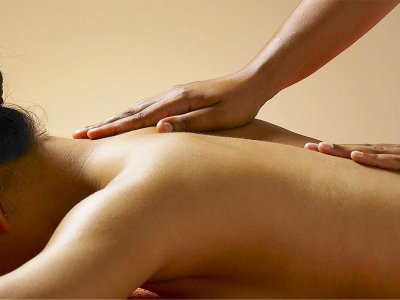 oddviser
Go for massage therapy
Feel how your body is filled with energy, as all the heavy thoughts leave you and how you again start to breathe after therapeutic massage.
How much: price unknown
9
The Agigma Сenter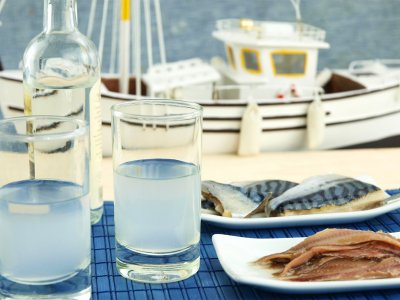 Mickey Collins
Try Ouzo
Come into a small tavern and order ouzo - anisette beverage, which you should drink with fried octopus.
How much: from 11 euros
13
Crete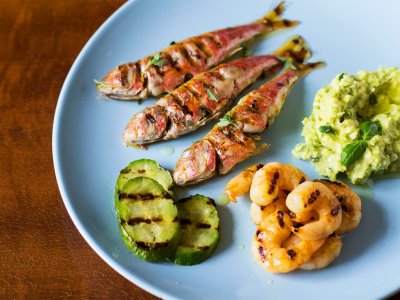 oddviser
Try roasted barbounia
Clicked as seeds, fried red mullet fish, sprinkling it with lemon juice and drink with a cold non-alcoholic beer.
How much: from 50 euros
11
Crete
Mickey Collins
Try feta
Try the best Greek cheese, which was recognized around the world and brought a small package to your relatives.
How much: from 11 euros
8
Crete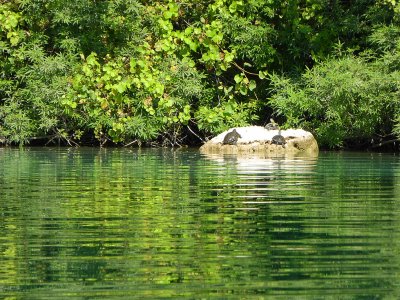 oddviser
See pond sliders
Unusual pond sliders that are found in large numbers in the lake Kournas, you can not only take pictures but also hold in your arms.
How much: free
9
Kournas lake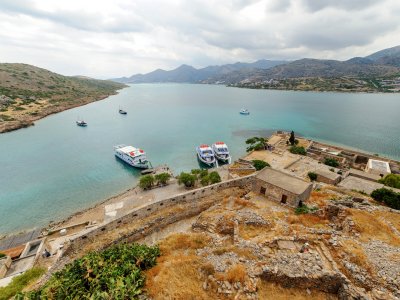 Леся Кречетова
Climbing on the fortress of Spinalonga
Reach the island and climb to the highest point of the fortress, offering magical views of Crete.
How much: from 8 euros
27
Fortress of Spinalonga Guest
Share an idea!
Have an adventure or entertainment idea that we don't have yet? Share your idea with other adventure-seekers!
−
*photo credit https://tearevoluzzion.wordpress.com