Biospheric reserve in the north Tanzania that occupies more than 14 000 square kilometers is a huge ecosystem where more than 3 million wild animals live.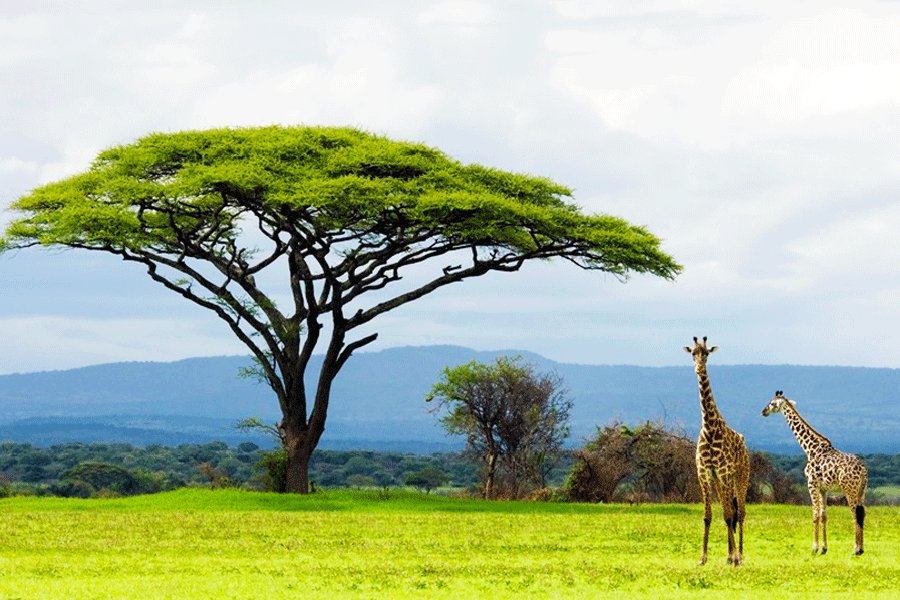 Ecosystem of Serengeti national park is one of the oldest on the planet. First man appeared here 2 million years ago, the footprints were found at Olduvai Gorge.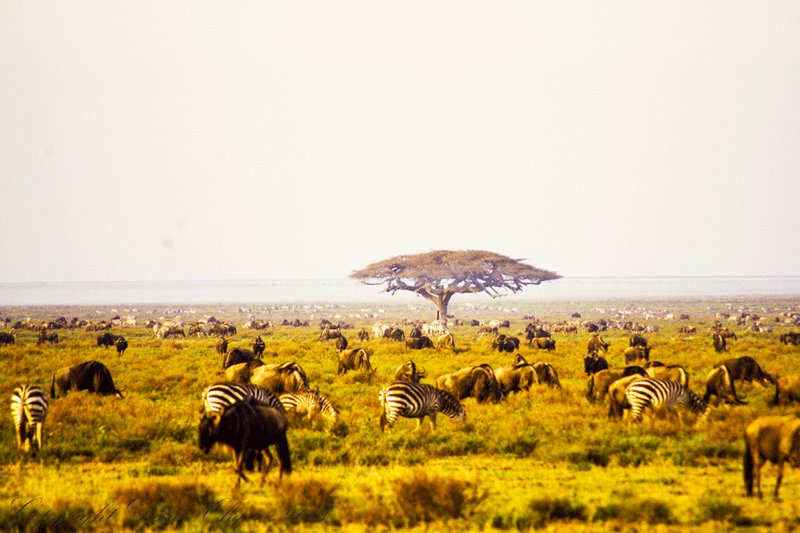 While going on safari around the park, you can watch wild animals and birds in their natural habitat, and after rain season you can see great African migration when more than one million wildebeests and zebras heading to southern plains of Serengeti looking for new grasslands.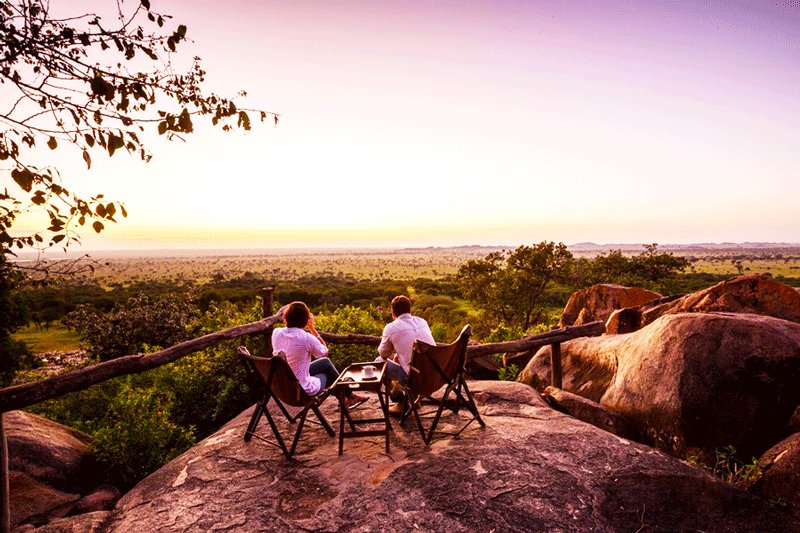 Photo: There are camping and recreation areas in the park
Things to do here
2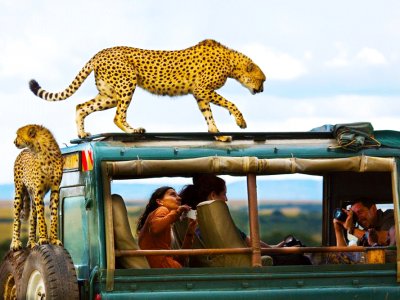 Spot the Big five game
Elephant, rhino, cape buffalo, lion and leopard are main trophy of African hunting safari.
TZS 225000
2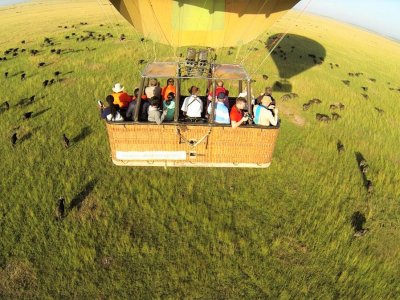 Take a hot-air balloon ride over savannah
Hot-air balloon fly over savannah at a height of 10-12 meters.
TZS 1000000
2 Know more things to do?
Share your ideas of what to do in Mwanza with other travellers — together we'll make our travellings more interesting!
Serengeti national park on the map
Contacts