Oddviser
adventure's step-by-step
recipes & lifehacks
How to ride a board on volcano in Nicaragua?
How to walk inside the active volcano in Greece?
How to feed flying dogs in the jungles of Thailand?
How to cycle along the Great Wall of China?
How to swim in the famous Trevi Fountain in Rome?
How to ride a kayak along the canals of Venice?
How to walk on the roofs of skyscrapers in Dubai?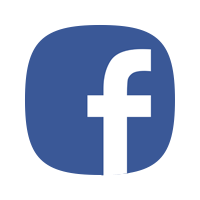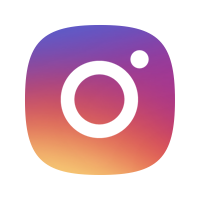 Piligrims of three different religions climb up Adam's Peak - they believe the Eden is nowhere else but here. Walk up to here too and see what the Eden is like!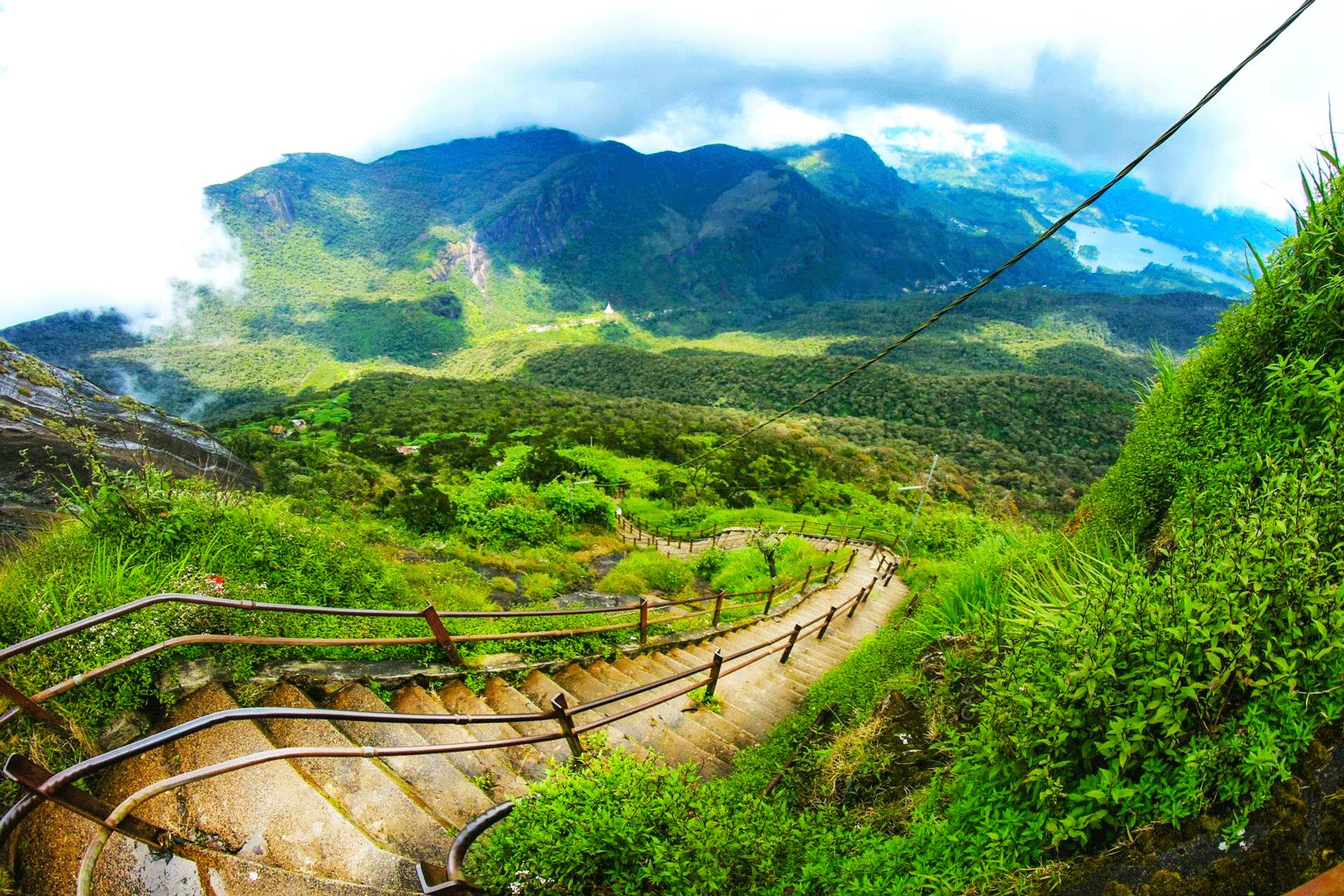 Adam's Peak is the second highest mountain on Sri Lanka (2243 meters). 5200 steps lead from the bottom of the mountain to its top, by night it is lit to make the way comfortable for piligrims that climb Adam's Peak every year to pray in the temple.

The main relic is under the temple's dome at the top of the mountain – a half-meter cavity that is believed by Buddhists to be Buddha's footprint and Adam's footprint according to the Moslems. They believe this is the place of Eden as realized on earth.
How to do?
1. Take a train to Hatton village, here get on a bus heading to Dallhousie village – the place where climbing starts.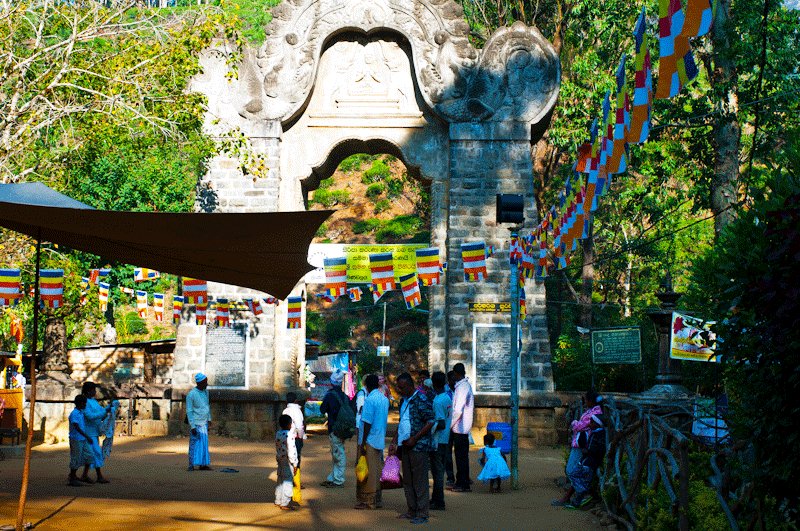 At the bottom of the mountain you'll find a few tea and snack stands.
2. Climb the mountain till the sunrise to watch the break of the day and avoid full blaze of the sun. The climbing takes about 3 hours, so start you way nearly 3am.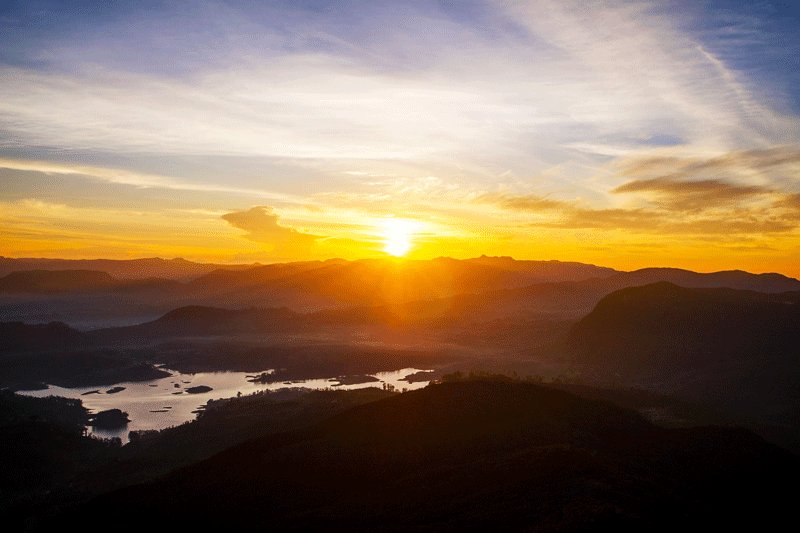 Photo: A sunset at the Adam's Peak is worth of climbing, © Isen Majennt
3. When you are at the top, two things are a must to do here – hit the bell to make your climbing the holy place count "in the high-up place" and drink some water from Buddha's footprint, people say it is healing.
Where to do?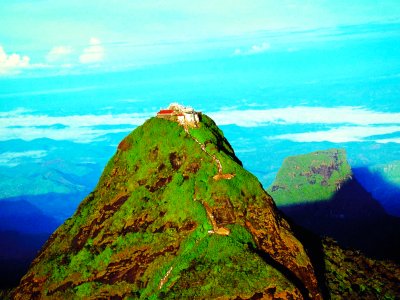 Adam's Peak
2243-meter high mountain is really sacred Buddhists. It is called Eden, the Buddha himself left a foot print on the top of the Adam's Peak.
26
Location: Nuwara Eliya

When to do?
Adam's Peak climbing season is from December to May.
How much?
Climbing Adam's Peak is free. But if a temple's care-taker treat you tea - don't forget thank him properly.
Tips and hints
Take warm clothes with you and worsted socks to keep your feet warm as entering the temple is allowed only without footwear.