Oddviser
adventure's step-by-step
recipes & lifehacks
How to ride a board on volcano in Nicaragua?
How to walk inside the active volcano in Greece?
How to feed flying dogs in the jungles of Thailand?
How to cycle along the Great Wall of China?
How to swim in the famous Trevi Fountain in Rome?
How to ride a kayak along the canals of Venice?
How to walk on the roofs of skyscrapers in Dubai?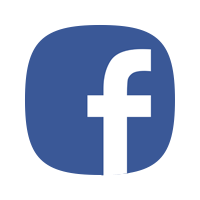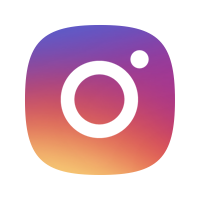 Taking Sri Lankan railway track is not just getting between towns, it's adventurous and picturesque journey that is definitely worth trying.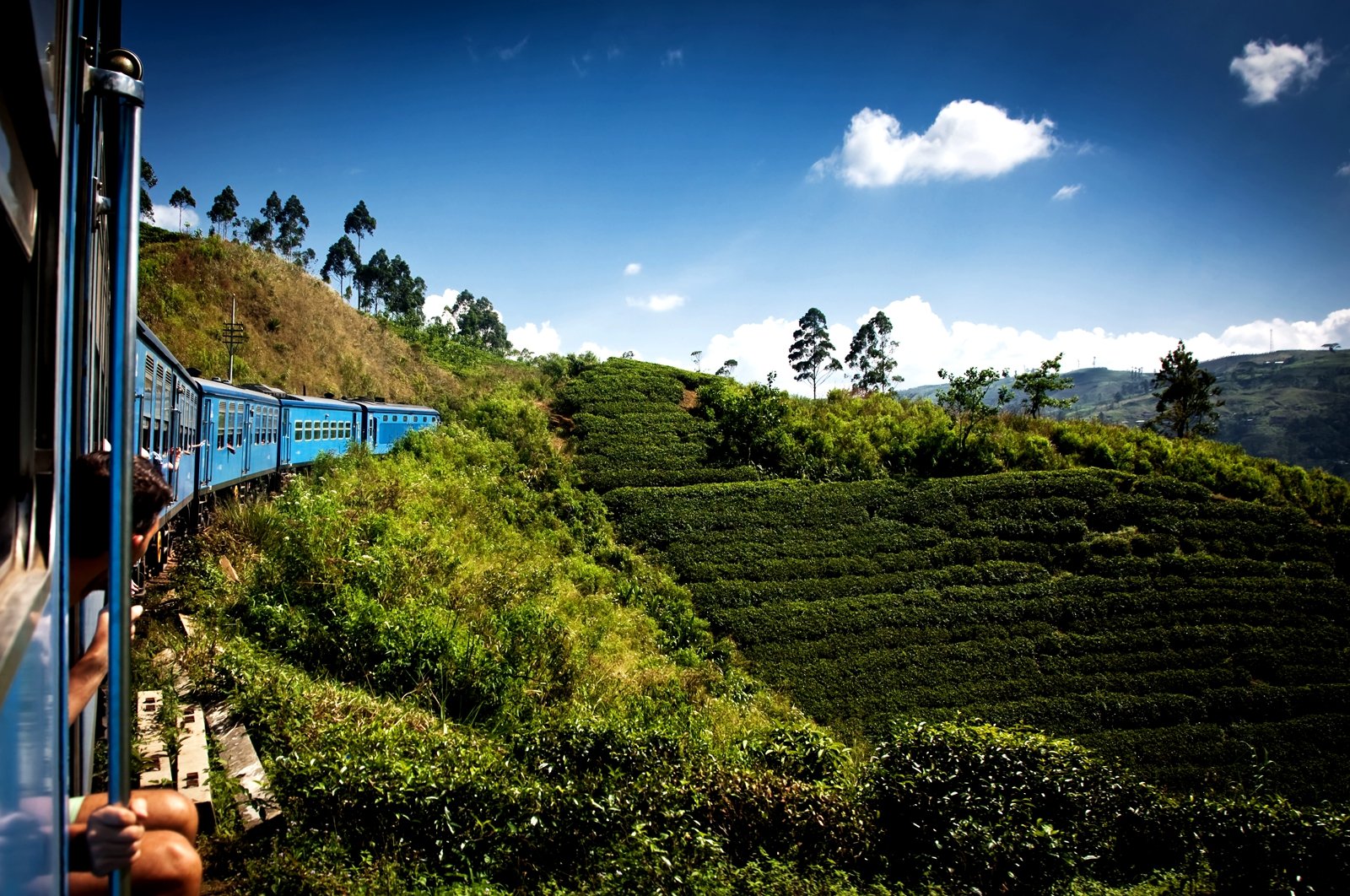 You can travel across Sri Lanka not only by bus, car or tuk tuk. As far back as Sri Lanka was under Britain, rail tracks were laid. Ten directions function now with the main junction point in Colombo. The most picturesque rail itinerary is Nuwara Eliya - Ella.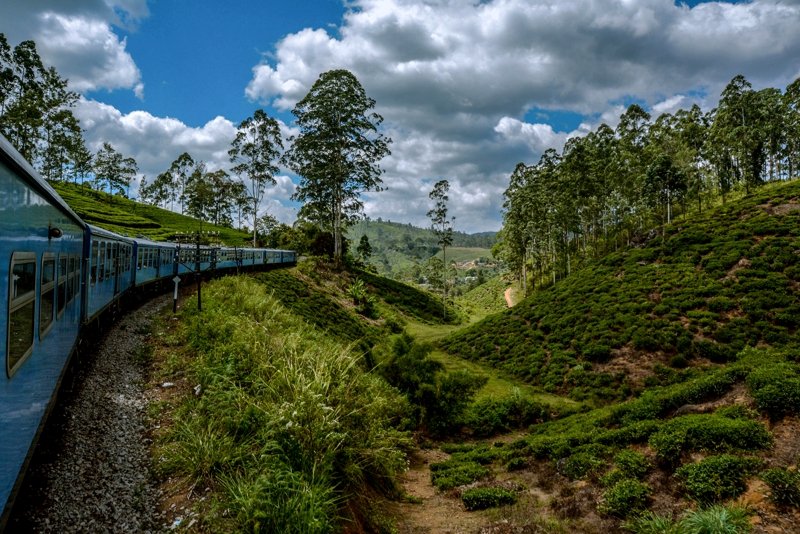 Photo: Freight train ride, © Paula&Nigel
You'll see endless tea plantations and mountain scarps. Dense jungles at arms length, melancholic cows grazing near the rail, smiling Sri Lankan schoolchildren wearing snow-white uniform, tea pickers, workers, tumble-down houses, gardens. The view seems different and the same at one time, but it's absolutely eye-catching.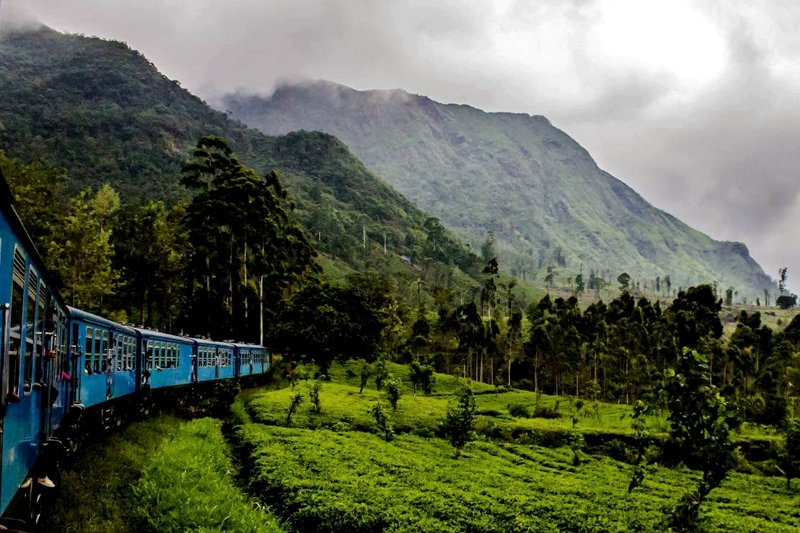 Photo: Freight train ride, © PAULA SMYTHE
How to do?
1. The Nanu Oya railway station is 20 kilometers from the city. The easiest way to get here is by taxi or tuk tuk. The railway station is pretty nice and old, right behind it there is a huge tea plantation. You can look into Some deserted English trains in depot. Buy a ticket in a ticket window in case you didn't do it in advance. The timetable is
here
.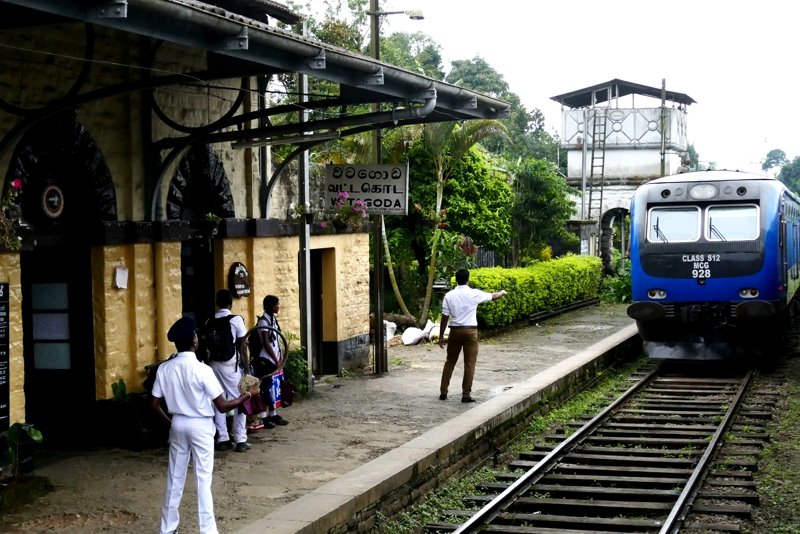 Photo: Train station, © furkan şahin
2. First class passenger-trains of Sri Lanka are fit up with soft seats, air-conditioners and panoramic windows; second class is a little plainer, but also pretty comfortable. And third class (especially if luck strikes you and you are in a freight train) is a real adventure that you'll remember for a long time. In freight trains there are only three passenger carriages (all of them are of third class).
Some people pay extra money to a fare collector to let them to freight car, it looks quite funny as there are almost no windows. Wagons are plain with two rows of benches and opening windows. The coolest seats are in open doorways (right, just like in movies). It is quite safe to ride the train like this as it literally drags itself along the way, but fresh wind and splendid views follows you all way long. Your camera will run out of charge quicker than you thought.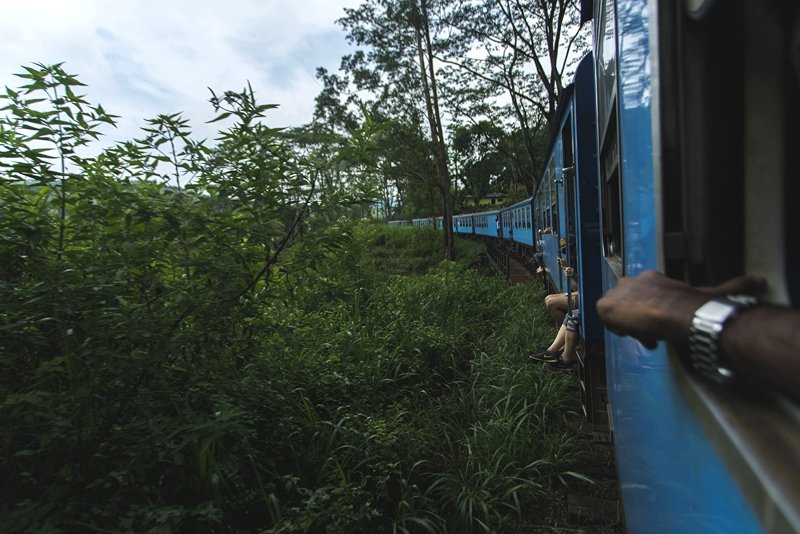 Photo: Freight train ride, © furkan şahin
3. Freight trains runs slower that passenger ones. It takes not usual three, but full five hours to cover a distance of 70 kilometers.
Train makes stops almost at every station, some of them lasts about 40 minutes, so you'll have some time to take a walk, buy water or some snack in stalls nearby. Also you can see wagons being detached from the train and new ones being attached. Kind of funny thing is that at some distances only one line of rails is laid, so the train has to stop from time to time to pass oncoming wagonage. But be sure, the five hours worth it!
Photo: Stop, © furkan şahin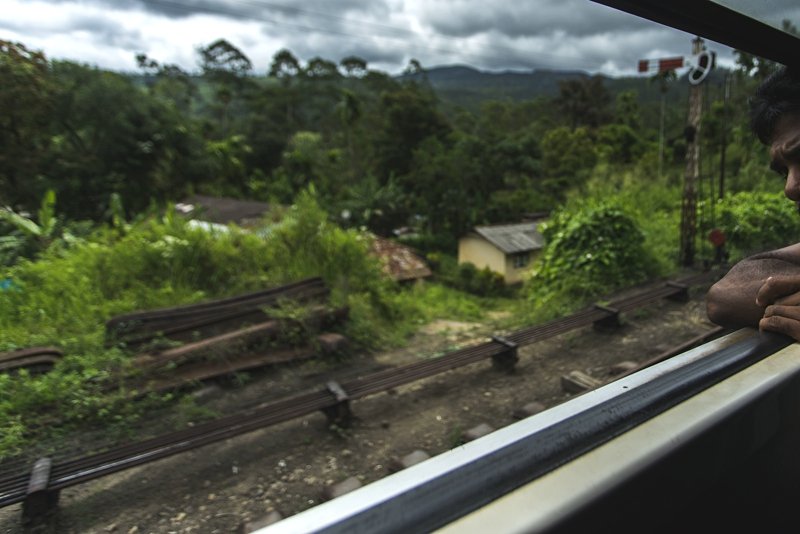 Photo: Moving forward, © furkan şahin
How much?
Ticket price is from 1 dollar for a third-class seat to 10 dollars for a first-class one. Take a dollar one!