Oddviser
adventure's step-by-step
recipes & lifehacks
How to ride a board on volcano in Nicaragua?
How to walk inside the active volcano in Greece?
How to feed flying dogs in the jungles of Thailand?
How to cycle along the Great Wall of China?
How to swim in the famous Trevi Fountain in Rome?
How to ride a kayak along the canals of Venice?
How to walk on the roofs of skyscrapers in Dubai?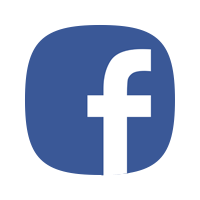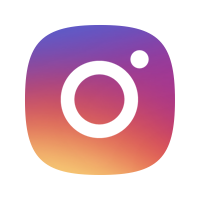 Turtles on Sri Lanka swim and take shots with you for a good reason! They do this favour to get food! And they succeed in the trick!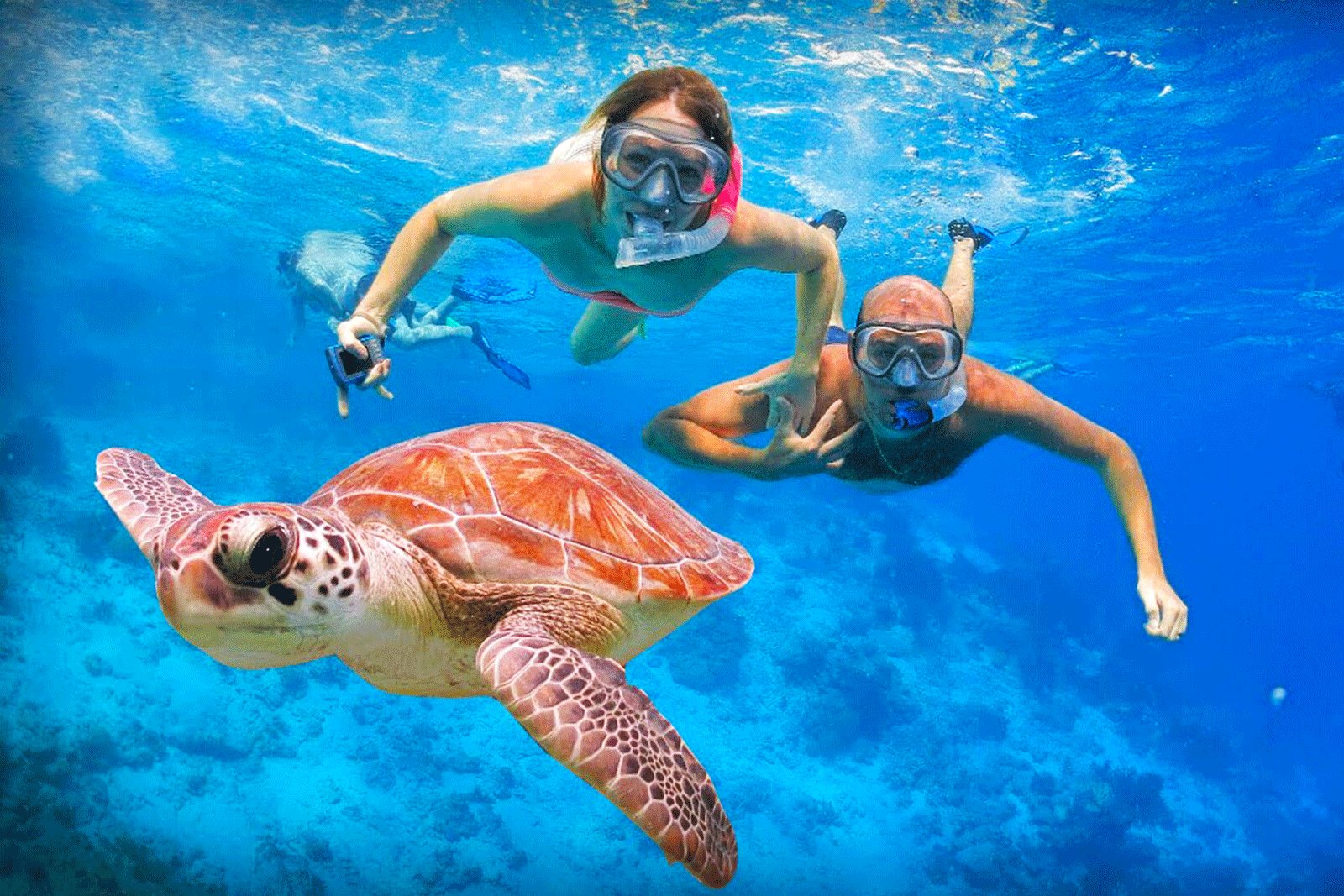 Olive turtles in the Indian Ocean are predators by their nature (they eat jelly-fish, shrimp and crabs), but actually there is no need in hunting as people are always glad to feed the creatures.
In the morning turtles swim up to Hikkaduwa beach to make people happy by eating laminaria from their hands. Swim with turtles while the latter sun their carapaces on soundings. By the way, carapaces of old olive turtles can reach the size of 60-70 centimeters and weight of 40 kilos.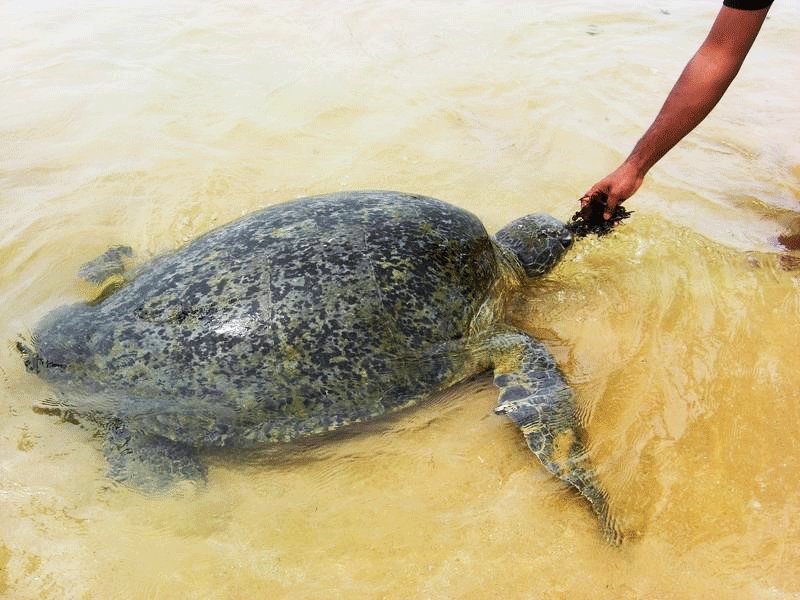 How to do?
1. The best time when you can meet turtles is in the morning when it is a fair weather and there are no heavy waves. Come to Hikkaduwa beach, you'll recognize the place by crowds of tourists in the lagoon near the Chaaya Tranz Hikkaduwa hotel.
2. Get the snorkeling mask and bunch of laminaria (seaweed). First bait the animals as hungry turtle is an angry turtle. Moreover from 7 till 10 am they have scheduled breakfast. After the meal you can pat turtles, take pictures with them or swim around. But don't ride a big turtle - as it can give a butt unintentionally... or intentionally:)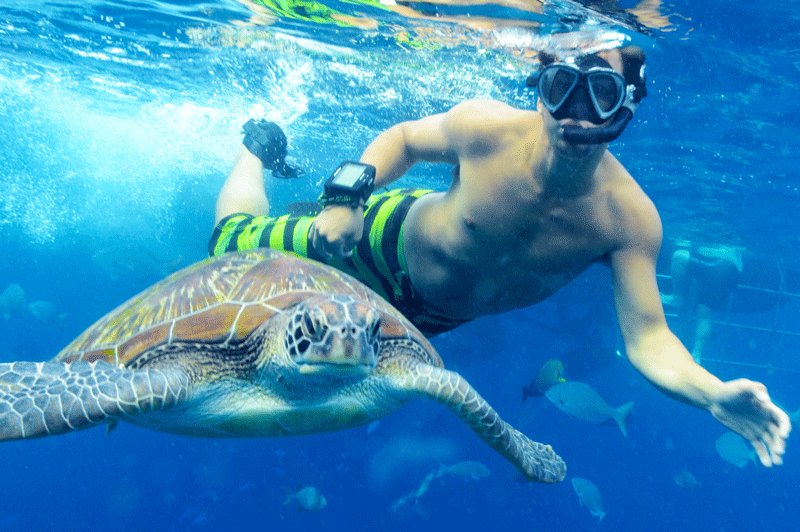 Photo: Hikkaduwa, After the breakfast, the turtles go further away from the shore, © Keith Wilson
Where to do?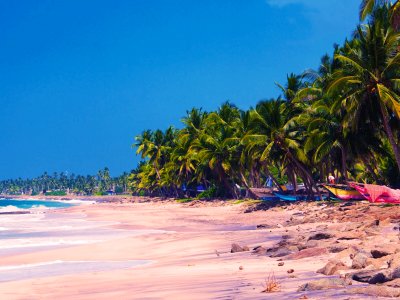 Hikkaduwa Beach
The friendliest turtles of the island inhabit exactly this beach! You can feed laminaria to them, pat and even take a ride on their carapace.
16
Location: Hikkaduwa

When to do?
Turtles on Hikkaduwa got used to having breakfast daily from 7:00 till 10:00.
Tips and hints
Don't stick your fingers out while feeding the turtles - they can easily bite human bone in two.