10

things to do in Galle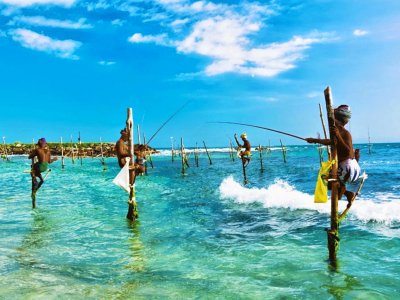 Go stilt fishing
Stilt fishing is an old Sri Lankan way of catching fish. But today it is rather performance for island's visitors than fishing industry.
12

Koggala Beach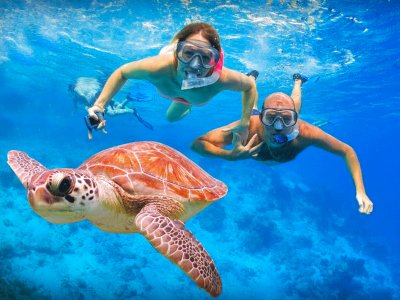 Swim with turtles
Turtles on Sri Lanka swim and take shots with you for a good reason! They do this favour to get food! And they succeed in the trick!
FREE
12

Hikkaduwa Beach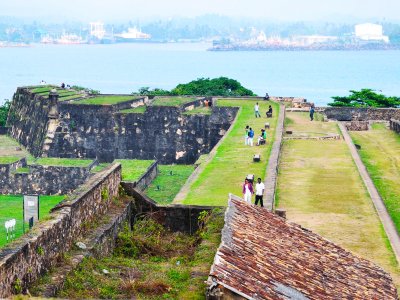 Walk on the walls of old Dutch fort
The territory is opened for visiting at any time. From this place you can admire magnificent sunset over the ocean.
FREE
0

Galle Fort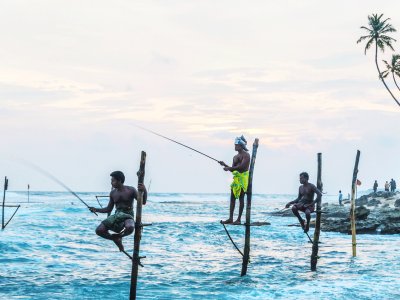 See Sri Lankan fishermen
You can run into stilt fishermen on deserted beaches - coastline stretching from Unawatuna to Weligama village is their habitual place.
FREE
0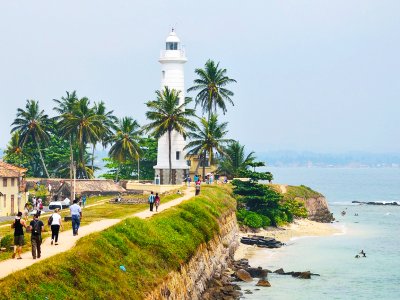 Go up to the top of lighthouse
The lighthouse starts working at 6pm. By day guards can allow you to come inside for a certain fee. So go up to find astonishing view of the ocean.
LKR 100
0

Galle Lighthouse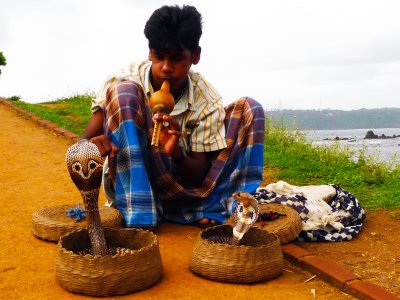 See snake charmer
Street faqirs hypnotize cobra to the strains of flute expecting to get tips from spectators. You can run into them in touristy places.
FREE
0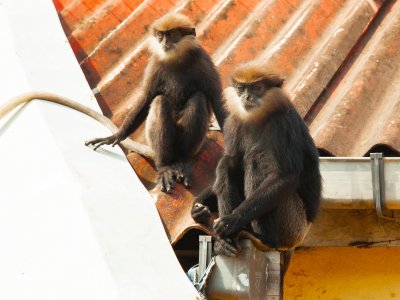 See purple-faced langurs
Monkeys feel absolutely free to stroll around the city jumping from one tree to another and walking on roofs of the buildings.
FREE
0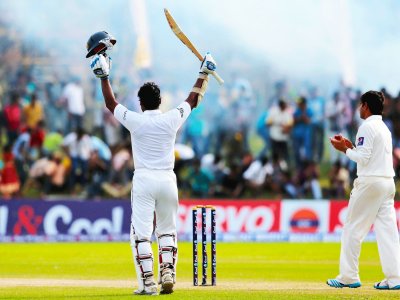 Watch cricket match
As a rule matches take place at 6:30am. You can look up the timetable and buy tickets at the stadium ticket window or online.
0

International Cricket Stadium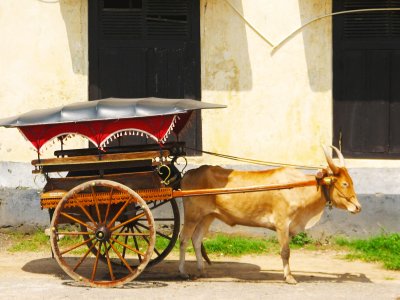 Take an ox cart ride
Alternative transport to tuk tuk on Sri Lanka. You can find the carriage in any crowded place.
0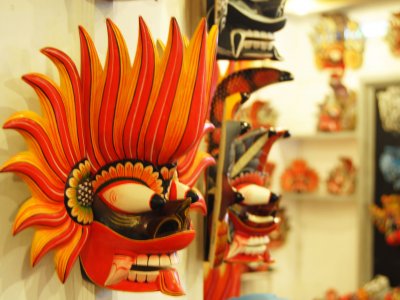 Buy Sri Lankan mask
Colorful mask is made from tropical kaduru tree and worn to perform "devil dance". You can find stalls with the souvenir in Ambalangoda - village where masks are manufactured.
0

Ambalangoda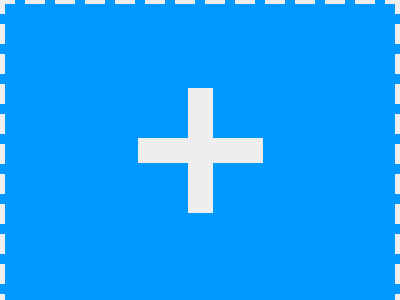 Know more things to do?
Share your ideas of what to do in Galle with other travellers — together we'll make our travellings more interesting!