Oddviser
adventure's step-by-step
recipes & lifehacks
How to ride a board on volcano in Nicaragua?
How to walk inside the active volcano in Greece?
How to feed flying dogs in the jungles of Thailand?
How to cycle along the Great Wall of China?
How to swim in the famous Trevi Fountain in Rome?
How to ride a kayak along the canals of Venice?
How to walk on the roofs of skyscrapers in Dubai?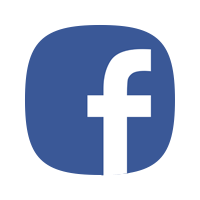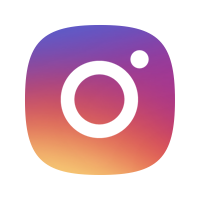 Are you risky enough to take a swim in a 123-high waterfall? Tamaraw Falls is waiting for you! Add one more activity to your adventure list!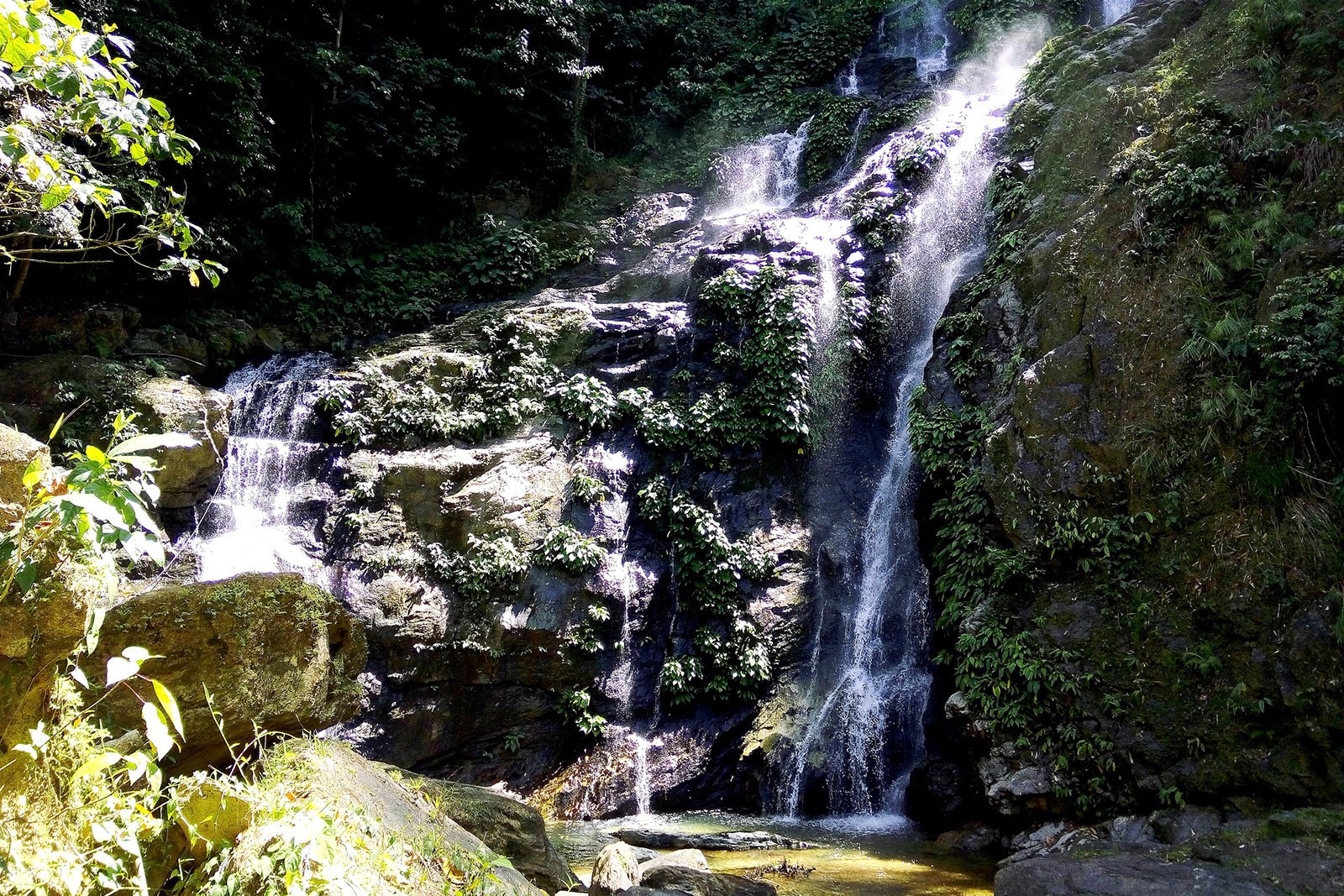 On a way from tiny port town Puerto Galera to noisy Kalapan there is one of the most popular sights of Mindoro Island - Tamaraw Falls - a combination of nature power and man mastery.
The waterfall can be divided into two parts. The water overflows from the high rocky cliff from one side of the road, and from another it keeps flowing down, but its movement is narrowed by some small man-made embankments forming a few levels. The necessity of forming man-made constructions regulating water flows was due to desire to use the waterfall as a source of fresh water for locals' needs.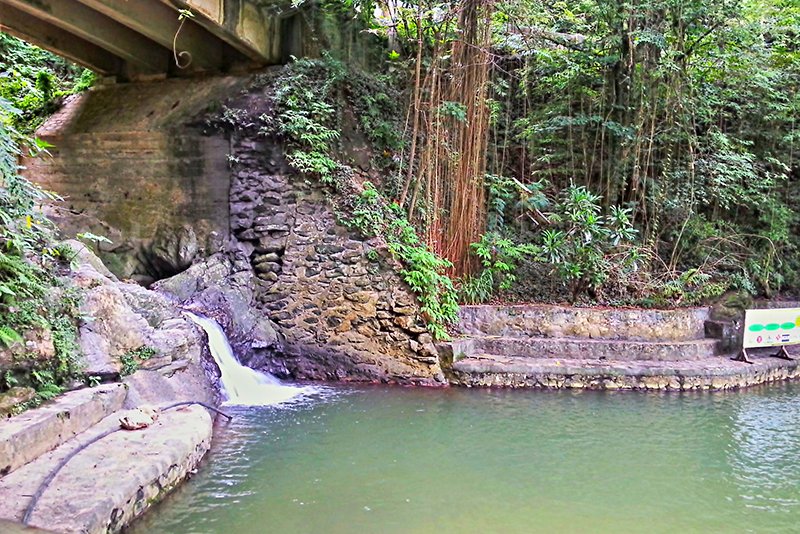 Photo: © renan baruelo
What to take with you?
1. Camera - there are plenty of picturesque beauty spots to take pictures of
2. Swimsuit.
3. Cash for some minor expenses and transport fee.
How to do?
Journey to the Tamaraw Falls takes not so much time. It is a 20-minute drive from Puerto Galera! Total time depends on your purpose: you can just look around and take pictures, or stay here longer to take a swim and have a picnic - the atmosphere is appropriate.
1. From Puerto Galera to Kalapan you'll find special means of transport called jeepney. You can get to the waterfall by jeepney or rent you individual transport - tricycle. In the first case the expenses total in about 30 pesos, in the second - about 300.
2.Having reached the top along serpentine you have to buy a ticket to so-called rest-area, 50 pesos. The ticket desk is placed right on the roadside next to the descent to waterfall levels. Here you can also buy coffee, different snacks, souvenirs. Everything is cheap!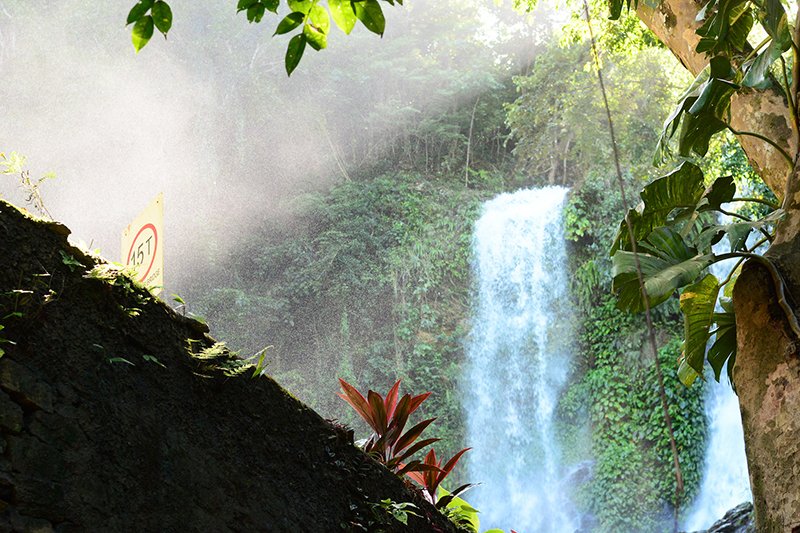 Photo: © Bob Hawley
3. Having descended you can settle on the picnic place. Here they sell coconuts and refreshing drinks. Even during working days there are a lot of campers that bring food from home, set the table, have barbecue and just rest with their families.
When to do?
Any time you wish. Even early in the morning the place is overcrowded and noisy. The locals just adores this spot.
Tips and hints
1. Stairs leading down is quite steep; in some places you even have to walk on wet concrete slabs. You'd better be careful and hold on.
2. During rainy periods in the man-made part of the waterfall the water falling into the bowls is not very clean, that can ruin your plans to swim. So head to the waterfall in hot season!