Oddviser
adventure's step-by-step
recipes & lifehacks
How to ride a board on volcano in Nicaragua?
How to walk inside the active volcano in Greece?
How to feed flying dogs in the jungles of Thailand?
How to cycle along the Great Wall of China?
How to swim in the famous Trevi Fountain in Rome?
How to ride a kayak along the canals of Venice?
How to walk on the roofs of skyscrapers in Dubai?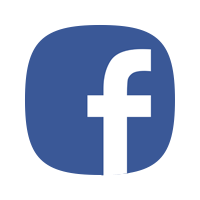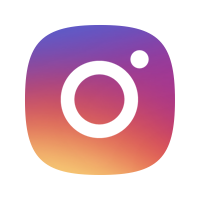 Find out how to get to a waterfall in wild jungle with no transportation running there. Feel the solitude among pristine nature.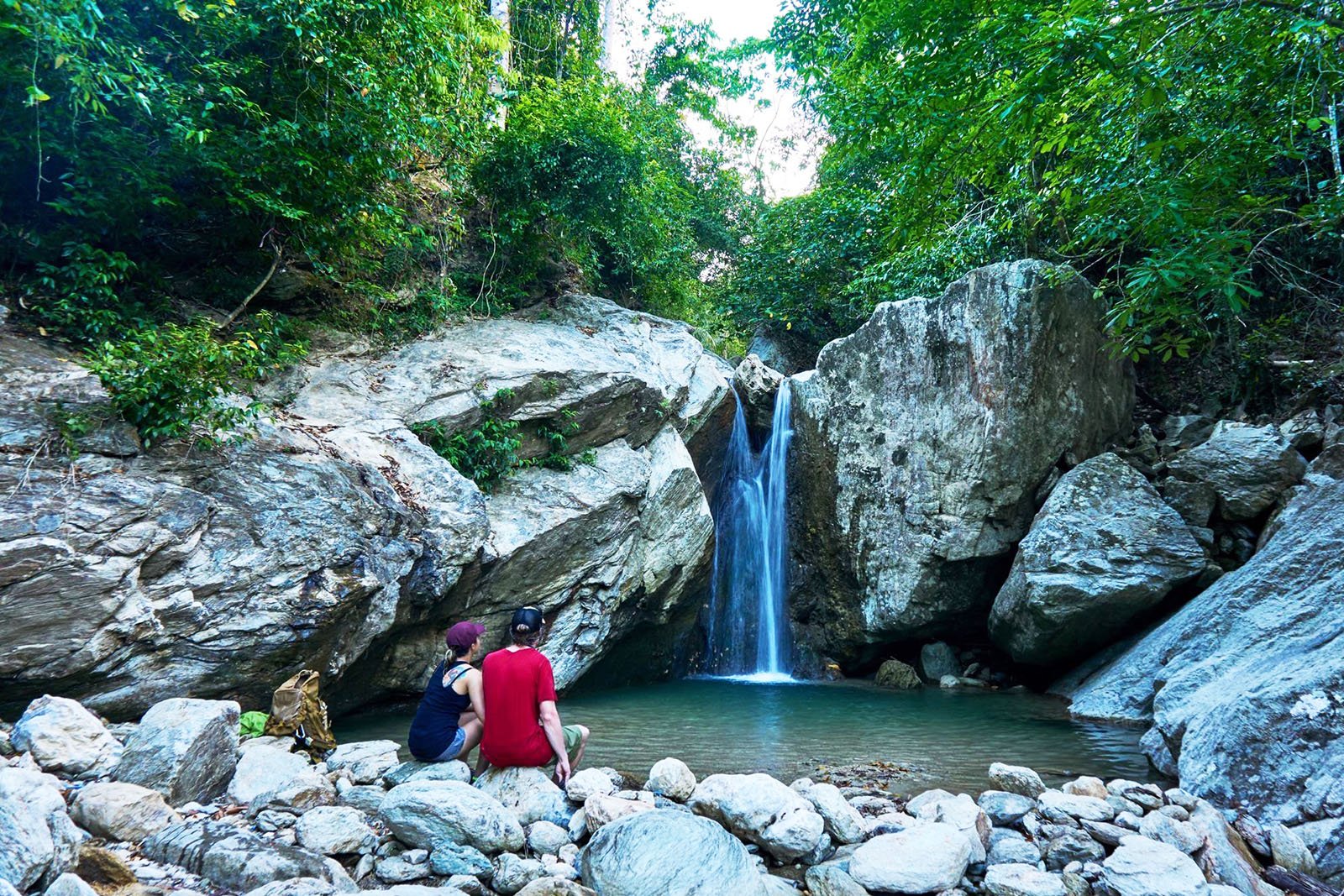 In a small, but admirable port town Puerto Galera on Mindoro island there are two waterfalls, Talipanan Fall is considered to be a pearl of wild nature. It should be noted the waterfall is not that high, but water in the basin is crystal clear and slightly turquoise.
It takes 30 minutes to go up to the waterfall on foot, there is no other means of transport to get here.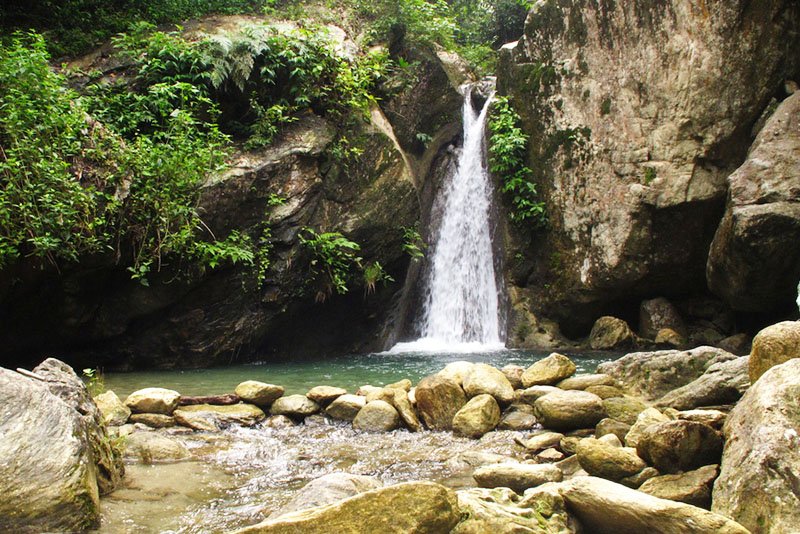 Photo: © Edgar Alan Zeta-Yap
What to take with you?
1. Sunscreen (SPF 50) (you can easily get sunburned on Mindoro).
2. Headwear
3. Swimsuit
4. Some money for minor expenses and for paying service of new-sprung guide.
How to do?
1. You can get to the Talipanan beach from any part of the town by tricycle (the most popular means of transport here). The fare depends only on your skills to haggle. On average the transfer costs 250-300 pesos. The beach is located on the very edge of the coast.
2. Then you have to find a guide because it's impossible to get to the waterfall on your own if you've never been here before. Any local can be your escort, so all you need is to go down to the beach and ask any souvenir or ice cream seller to walk you. They'll willingly agree at a moderate fee (about 500-600 pesos).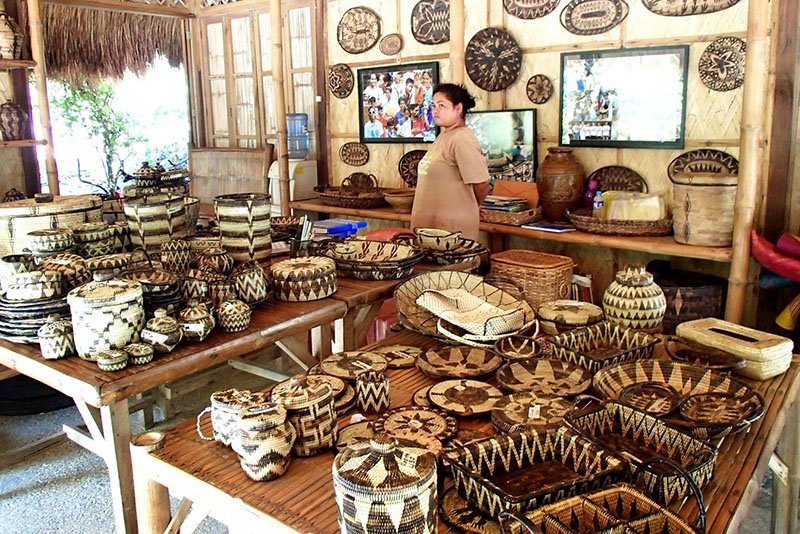 Photo: © Jovial Wanderer
3. Your way will start in a village where local masters make different household items and odd wood carving crafts. A little farther you'll find a place to have some rest, buy fresh squeezed juice, take pictures with the rocky jungle in the background or buy a t-shirt as a souvenir.
4. 30 minutes upwards and here it is, Talipanan waterfall. Here you won't get lost in crowds of tourists. More likely you won't find here anyone except you and a coconut seller that is staying here all day long waiting for buyers-to-come. In the waterfall basin there is no fish, only crystal clear water and solitude.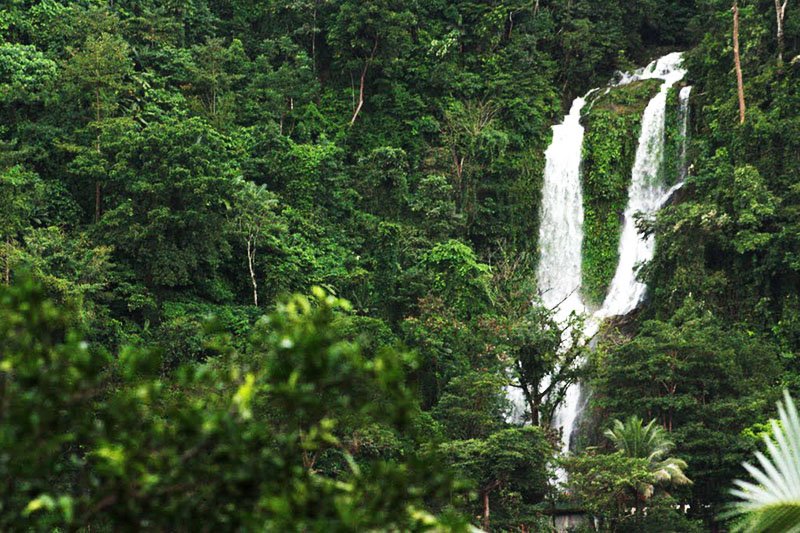 Photo: © Municipality Of Puerto Galera website
When to do?
You can head to the waterfall any daylight time you wish. In the morning it's not so hot here as in the evening.
Tips and hints
• treat your guide with a drink - people here live only at tourists expenses;

• watch your steps while walking - dry tree roots, wet stones (there is a river not far from here where the locals give a bath to their children and do washing) and steep ledges, you can trip and fall down;

• it's better to take a bath in the basin with footwear on. It is not deep, but there are a lot of sharp stones at the bottom.