Oddviser
adventure's step-by-step
recipes & lifehacks
How to ride a board on volcano in Nicaragua?
How to walk inside the active volcano in Greece?
How to feed flying dogs in the jungles of Thailand?
How to cycle along the Great Wall of China?
How to swim in the famous Trevi Fountain in Rome?
How to ride a kayak along the canals of Venice?
How to walk on the roofs of skyscrapers in Dubai?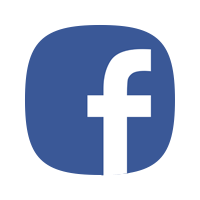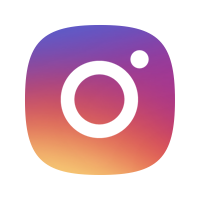 Philippines is a perfect place to go snorkeling and diving. Enthusiasts and pros come to the blessed islands to witness submarine world!
In Puerto Galera there are a lot of beaches where you can go snorkeling and see colorful fish of different size, sea cucumbers, starfish and even cramp-fish. And when you are on Mindoro, take a sea ride to remote beaches on solitary islands. Haligi Beach is one of the such places.
Haligi Beach is surrounded by rocky semicircle. Here narrow line of sand changes into shallow descent into the sea. You won't find any sights on the beach, it's not inhabited by people, but boats with tourists mooring here is a common thing for Haligi beach.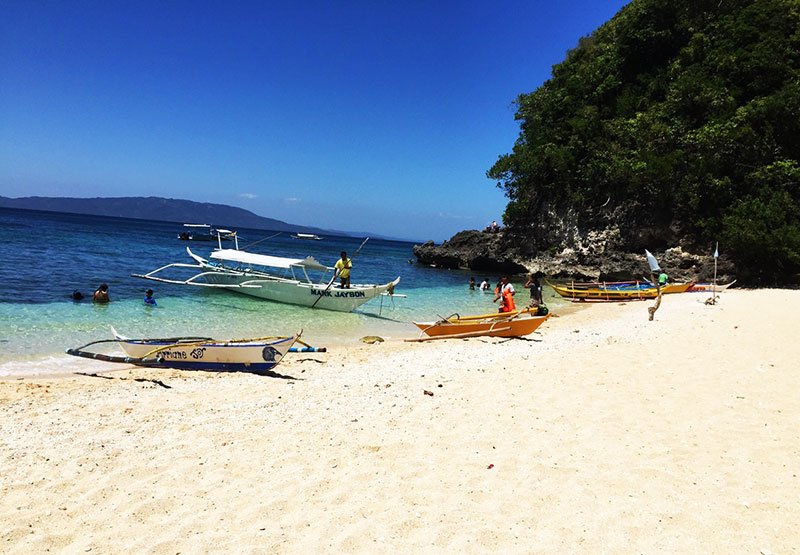 Photo: Haligi Beach
How to do?
1. You can get to the quay from each district of the town by tricycle. The price varies from 50 to 400 pesos (you'll have to pay the maximum if you set out from White beach or Talipanana beach.
2. Find a big poster on the quay where all the possible itineraries (islands and beaches) and price to travel around them are indicated. It takes 20 minutes to boat to Haligi Beach; price for one way ticket is 400 pesos per person.
3. Make a deal with one of the boat owners. He'll take you not just to the beach, but also back in agreed time (on average 2-3 hours).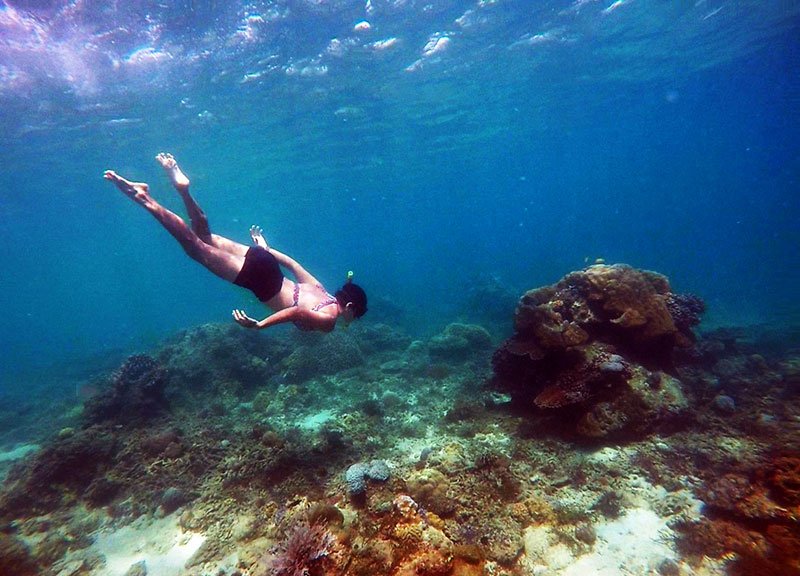 What to take?
1. Flippers, snorkeling mask – if you go snorkeling yourself you should have your own snorkeling equipment.
2. Sunscreen! There are almost no shade on the beach. The only place where you can hide from sunlight is near the rock.
3. Swimsuit, trunks, headwear.
4. Towel.
5. Cash to get to the beach and back.
6. Camera.
7. Swim rubber footwear to protect the feet from sharp corals.
7. Refreshing drinks. There are no outdoor stands with snacks here, only with hand-made souvenirs and rubber footwear.
When to do?
You can come here any time you wish taking into consideration boatmen schedule. As a rule at 8 am every day activity is on and it gets off with sunset.
How much?
1. Don't buy snorkeling masks at local markets. Quite often they are damaged and they leak.
2. It is very dangerous and irrational to dive without footwear. As soon as you come into the water in a few meters you'll feel sharp seashells, and a little farther - a lot of corals. You can badly hurt you heels!
3. Watch the time and don't make you "captain" look for you around the coast. If you miss the possibility to get back in a boat you come here, be ready to beg owners of other boats to take you back.