The magnificent Austfonna Ice Cap is like an illustration to a fairytale or a futuristic landscape of a strange planet.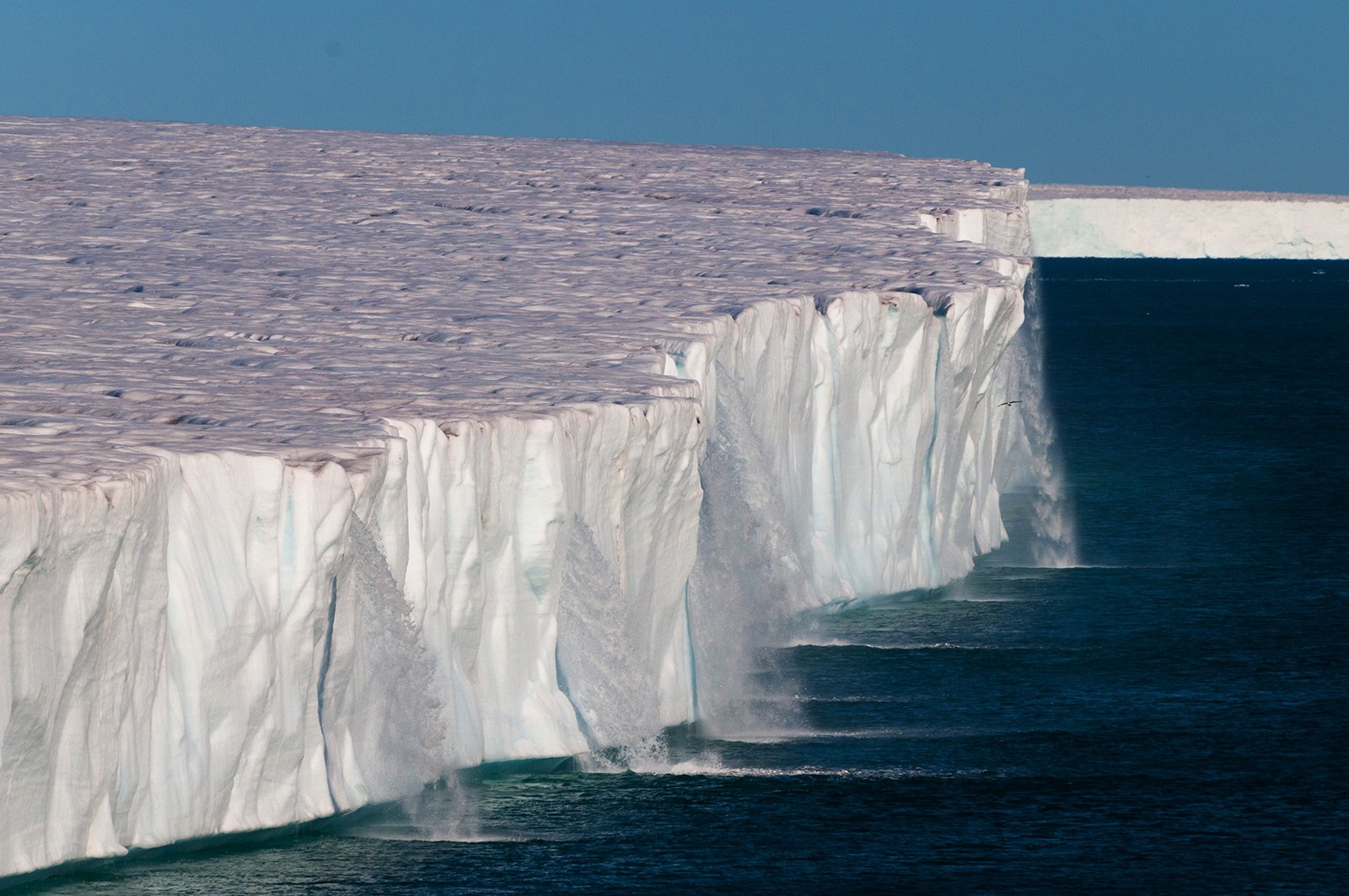 Ice caps are a wonderful creation of nature. Stretching for kilometers, they contain a huge supply of fresh water.

Austfonna Ice Cap is one of the largest in Europe and the seventh largest in the world. Its area is just under 8500 square kilometers. It is located in the east of the Spitsbergen archipelago. Its eastern and northern sides face the sea, where icebergs are formed.

Austfonna Ice Cap is one of the most beautiful places on earth. The Arctic frost and unique natural conditions created this natural wonder. When you look at the icy mountains, you forget about the terrible cold and the piercing wind. Time stands still here. The ice caps have remained the same as now for hundreds and thousands of years, and they will remain the same, and for many, many years ahead, too...

Travelers start their journey to Austfonna ice cap from Longyearbyen. The most favorable time to travel is from the beginning of March till October.

Setting off to any ice cap, you must bring warm clothing, a hat, suitable footwear, ice equipment and, without fail, sunglasses.
Things to do here
1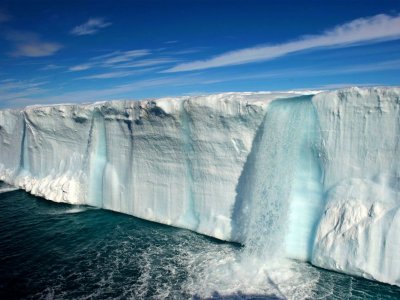 See glacial waterfalls
Tons of water, falling into the ocean, are a dazzling sight – admire the incredible glacial waterfalls in Norway.
FREE
12 Know more things to do?
Share your ideas of what to do in Svalbard with other travellers — together we'll make our travellings more interesting!
Austfonna Ice Cap on the map