Oddviser
adventure's step-by-step
recipes & lifehacks
How to ride a board on volcano in Nicaragua?
How to walk inside the active volcano in Greece?
How to feed flying dogs in the jungles of Thailand?
How to cycle along the Great Wall of China?
How to swim in the famous Trevi Fountain in Rome?
How to ride a kayak along the canals of Venice?
How to walk on the roofs of skyscrapers in Dubai?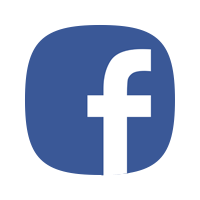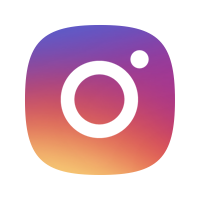 Tons of water, falling into the ocean, are a dazzling sight – admire the incredible glacial waterfalls in Norway.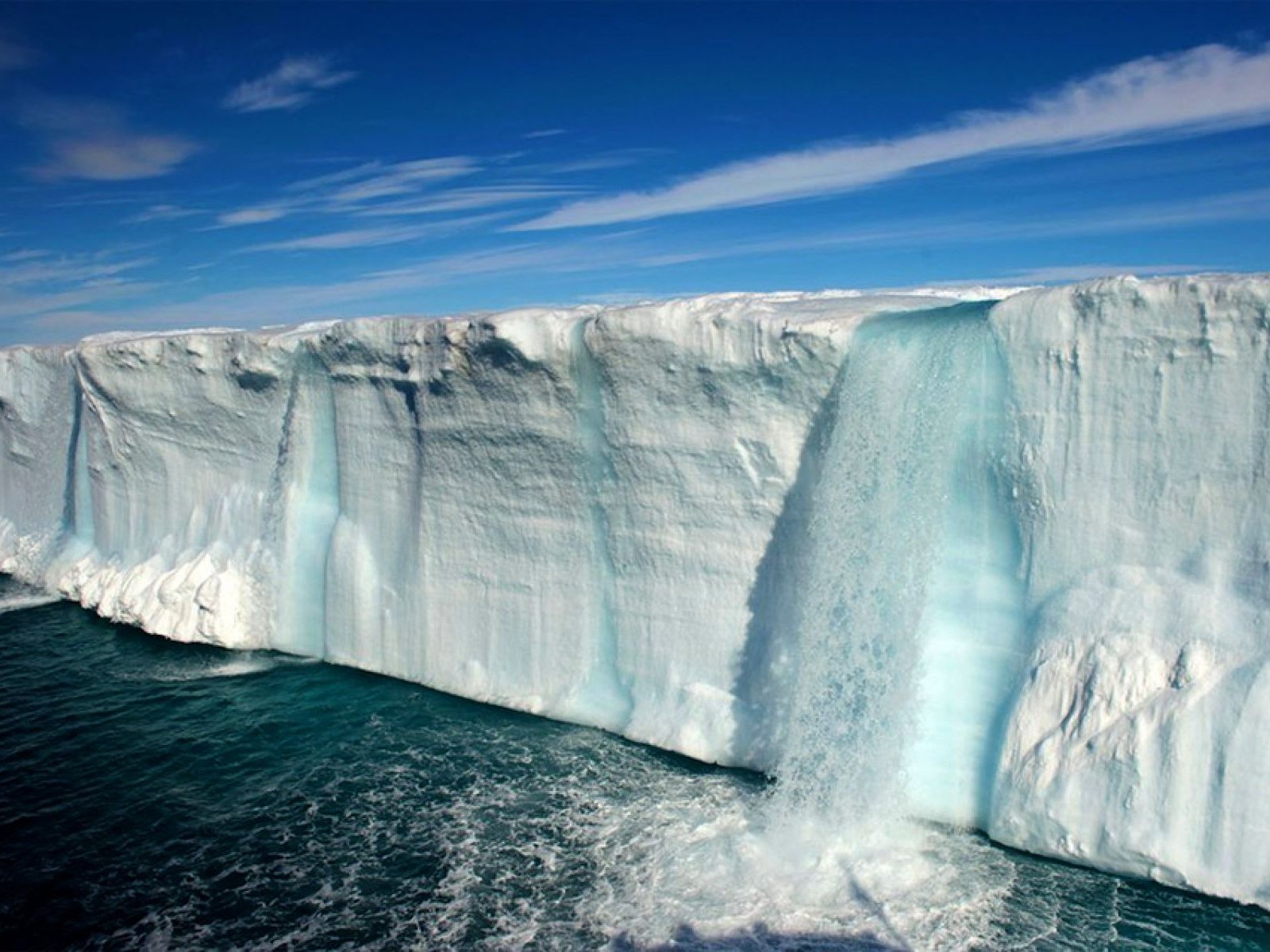 A journey to the northern ices is a truly exciting adventure that promises a great pastime and a lot of unforgettable emotions. One of the natural phenomena that you have to see with your own eyes are glacial waterfalls.

Despite the fact that the glaciers and ice caps are located in the immediate vicinity of the North Pole, it is not as cold there as many would think. The average air temperature is + 5 ° C in summer, and not lower than -15 ° C in winter. This climate is due to the impact of the Gulf Stream that washes the shores of Spitsbergen.

If you come to Norway in June, July or August, you will be able to see an unusual phenomenon – glacial waterfalls, an exciting and fascinating spectacle of Mother Nature. From the great heights of glacier and ice caps tons of water are crashing down.

You can reach this place from Longyearbyen, then continue the journey by water.
Where to do?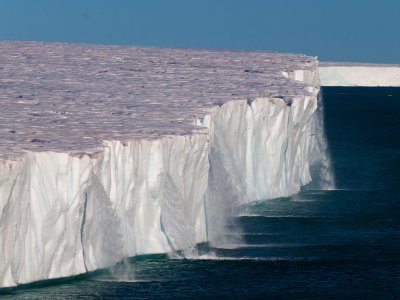 Austfonna Ice Cap
The magnificent Austfonna Ice Cap is like an illustration to a fairytale or a futuristic landscape of a strange planet.
17
Tips and hints
to admire this natural phenomenon, go to the sea in a boat or in a kayak (truly speaking, it is much more comfortable in a boat, because kayaking in these waters is of the highest level of the extreme). Mind the strong piercing winds! You cannot do without a special protective suit there. Do not forget to wear a warm hat, a jacket and sunglasses.